5 apps you need to try out this week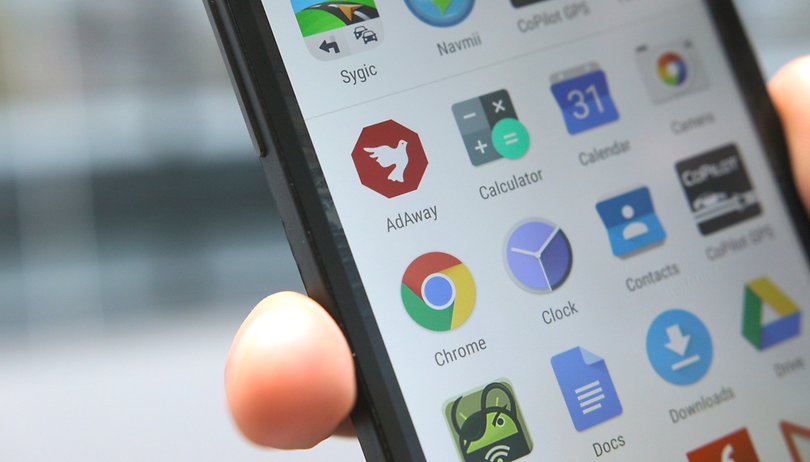 This week, we've selected some super useful apps for you to download onto your Android smartphone. Organize your projects and workflow, give to charity, edit your photos, find your way around a city or talk about your feelings with our app picks.
Trello
This is an absolute essential if you're looking to get more organized for work, and if you're a visual learner: even better, as it uses this kind of methodology in the app. You can easily collaborate with work colleagues and use it in a professional setting, or it also works as a way to organize personal chores at home with your family or room mates.
It's very simple to use and you get a lot in the free version, but you can unlock more features for a fee. If you're considering it for project management, keep in mind that you will need to subscribe to a premium account to unlock all the necessary features.
ShareTheMeal
"There are 20 times as many smartphone users as hungry children" is what United Nations states on the page for its ShareTheMeal app. You may have already heard about it since it won Google's Best Social Impact award last year, it's basically an app you can install on your phone and donate money from wherever you are
You can see exactly where your money is going and who you are helping, and the app has a feature where you can work together with friends in the app to encourage each other to take part in this great cause.
PhotoDirector
Here is another photo editing app for you to try out, with many features available for free, or you can purchase the pro version if that's what you need. It has a huge range of editing tools and effects you can add to your images, including HSL sliders, RGB color channels, adjustments for the usual effects including saturation, brightness, exposure and more. You can also create collages, remove objects from photographs and layer edit your snaps.
Citymapper
This is a fantastic alternative to Google maps if you're out and about and need to find the best routes and transport options. First, we recommend you check out the list of cities the app is available in before downloading it, as it's quite limited. There are several major US and UK cities covered by Citymapper, so you may be able to use it in your hometown. One of the best things about it is the personalization, as you can save your regular journeys to access quickly when you need to get somewhere.
On your way, you have live updates, arrival time estimate, delays and you can even let you're friends or family follow you on your trip (if you're always late, this is a good one) and you an easily share your location so they get directions to where you are, too.
Replika
This next app is something different, with AI as its central feature. It's basically a messaging app, except you're not talking to a real person. It's algorithms are designed for it to talk back to you as if it was a real person. It's purpose? To give you a safe place to talk about your thoughts and problems. Do you think this could be a huge help to those who need someone to talk to, or do you think it's a potential invasion of privacy?
Either way, we will probably be seeing more and more AI apps like this in the future, and it'll be interesting to see how intelligent it will become.
Have you tried any of these apps? Share you thoughts and recommendations with us!