Why doesn't Xiaomi sell smartphones in the US?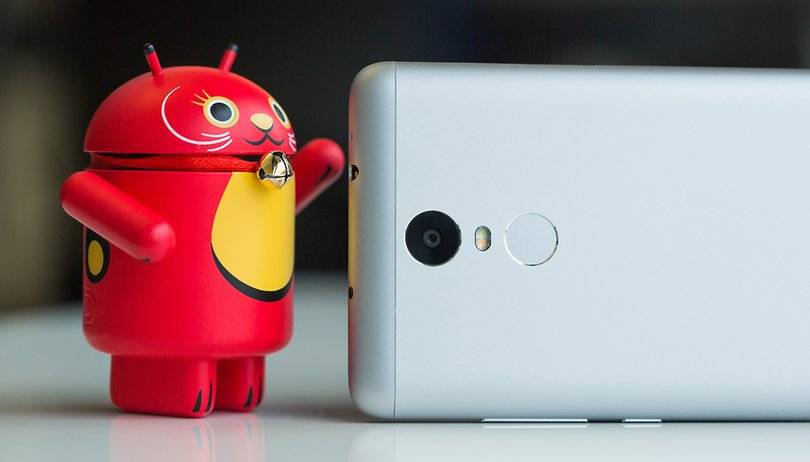 The highly anticipated Xiaomi Mi 6 was unveiled just days ago, and Mi fans in America were disappointed but not surprised to find out that the flagship wouldn't be coming to the US. While Xiaomi has taken its first steps into the US market, the Chinese company has yet to release a smartphone here. In this article, we'll explain why.
Xiaomi has already been selling battery packs, headphones, a fitness wearable, speakers and TV boxes in the US. But if you want to buy a smartphone from the Chinese brand, you still have to buy it through unofficial channels. Why not just sell them online now? The company is taking its time to bring their phones to the US as part of its strategy to overcome some big challenges first: consumer awareness, rigorous carrier testing, finding the right timing and maintaining a steady supply chain.
Building up consumer awareness
Lack of consumer awareness is an issue facing other Chinese brands like Huawei and OnePlus too. But Xiaomi is finding unique opportunities to make a name for itself. One such example is the Mi Box, which went on sale officially in the US online and in thousands of Walmart locations late last year. This Android TV box was chosen "deliberately over phones," according to the now former Global VP Hugo Barra because the cord cutting phenomenon meant it was the "right time to come into the market with something disruptive." This approach, paired with an emphasis on the right timing, is helping Xiaomi become more recognized by consumers before having a big phone launch in the country.
Extensive carrier testing
The next big hurdle for Xiaomi to overcome is with the major carriers in the country, as they drive the smartphone market here. With their large existing customer bases, wireless carriers hold the key to sales success. But, deploying a phone on a US network requires a huge investment of time and engineering resources. Due to the unusual mobile bands used in the US, carriers demand extensive compatibility testing, which is a rigorous process. To meet all of the requirements, it would mean a lot of customizations from Xiaomi's engineering team, as well.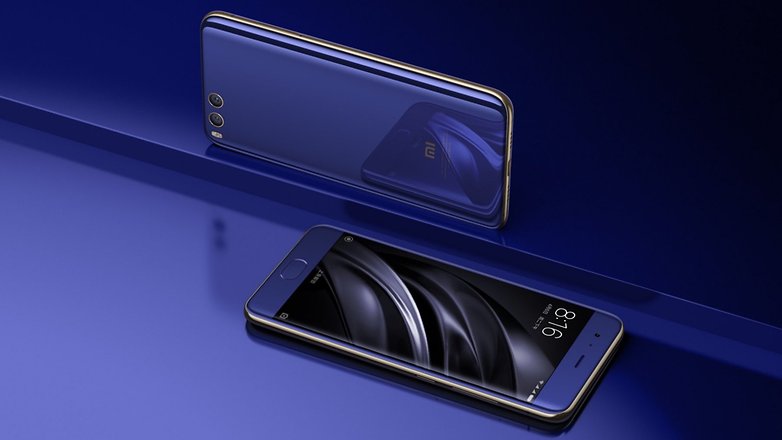 Waiting for the right timing
The company has already begun the testing process, making a special version of the Mi 5 just to for this And, last year, Hugo Barra told Engadget that he thought it would take one to two years before Xiaomi is ready to enter the US smartphone market. However, his replacement, Senior Vice President Wang Xiang, seems to want to take his time. He says that it would be a struggle to serve the US carriers since the company's engineers are already so busy, though the company remains in touch with carriers "to explore the right opportunity for a potential launch." That seems to indicate that the company is waiting for the right time to launch with a carrier in the US, rather than rushing into things and spreading themselves too thin.
Ensuring a steady supply chain
While the Chinese firm is certainly aware of its fans in the US who are eager to be able to purchase their phones through official channels, there are still more reasons it hasn't happened yet. The company is focused on directing its resources toward developing markets, where it is seeing success already. Wang says that this is more aligned with Xiaomi's goal of a "massive impact, as opposed to a premium, elite thing." It makes more sense to stick to developing markets and avoid supply chain issues rather than stretch its resources too thin, which is why Xiaomi is "in no hurry to serve the developed markets," according to Wang.
The firm has a lot to lose if it rushes into the US market by launching directly to consumers. Mobile carriers represent a big opportunity to break into the market and it would be short sighted to burn bridges with them. Plus, years of branding efforts could be tarnished by supply chain issues if the company ventures in underprepared. Playing the long game in the US seems more worthwhile than short term gain, and the company has enough on its plate in the developing markets like India where it is thriving at the moment.
Do you think Xiaomi will be successful? Does the brand stand a chance against OnePlus and Huawei in the US? Let us know what you think in the comments.