Why the Nexus 5X will be better than you think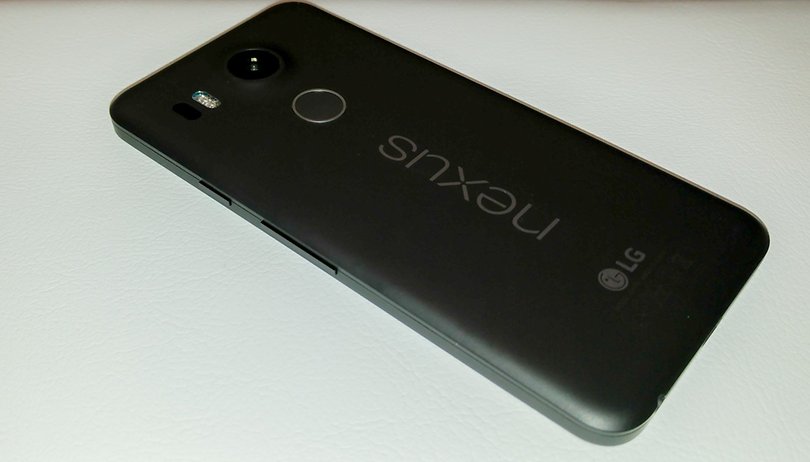 I've read many negative things about the Nexus 5X recently. Complaints that it is only a "cosmetic" upgrade to the Nexus 5 and that it fails to provide any unique selling point. It seems clear that people were expecting more from the latest LG-made Nexus phone. But I want to ask why – and, more importantly – discuss why the Nexus 5X will be better than you think. NEXTPITTV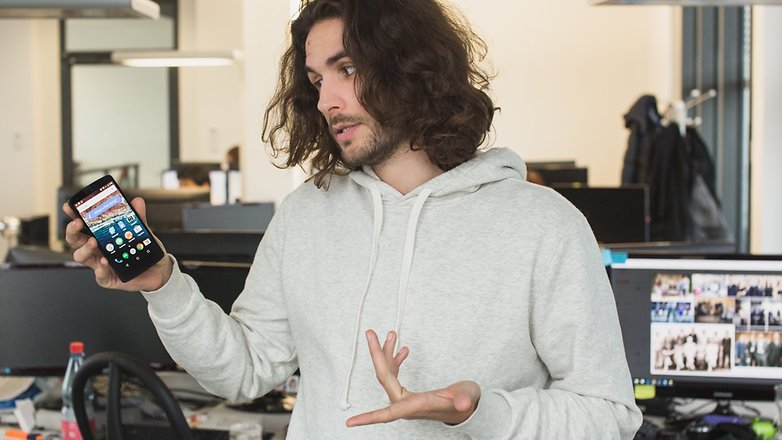 One of my AndroidPIT colleagues recently discussed the failings of the handset in his article, Nexus 5X: this is not the Nexus we wanted. I recommend reading that article first, because my arguments are largely a response to his initial concerns.
I do sympathize with anyone who's disappointed with the 5X. When I find a smartphone, or any tech that I love, it's a bitter pill to swallow when the sequel is disappointing. But it's not as though the LG Nexus 5X is full of undelivered promises. The original Nexus 5 had some big problems and, well, the Nexus 5X appears to have addressed them.
Where has the Nexus 5X really failed?
While I don't disagree with the problems raised in the aforementioned article – the Nexus 5X's poor storage options, its large bezels, and disappointing design – I disagree with the weight placed on these as negatives.
Yes, the 16 GB storage option without SD Card expansion is a crime, but there's a 32 GB option too, which is not unreasonable for the price of the device (and I can't recall hearing many complaints about this on the original Nexus 5).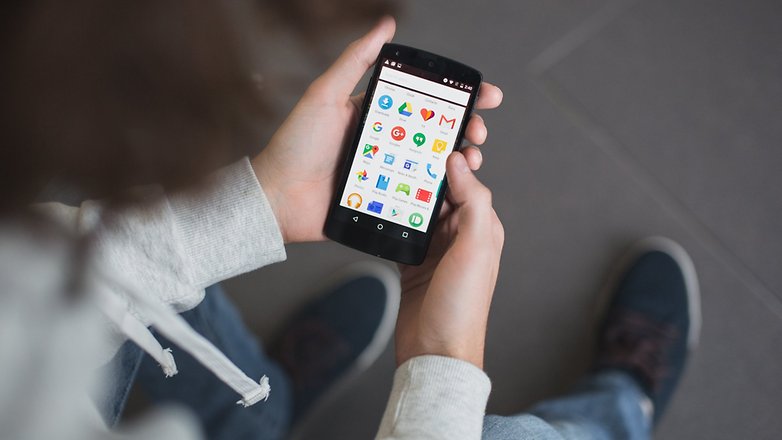 The same can be said of the design. It's not amazing – that rear camera hump is particularly egregious – but it doesn't strike me as a deal-breaker.
I have to question whether the Nexus 5X is really crying out for a much better design, or more storage options, or smaller bezels. You can't expect something like the Galaxy Note 5 for a sub-US$400 price.
What kind of Nexus 5X did you want?
Say what you will about the design, or bezels, or lack of storage: I disagree that the Nexus 5X isn't a significant upgrade to its predecessor. It's a faster stock Android phone, with a better camera and battery life, for almost the same price: if that isn't what you wanted from a better Nexus 5, then what did you want?
I understand that times have changed and there are a number of excellent Android phones being sold for less than US$400 now, such as the OnePlus 2, Honor 7 and Asus ZenFone II. The Nexus 5 had less significant competitors in this sphere, and I think this is part of the reason why the Nexus 5X doesn't seem as impressive as its predecessor.
The Nexus 5X is still competing in this sphere though, at least on paper, with good specs at the price and the stock Android experience.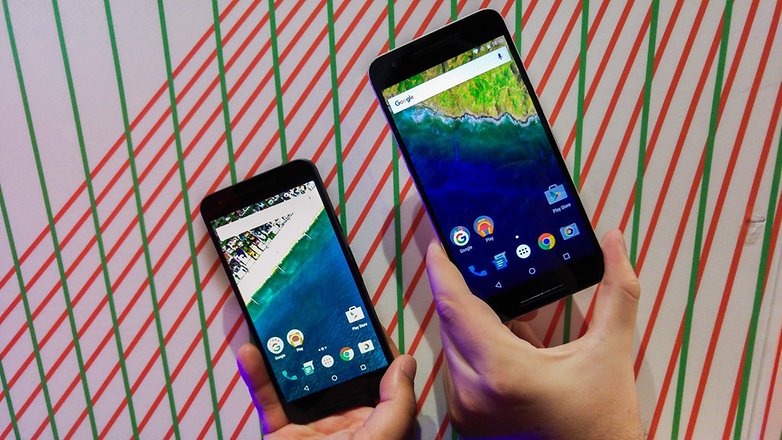 Why it's too early to discount the Nexus 5X
Let us not forget that the Nexus 5X hasn't actually started shipping yet, so many people have already written it off without any experience of how it actually feels to use – something that's vitally important for judging on how good it is.
Let's also not forget that the Nexus devices are built to be fully optimized for the Android software they launched with. The degree to which the Nexus 5X works with Android 6.0 Marshmallow, is completely different to how competing devices running TouchWiz, Xperia UI, OxygenOS will work with it.
The other Android manufacturers can only scramble to follow Google's software lead: it's the reason that the Nexus 5 ran better on Lollipop than many newer devices, and that won't have changed between the Nexus 5 and Nexus 5X.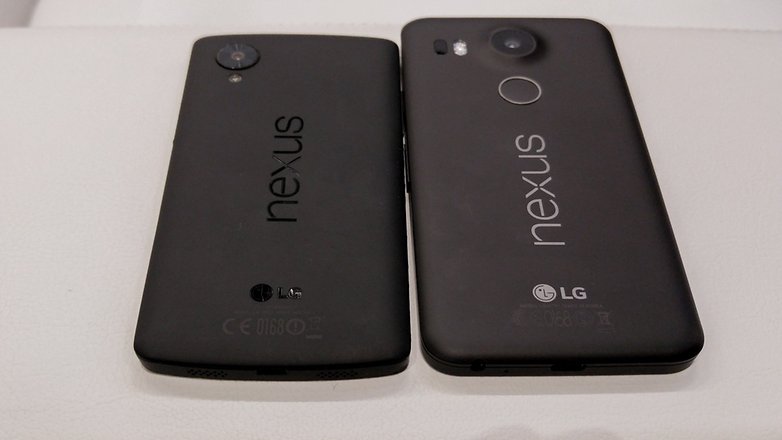 The Nexus 5X and Nexus 6P are the Marshmallow phones, and will be in the best position to take advantage of Marshmallow's optimized processes and new features such as Doze and Android Pay. They will always be first to receive updates too.
The Nexus 5 was very accomplished in a few key areas, especially for the price, and if it proved anything, it proved that phones are more than just their specs sheets. Our full review of the Nexus 5X is coming soon, after which we'll be able to make a final call on how successful a phone is. However, I don't doubt that it will, like its predecessor, prove to be more than just the sum of its parts.
Until then, which camp do you lie in? Are you a Nexus 5X believer or not? Let us know in the comments below.