Why the Samsung Galaxy S5 camera is so good The Galaxy S5 is Samsung's first smartphone to pack a 16 MP camera, complemented by their brand-new ISOCELL camera sensor which helps improves results in low-light situations. Samsung is happy to boast about their new finding and explains the technology behind this new feature in a video, which is a tad technical, yet still understandable for the common user.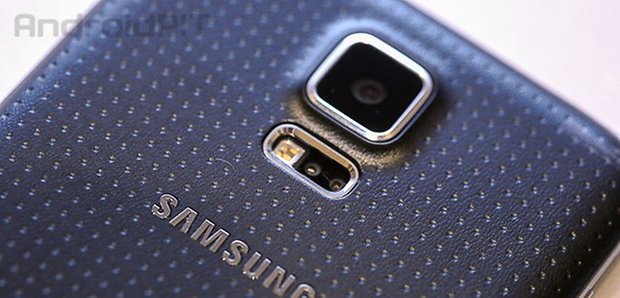 In just one month, the Samsung ISOCELL sensor article. Take a look at the video if you want Samsung's version.
What do you think of this new technology? Do you think other manufacturers will adopt an equivalent technology for their smartphones?