Why I can't wait for the iPhone 7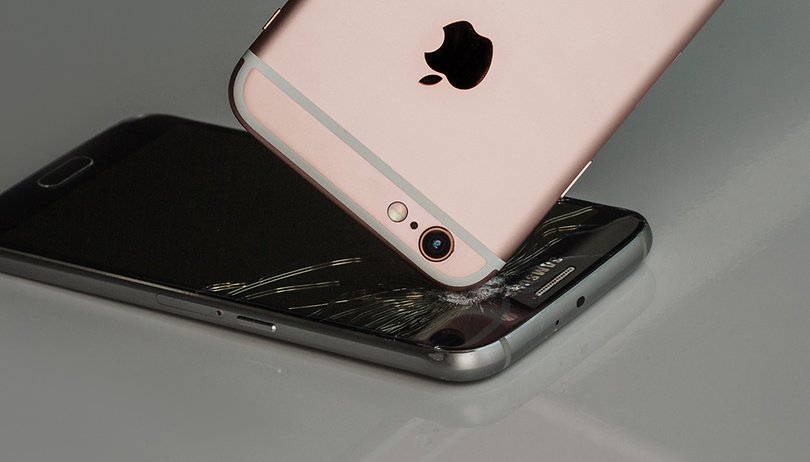 Wait a second – before you get the wrong impression. Yes, Apple will unveil the next iPhone in tomorrow's keynote. As is the case every year, this is big news for both customers and those of us watching the latest innovations coming out of Cupertino. Will I buy one? No. But I simply can't wait for iPhone 7 to land. NEXTPITTV
Look, there has been a lot said about what the next iPhones will be called. I'll stick with iPhone 7 and iPhone 7 Plus to keep it simple. For me, the most interesting feature that has been widely rumored is not what has been added, but what has been removed – the 3.5mm headphone jack. If this turns out to be true, it'll be a big deal. Why is that?
MacBook Air. If you remember when the late Steve Jobs launched this notebook in 2008, it was ridiculously thin. But at the time every laptop had a CD drive. Doing away with a pervasive piece of hardware allowed Apple to make the MacBook Air very thin, using wireless connectivity to transfer data rather than an optical drive. That was a few years back and now most of us don't even remember what CDs look like.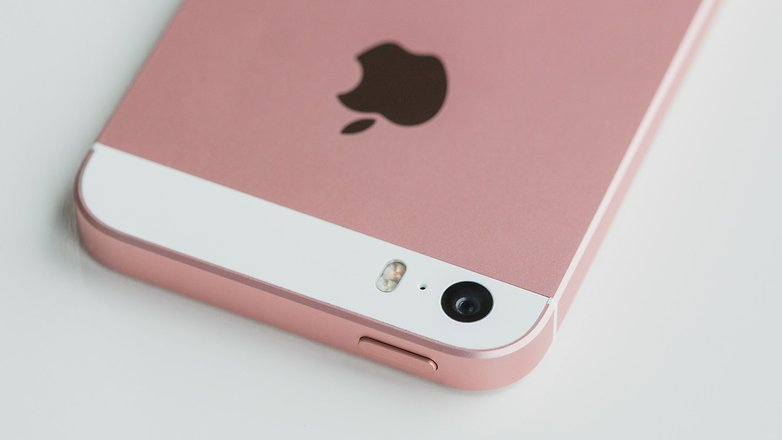 With Apple reportedly dropping the headphone jack, that would allow for an 'Airification' of the iPhone. It could be made thinner, or other parts could take its place. Operating earbuds wirelessly or through the Lightning port simplifies the hardware in a way Apple has done before. Don't be surprised if headphones jacks become a relic – it's likely that a lot of Android phones won't have them next year.
A dual camera setup is expected on the iPhone 7 Plus. While this is not so exciting, what with Huawei leaping out in front with a dual camera setup and Leica branding, Apple is consistently front-of-pack for smartphone camera tech. We're hearing that each camera will have different focal lengths, allowing for the closest thing you'll get to optical zoom without a physically zooming lens. While this isn't groundbreaking, it means that we can expect smartphone camera hardware to increase in quality and performance. While 3D Touch hasn't shaken up the industry, it's much more likely that a better camera will.
It's likely that a lot of Android phones won't have headphone jacks next year
One other thing we're expecting to see go – 16 GB of internal storage. Yes please. While this was fine three years ago, it doesn't make much sense to invest in a good piece of hardware, high-res camera and high-speed data connection when your memory will fill up within a couple of months. Apps have become massive, we're recording more video than ever and, let's be honest, doing regular data dumps is no fun. Again, when we see Apple make a change to the iPhone, other manufacturers take notice.
So although I'm not in the market for a new iPhone, I can't wait to see what Apple has been working on. It could have a profound influence on Android hardware in the coming year. We're expecting at least some level of innovation this year, so let's hope the changes are good.
Do you care about the iPhone 7 launch? Would you be disappointed if the headphone jack disappeared? Let me know in the comments.