Ordering pizza on WhatsApp: A bad idea or next big thing?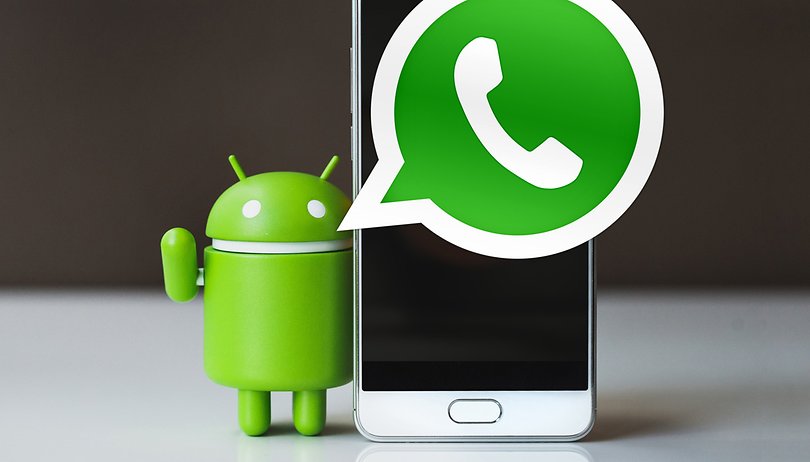 WhatsApp has unwittingly, but with all our help, become the communication center of our lives, or at least a large part of them. For a long time it was free, then became paid to support its infrastructure and now, since Facebook bought it, free again. The business potential is there, waiting to be activated but has anyone ever wondered if it's a good idea?
WhatsApp is very attractive for both criminals and businesses.
WhatsApp is one of the most widely used applications in the world, and after several years of life it remains among the top 3 downloads. In July of this year, WhatsApp announced that it had reached 1 billion active users per day. But in reality the amount actually goes up if we count the users who use it per month. So around 1300 million users use the application.
This means that approximately 17% of the world's population. That's a lot of people who constantly share their interests and intimacies over the Internet through WhatsApp's simple thread. So this apparently harmless application is the inevitable target of many cyber-criminals.
WhatsApp scams range from the typical stamp trick in its digital version to fraudulent applications that seek to steal data, benefit from advertising or get you to sign up for a paid SMS service.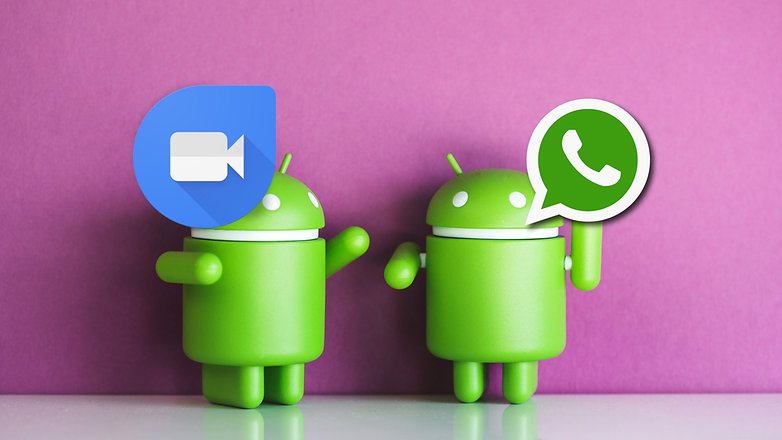 On the other hand, there is the business world with a desire to profit but with somewhat more orthodox methods. Methods for contacting all types of establishments have long since emerged through the application. From ordering pizza for WhatsApp or a taxi, to setting up a hairdresser's appointment or saying good morning to your favorite radio show.
Customers are there and Facebook has the key since it bought WhatsApp in October 2014 for $21.8 billion. Since then they have been devising ways to improve the profits of this universal chat platform. In the end, it looks like they're going to professionalize what most small businesses are already doing with WhatsApp in order to reach out to large businesses as well. The new era for WhatsApp is WhatsApp Business
I'm concerned about privacy and security at WhatsApp
On the one hand the security of the app is gradually catching up with the competition. In 2016 WhatsApp introduced end-to-end encryption. In other words, before this all information was sent in plain text over the internet.
Since July 2017, WhatsApp has included in its white paper on security the encryption protocol through which all messages and calls sent through the application from our smartphone are submitted. Here we can see how they have implemented the same security protocol of the most secure messaging app, Signal. This app is opensource and therefore WhatsApp has been able to benefit from its code.
There are often rumors about the possibilities of hacking end-to-end encryption. But in reality, end-to-end encryption is quite secure and what is usually done is a bypass by controlling some of the terminals at one end.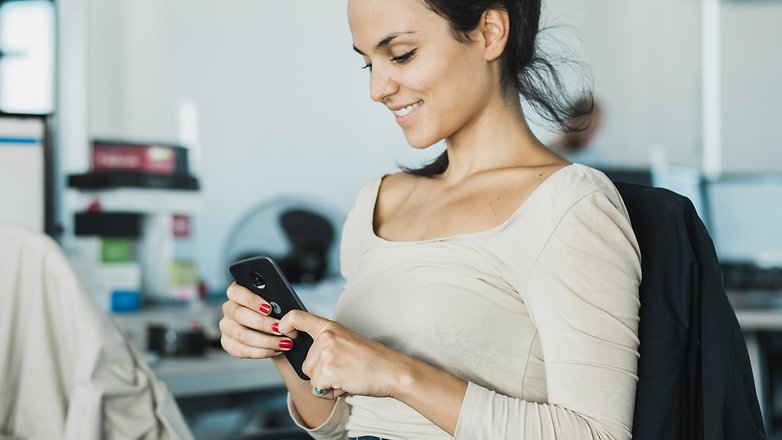 On the other hand, we have privacy. That is to say, the company that controls the application, in this case Facebook, could pry into our messages or what is worse to cede our information to third parties like other companies or the government.
According to official statements that we may find in the application's terms of use, WhatsApp cannot read or listen to our conversations or the files we send because of end-to-end encryption. The philosophy of the founders also goes against the creation of a back door to give access to government, as publicly stated by company co-founder Brian Acton. At the moment I am calmer than I was a year ago, but Facebook has the power to change these terms of use at any time and leave our private information uncovered.
To be honest, we don't mind selling our information as long as the technology services we need are free. So despite security deficiencies in the past, nobody cared and then number of WhatsApp users continued to grow.
WhatsApp Business can be a future rival to Amazon, Ebay or Google
Business has made its way through WhatsApp without their product team having anything to do with it. WhatsApp Business is just the consequence of the millions of businesses that are driven to use the application because of its enormous use base.
But there is a difference between WhatsApp Business and all other Internet platforms. As everyone tries to recruit users to join their ranks, WhatsApp already has them all, they're just waiting for something to offer. And this is where their success begins.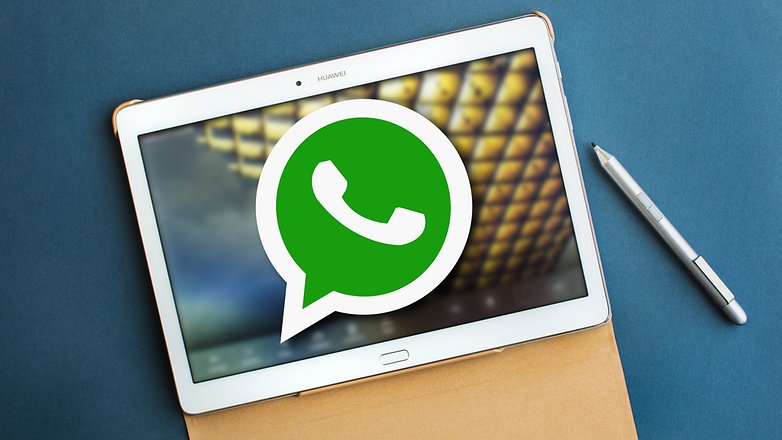 Hundreds of tips on how to improve a business's sales through WhatsApp or how to contact customers are already circulating across the Internet. It is the platform that all people already use and feel comfortable with. A call can feel somewhat aggressive, especially to a digital native. A message you can read whenever you want is more comfortable for the customer and less direct if you are not interested.
It can also be a very effective way to support consumers. In the sense that the company must answer quickly before the customer gives up or chatbots may also be available to answer like the ones Facebook already has in some countries.
As I've already said, the whole business model is already up and running. The application only needs to be updated to certify and verify the veracity of the companies that operate through them as happens on Twitter or Instagram. Companies can now download the WhatsApp Business app to access new features available to help them establish their business presence on the platform.
Inevitably, we'll be spending money through WhatsApp Business
After the first step to officially connect companies and customers, it makes sense that these companies can offer services or goods and charge directly through WhatsApp. Since the second quarter of the year we have seen rumors about the implementation of payments in the application.
WhatsApp is going to test payments in:
India 🇮🇳
United Kingdom 🇬🇧
Poland 🇵🇱
USA 🇺🇸

— WABetaInfo (@WABetaInfo) 17 May 2017
With payments and money transfers chatbots can also play an important role. For example, you've arranged to have dinner with friends from a WhatsApp group, and when it comes to paying through the group itself, everyone can play their part without any complications.
We look forward to seeing how far WhatsApp Business goes. Of course, it is a golden opportunity for Facebook to further monetize the 2014 purchase. It can even be in a short time something as normal as shopping at Amazon.