WhatsApp alternatives, like Telegram, deemed unsafe by security test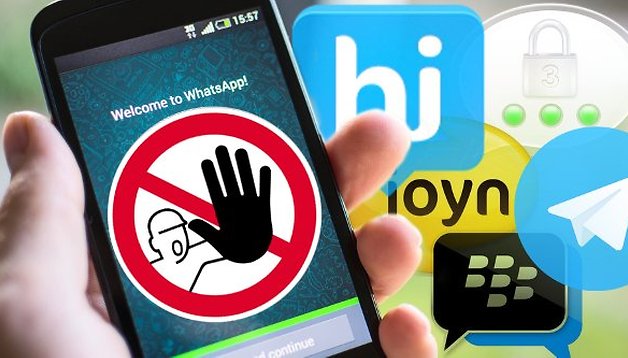 This has been a big issue since the announcement of WhatsApp alternative messenger is better, especially with regard to data protection? Many alternatives have been gaining popularity over the internet, however there many that might not be as safe as you might have imagined, if you believe this leading German consumer safety group that is. NEXTPITTV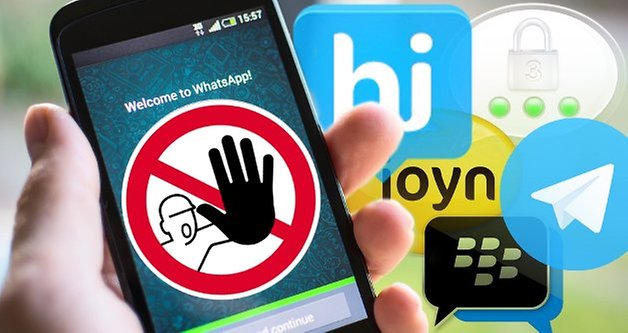 Five messaging services were tested in total: WhatsApp, Line. The focus wasn't set on aspects such as functionality and usability or how wide the user base is. In other words, they didn't check the extent at which each messenger fulfills its core competency, but concentrated rather only on data security.
Out of the five tested apps, three were rated as 'very critical' in looking at their data protection technology. These were WhatsApp, Line and BlackBerry Messenger. This is especially interesting because the latter receives a great deal of unwarranted confidence from users. In our survey 'What is your WhatsApp alternative?', most designated BBM as their future WhatsApp alternative. In their product test, it's not clear whether they tested version 2.0 of BBM, but seeing as the test is quite recent, it would be strange for them to have used an outdated version.
Even Telegram, an app often described as a messenger, which has been praised and quoted as being secure, received 'critical' marks for privacy in this product test.
The huge exception
The only service that the German product test could decipher as 'not critical' is the Swiss app Threema. Nonetheless, there is was a big 'but':
Threema isn't open-source software. A complete analysis of the data transmission performance is therefore not possible. The examiner can rule out that the app transmits unencrypted user data, but whether they will eventually communicate encrypted data cannot be determined free of doubt. - Stiftung Warentest (German product test)
Of course, a hidden connection to the NSA can theoretically not be ruled out for any existing messenger, as Facebook and other services like to imply. Also, it's always possible that one of these apps could be bought. This risk grows as the services grow and attract more attention. However, for the moment at least, the judgment ordained by the official German product test is clear: Threema is, at least among the four apps tested here, is currently the only real WhatsApp alternative if privacy is your priority. You can read and translate the entire German product test at your leisure.
I for one believe the Germans when it comes to product quality! What app are you using for messaging right now?