What if Samsung made the new Nexus?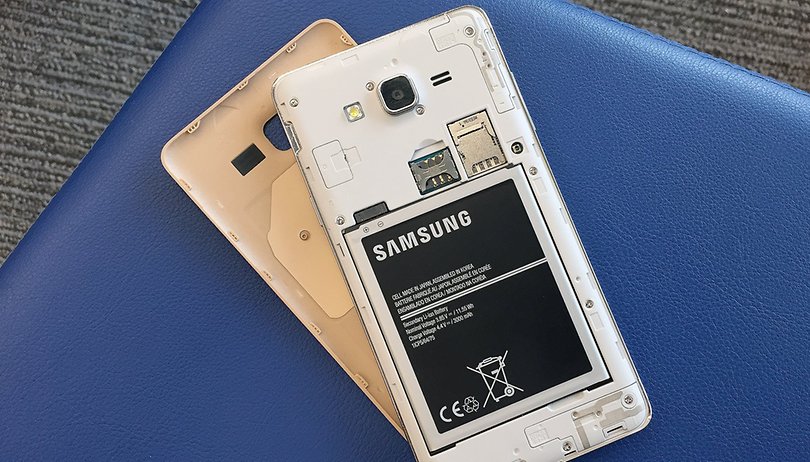 Here's a crazy idea: what if Samsung were to make this year's Nexus? With the introduction of two Nexus phones last year, the question of which manufacturer Google will collaborate with next is still open. But would a 2016 Nexus from Samsung be a good idea? Here are the possibilities.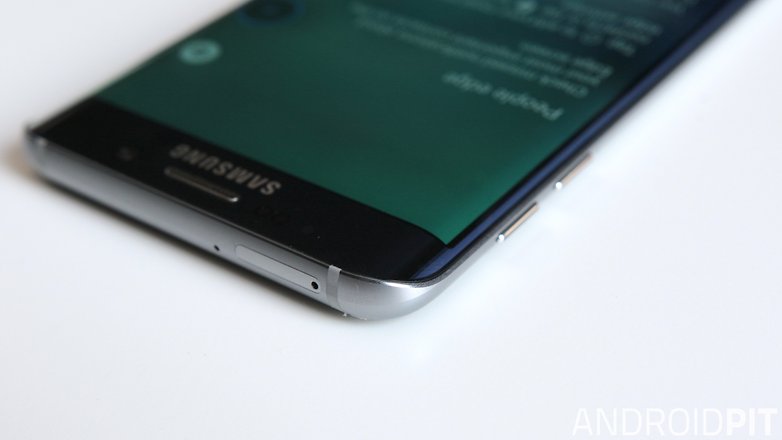 Phablet phenomenon
It's a given that, whether there are one or two Nexus phones this year, there will be a phablet successor to the Nexus 6P. And it's well established that Samsung knows how to make a phablet. Samsung popularized the form factor with the Galaxy Note series.
With its most recent phablets, the Galaxy Note 5 and Galaxy S6 Edge+, it has proved again what a cutting-edge, too-big-for-your-pocket phone should look like. Not only do the Note 5 and Edge+ look beautiful – we even named the Edge+ our phone of last year – they are performance beasts.
Could Samsung design and build a worthy successor to the Nexus 6P? Definitely – and I wish there was an emoticon to describe how definite this answer really is.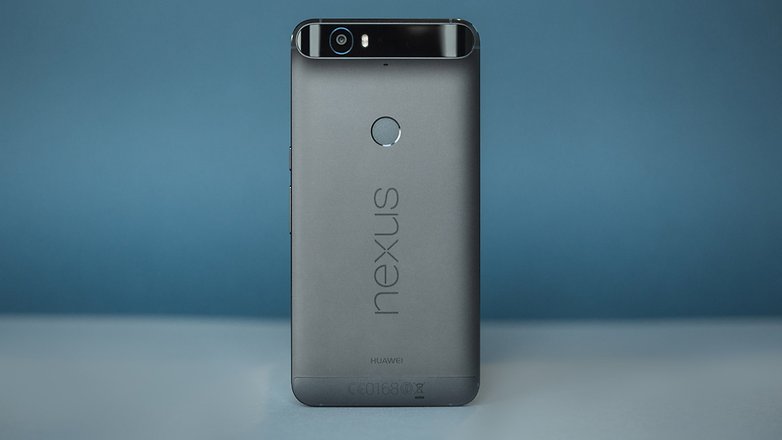 Specs juggernaut
Samsung knows how to place the specs game. Each year, new Galaxy devices are released with ever crazier hardware and benchmark scores than the year before – often better than every other phone.
Love it or hate it, Samsung would produce a monster 2016 Nexus. Imagine this: Snapdragon 820 or Exynos 8890 chip, 4-6 GB of RAM, QHD display (or maybe even 4K), a best-in-class camera, 3,500 mAh or larger battery and all running on stock Android N.
Sounds mouthwatering, no? Yes.
Imagine a Nexus Edge+
The Galaxy S6 Edge is arguably the best-looking Android phone you can buy today. It has a finely-machined crimp around the outer rim, it has those smooth edges and its display is colorful and crisp.
With display tech being a strong point for the Nexus 6 and Nexus 6P, both with QHD resolution, there's a lot to live up to. And Samsung produces some of the best display panels for Android. And don't forget, Samsung even supplies Apple with displays for its iPhones.
Combining Edge+ design with the killer tech that the Nexus line offers each year, well, that'd be something to get excited about.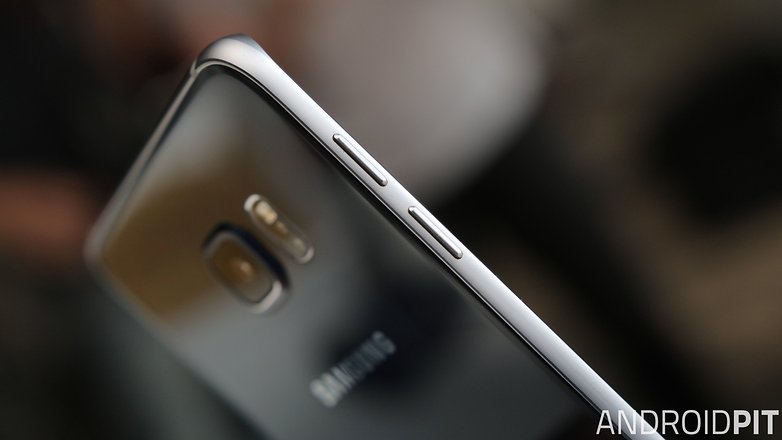 Back in the Nexus spotlight
Samsung was an integral part of the Nexus family a few years ago. It made the Nexus S, Galaxy Nexus and Nexus 10 in partnership with Google. These were all great devices, albeit not as popular as others like the Nexus 5.
Is it time for Samsung to have another crack at it? Rumor has it that Huawei a likely choice to make a new Nexus this year, but there is still a chance that Google is considering Samsung to make a comeback.
And with everything Samsung has learned since the Galaxy Nexus, released in late 2011, you could expect something great.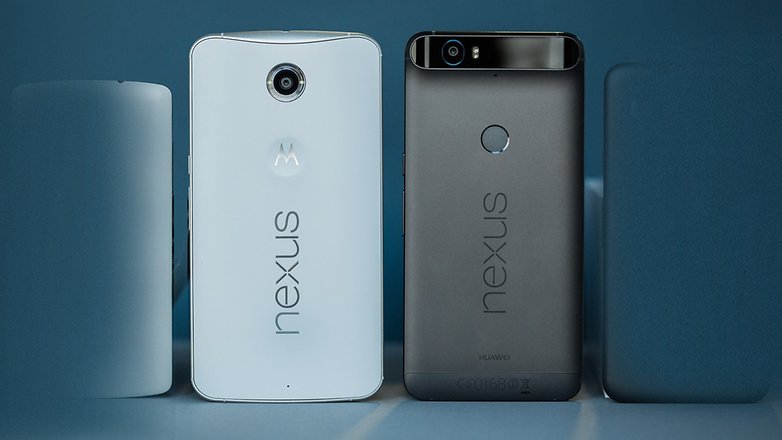 Let it happen
Does this still sound like a crazy idea to you? Perhaps it does. But sooner or later the question of when Samsung will make a Nexus comeback will arise. I hope it has already happened, but even if it hasn't, it could be on the cards before we know it.
And when it is, tweet at me.