USB Type-C: everything you need to know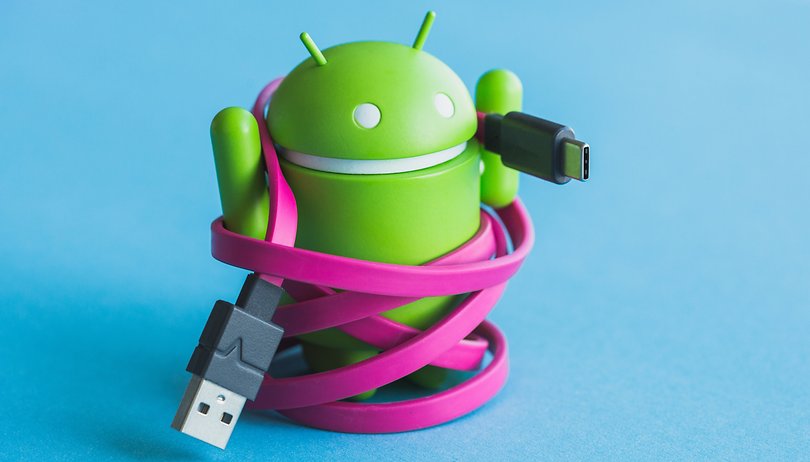 USB Type-C isn't exactly a new concept to Android fans but there are some who are still in the dark regarding this tech. In this article, we explain what USB Type-C is, what it does, and some best practices for using it.
What is USB Type-C?
USB (Universal Serial Bus) is a cable standard that allows data and power to be passed between electronic devices. It first arrived in 1998 and has since gone through several iterations, the latest of which is USB Type-C.
Each USB version has a data transfer rate and a limit on how much electric current can be passed through it. The previous USB Type-A and Type-B connectors only have four pins, but USB Type-C has 24, providing more power and a higher data transfer rate.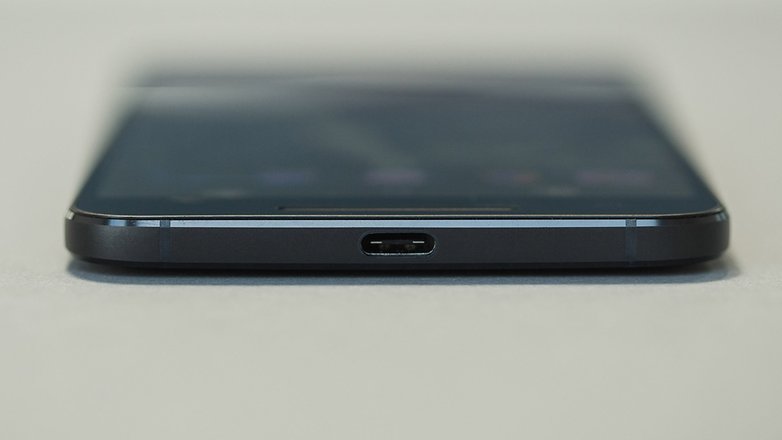 Micro-USB 2.0, for example, which is currently found on most Android smartphones, supports 5V (volts) / 2A (amps) of power and a 480 Mbit/s data transfer rate.
USB 3.1 Type-C, on the other hand, reaches 20V / 5A of power with a transmission rate of up to 10 Gbit/s.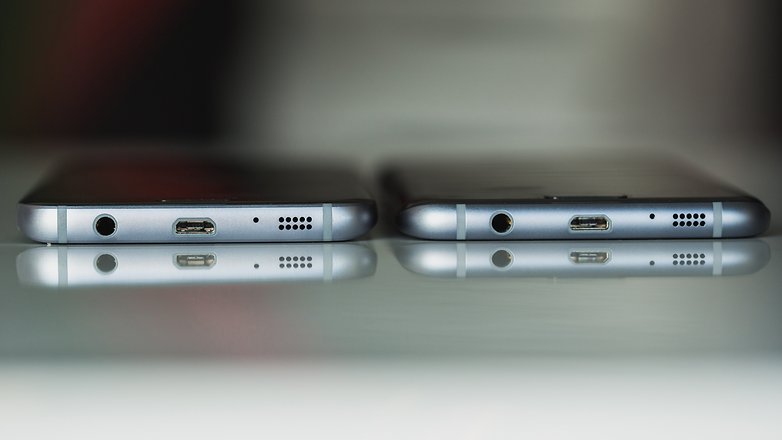 What are the advantages of USB Type-C?
The advantages of having a new standard are clear in terms of power and data transfer, but Type-C has several other useful features. The USB Type-C connector is reversible, meaning it will work no matter the orientation in which you plug it in, and it features an identical pin at either end.
More power, speed, reversibility and the same pin at both ends: what's not to like?
What's more, the next generation of HDMI is compatible with USB Type-C, meaning there is no need for a separate dongle to send this high-definition audio/visual data. In the future, laptops will no doubt completely adopt USB Type-C too.
What are the disadvantages of USB Type-C?
Dangerous Type-C cables with a USB 2.0 standard
Not all manufacturers are adjusting to the new USB standard. Some cables have a USB Type-C connector – they look like USB Type-C – but they only meet the USB 2.0 standard, which is a dangerous practice and could damage your smartphone.
If you do need to buy a Type-C cable for your handset, you may want to purchase one from your device manufacturer for the time being.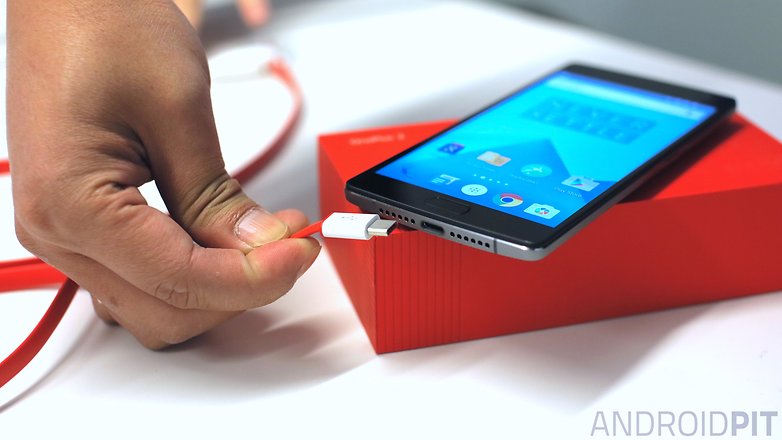 It is not yet very common and it's a bit pricey
Another big problem facing USB Type-C, be it an inherent one, is the number of devices that use it. At the moment, few devices house the tech, and if you're at a mate's house and need to charge your Nexus 5X, good luck finding a cable. The other downside is that quality cables and USB Type-C chargers tend to be expensive.
Tips for using USB Type-C
Beware of cheap USB Type-C cables, they could harm your phone (or yourself)
Even if a smartphone has USB Type-C, it may not support the USB 3.1 standard, make sure you find out if it does before purchasing
Always use the cable supplied with your USB Type-C device
Have more questions about USB Type-C? Hit us up in the comments.