Off-Grid or Home Backup: Save up to $200 with Ugreen Portable Power Stations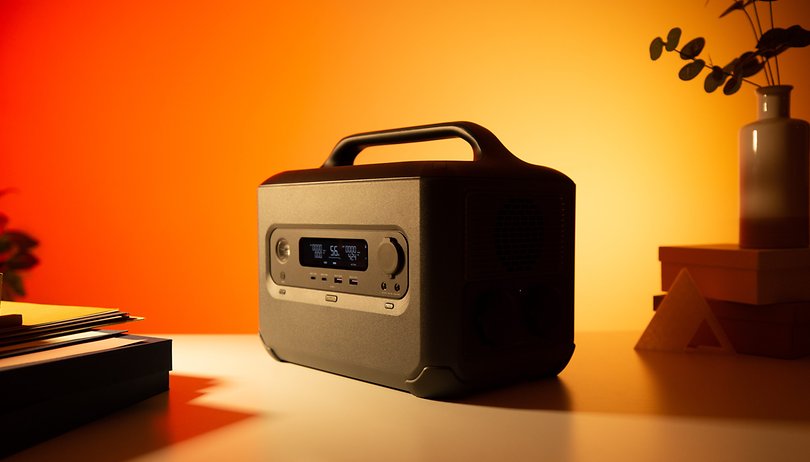 If you're planning on a camping trip or just to have a backup supply readily available in your home, Ugreen now has its PowerRoam series on sale. The Ugreen PowerRoam 600 and PowerRoam 1200 power stations with solar charging are both 15 percent off, which means you can save $100 for the smaller variant and $200 for the larger option.
The Ugreen PowerRoam 600 usually retails for $649, but you can grab it for $549 bundled with a USB cable after applying the 600W-100 coupon code at check out. If you opt to double the capacity, the PowerRoam 1200 watts (review) gets you a free car charger. This drops to $799 (20 percent off) using the code 05Ugreen1200.
Beside the power stations, Ugreen is also offering the foldable solar panels that are used to charge these battery bricks when you're in the woods or at home. The 100W panel can be had for $249 or $50 less than the regular price. All deals will last until May 21, so you might take advantage of the reductions while still available.
Why is it crucial to have a portable station
Ugreen's PowerRoam 600 and 1200 are compact and portable power stations. The two are separated by the total capacity and the number of ports available, although both ship with LiFePO 4 type of battery that enables fast charging support, silent operation, and longer lifespan lasting up to 10 years.
The Ugreen PowerRoam 1200 we reviewed has a total of 13 combined ports and sockets including a full-sized AC (120V) and DC car charger. It also has an LED display that projects several metrics like remaining battery capacity and charging rate. What's very useful, however, is the intuitive Ugreen app where you can switch on child lock or turbo mode right on your smartphone.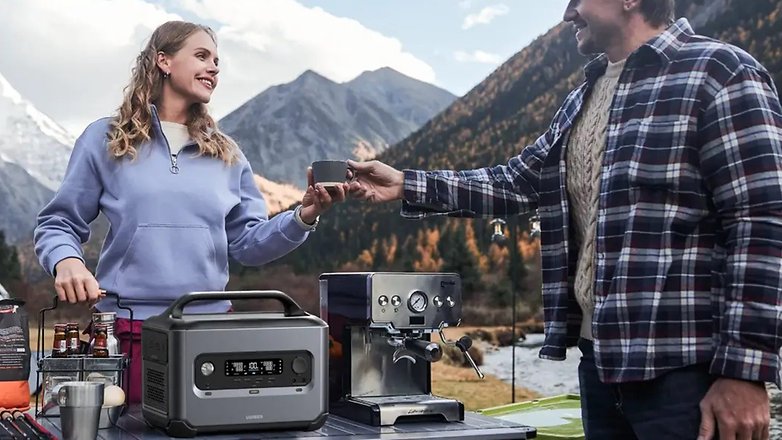 In terms of performance, the PowerRoam 1200 makes a reliable backup power pack and UPS at the same time. For example, it can energize a high-wattage appliances such as a mini fridge for more than two hours or even a coffee maker for 45 minutes. Plus, it comes with a quick charging and can refill 80 percent of the station's juice in just 50 minutes.
Do you also use a back power station in your home? What do you do during a power outage or blackout? Share us your tips in the comment section.