Two things HTC may have gotten completely right with the One M10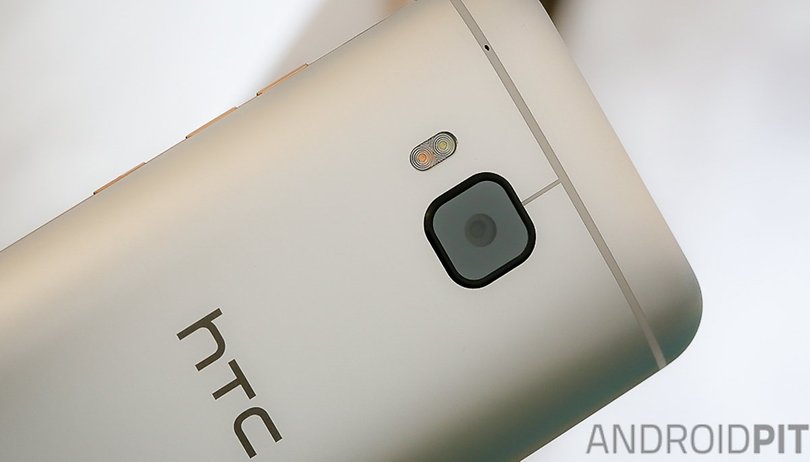 The popularity of the HTC One series has been waning and has left many wondering how much longer HTC has left in the Android world – us included. But a freshly leaked image of the HTC One M10 suggests the Taiwanese manufacturer has made some significant alterations to its flagship series, and we think they've gotten them just right. Is HTC about to make a comeback? NEXTPITTV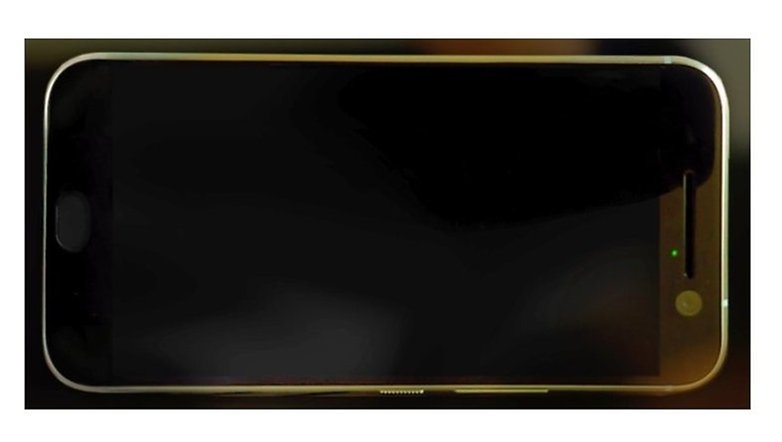 Boom goes the BoomSound
The BoomSound speakers were a hallmark of the HTC One series, regarded by many as the best sounding audio speakers on a smartphone. However, they seem to have been dropped from the HTC One M10, judging by an image leaked yesterday (shown above).
I agree that BoomSound speakers do produce the best smartphone audio, but the problem is that they still can't compete with a dedicated Bluetooth speaker. Though it may have given HTC a marketing boost and lead the critics to hail its "amazing sound", superior audio on a device for which superior audio is not essential element is a very minor – albeit commendable – win.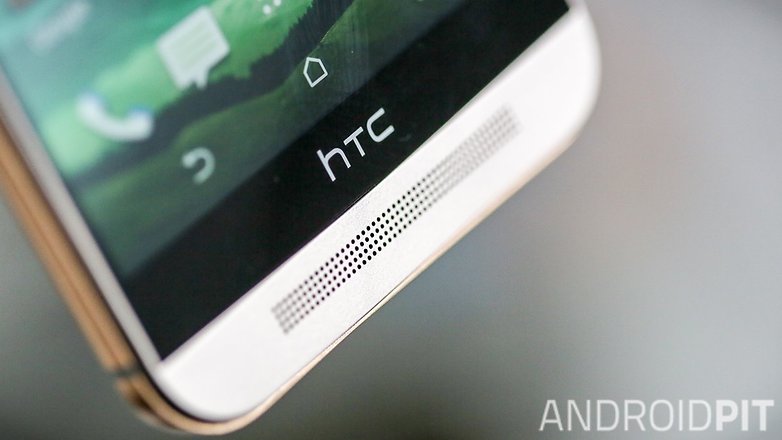 Dropping these speakers suggests that HTC may now be directing energy in more worthwhile directions. In the same way as it relegated its Ultra-pixel camera technology, HTC might have just learned that Boomsounds speakers weren't such a good idea, and the One M10 could be better for it.
HTC logo go-goes
Few people liked the HTC logo strapped across the bottom its phones. Few people like logos in general, unless they are for premium goods and they want to look smug (because Ray-Bans really are so much better than those other black, plastic glasses).
But the problem with the logo wasn't just that people could immediately tell your device was an HTC (the horror!), it's that it took up an unnecessarily large part of the display.
Critics have leveled this complaint critics at HTC for a while and it looks like HTC has listened, or else just made a good choice on its own, if the leaked photo below is to be believed.
With the removal of the logo, the One M10 should have a far better screen to body ratio than the One M9's 68.4 percent ratio, which can only be a good thing.
Something it might have gotten wrong
I'll just leave this here…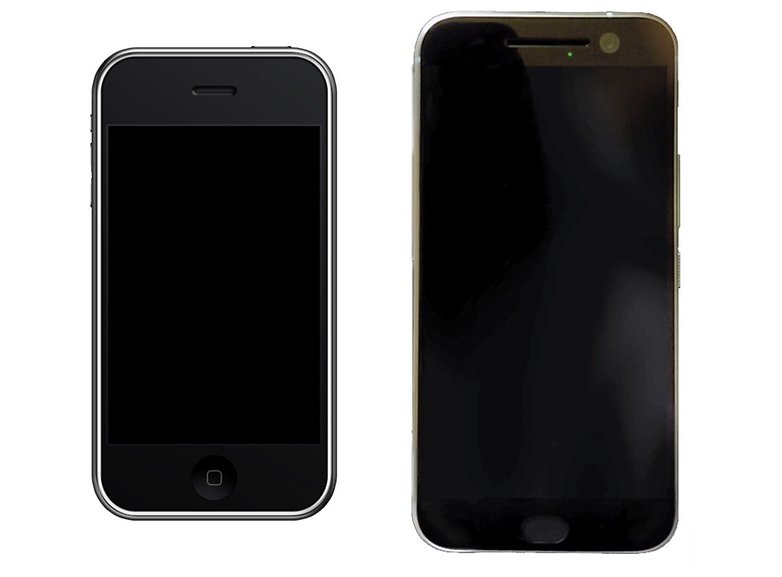 What do you think about the HTC One M10 design? Give me some thoughts in the comments.