Cupcake to Lollipop: the story behind those sweet Android names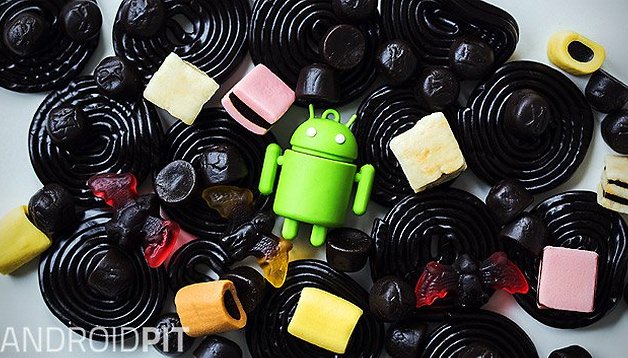 Lollipop, KitKat, Jelly Bean, Ice Cream Sandwich, and so on. We don't need to remind you that Android versions have been named after candy and confectionery in alphabetical order since time immemorial (well, 2009). But the inquisitive among you may be wondering 'Why?' Today, we try to work out the elusive story behind those sweet Android names. NEXTPITTV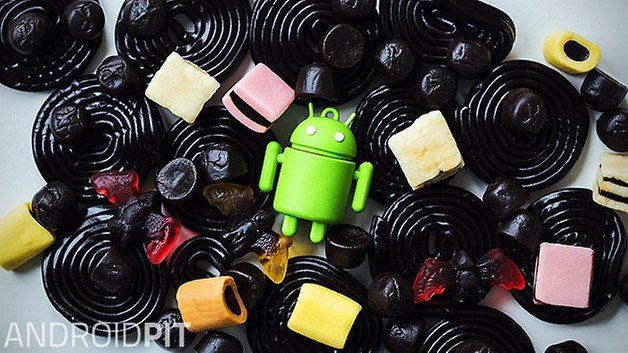 Several days ago, the news leaked that Android M will be presented to the world at the annual Google I/O in San Francisco in late May. The reason Android 'M' is called Android 'M' is because 'M' comes after 'L' (Lollipop) in the alphabet. Android's naming tradition means that that too will be named after something sweet - Malteser? M & M? Mr. Tom? We can only guess...
What is Google's reason for Android's naming convention?
Google has generally kept quiet about who comes up the candy-based Android names. We like to think there's a wise and sage-like individual at Google HQ who sits in a giant archive full of candy, eruditely studying the names until Google's marketing team consults him once a year to listen to his verdict.
Unfortunately, that's unlikely, and the truth seems to be a bit more ordinary. In 2011, Randall Sarafa, a Google spokesman, said that it was an inside joke which started with Android 1.5 Cupcake:
"It's kind of like an internal team thing, and we prefer to be a little bit -- how should I say -- a bit inscrutable in the matter, I'll say", said Sarafa. "The obvious thing is that, yeah, the Android platform releases, they go by dessert names and by alphabetical order for the most part."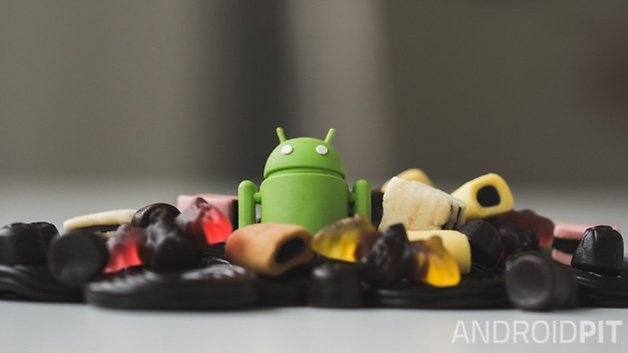 Years later, when Google introduced Android 4.4 KitKat, Google explained that the reason behind the 'sweet' Android naming convention was because smartphone and tablets sweeten up our lives. KitKat was unique among Android version names because it involved a specific brand of candy - Google struck a deal with Nestle to use the name. Google worked internally with the name 'Key Lime Pie' for Android 4.4, but eventually decided on KitKat because "very few people actually know the taste of a key lime pie", said John Lagerling, director of Android global partnerships, to the BBC.
Conclusion
So from the trickles of information that we've received over the years, it looks like the reason behind Google's Android naming convention is less enigmatic than you may have first thought. What started as a joke between employees at Google, grew to become a hallmark of the Android platform. Familiarity and sweetness have been the main marketing buzzwords behind it, and it's been a roaring success, evoking sentimentality among fans, and plenty of heated debate about what the name will be for each successive Android version.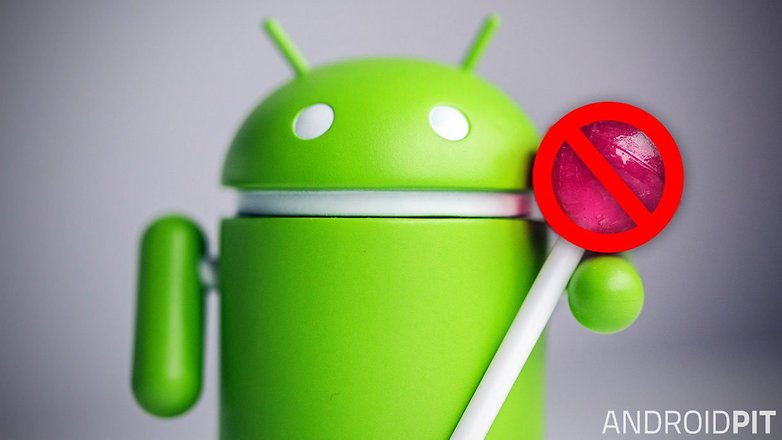 Google is not the only company that uses an elusive naming policy. For years, Apple named its OS X platform after big cats (Puma, Snow Leopard, Lion...) without revealing the precise logic behind the policy. We do wonder what will happen if we ever reach Android Z - what lies beyond that? Do we go full-circle, or will Google move onto savory foods, dog breeds, or back to basics with color names? With the growth and strength of the Android platform, that question may be answered sooner than we think.
Original article by Sergio Colado at AndroidPIT.es