It's the end of the specs race as we know it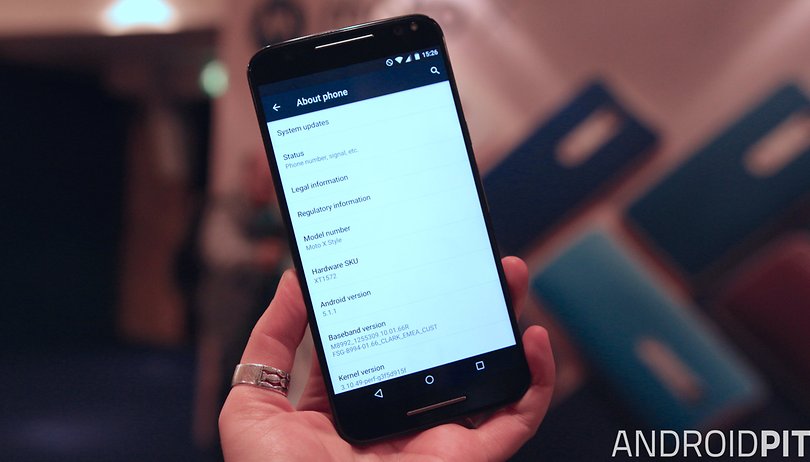 Many of you have known this for a long time. Despite the occasional hiccup, like the egg-frying potential of the Snapdragon 810, high-end smartphones these days are of such high performance that the 'specs war' as we know it is pretty much over. And I couldn't be happier. Here's why.
Of course, I'll still look forward to the first devices to ship with the Snapdragon 820 and 5 GB of RAM. I'm still saddened by the fact that Samsung insists on clearing recent apps out of memory on the Note 5, even with 4 GB of RAM, resulting in slower multi-tasking. But we're so spoiled for specs that it sometimes feels as though no phone is fast enough, responsive enough, or stable enough.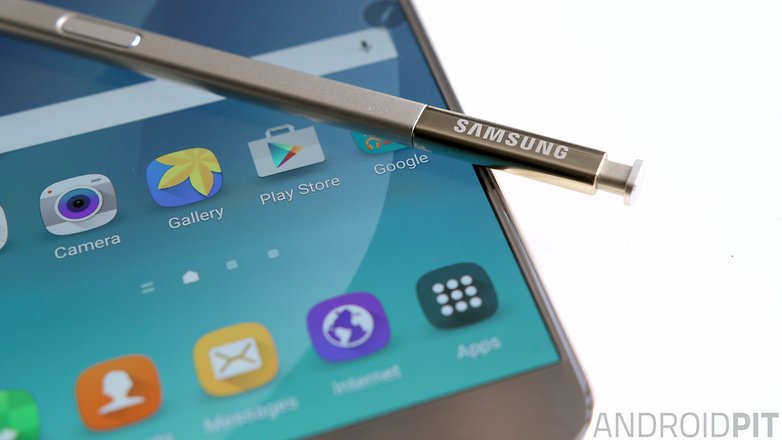 We have to admit that things have never been better. Not only in that obvious "technology is as good as it has ever been" way, because of course, technology tomorrow is always going to be better than it was yesterday. But our smartphones have already progressed to such a standard that they have replaced the need for many other gadgets.
No one carries pocket digital cameras anymore, for example – and some phones are basically equivalent to DSLR quality.
We've also got some pretty impressive speakers, at least on some phones. We barely even need a tablet or laptop for most of our daily communications anymore. They've replaced the need for GPS and nav systems in our car, iPods are a thing of the past and streaming and data speeds are spectacular (especially if you live in South Korea). Everything just keeps getting better for less money.
"But my battery still can't make it through the day," I hear you say. This is actually one of the good things about the specs race being at an end. Rather than simply bumping display resolution up a bit, squeezing a few more GHz out of a processor or adding another new feature nobody needs, manufacturers are focusing on the core areas: camera, battery, stability, updates.
This is good for all of us. Cameras were the first speed bump to fall. Stability and faster update schedules are the order of the day. But battery tech is the holy grail of smartphone developments. Samsung has its two-day battery in the works and we've written previously about developments in mobile battery technology. Heck, the iPhone has recently been equipped with a week-long battery in a lab somewhere.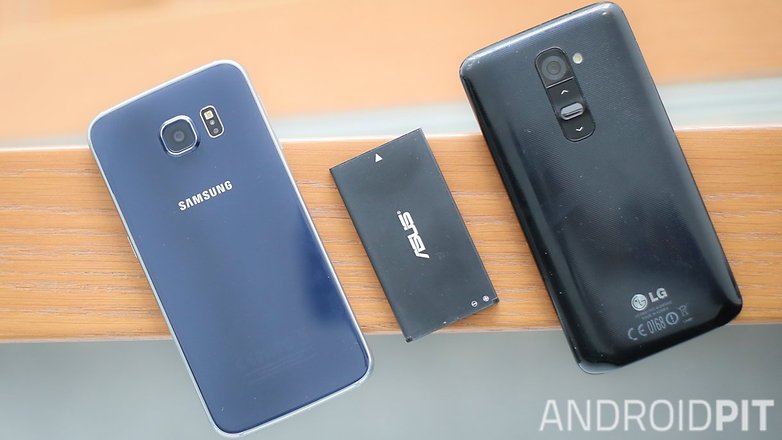 So how do manufacturers cope with a specs sheet that increasingly looks identical to everyone else's? If OnePlus or Xiaomi can put out a phone with a specs sheet nearly identical to a flagship that costs double the price, how does everyone differentiate their products in order to stand out? With increasingly meaningless physical differences, that's how.
Think about the OnePlus 2's audio slider switch. Is that really that important? Wouldn't NFC and turbo charging have been better inclusions? Yes, but those aren't sexy external features. The same can be said for LG's rear-key button setup. You can justify it with ergonomics, but is that really more important than the fact it creates an instantly recognizable phone?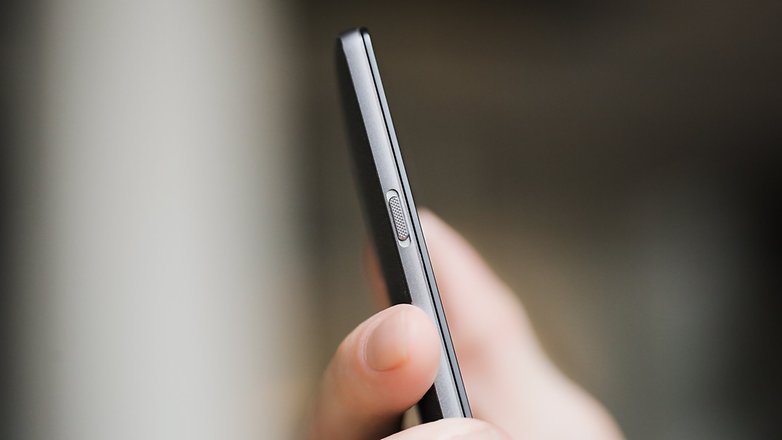 I could say the same about Samsung's Edge displays. While many people are drooling over them I see little more than an expensive product differentiator that offers very marginal benefits over a flat screen. What the Edge display does do however is introduce a highly unique look to an otherwise very familiar phone.
As one industry insider commented to me: "We're at a tipping point where there doesn't have to be a functional reason for a design decision... it just has to stand out. In other words, there is no (cost-effective) breakthrough technology in the near future when it comes to mobiles."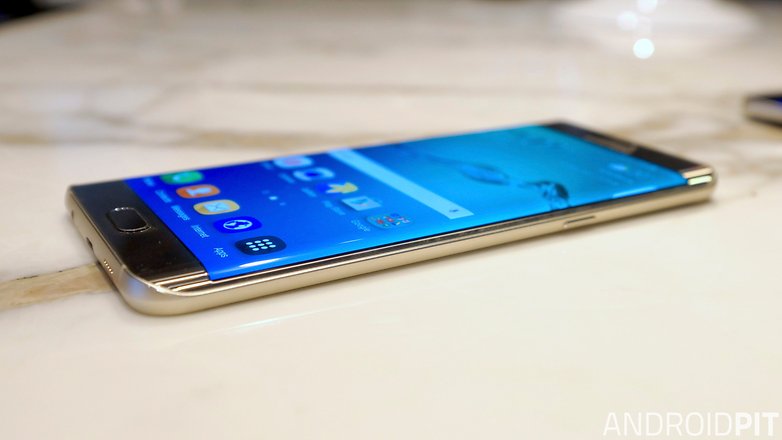 I feel this to be totally true. The specs war has ended in a ceasefire. Ostentation of the court is the ruling order of the day, with frills and extras and relatively unnecessary features tacked on simply in order to stand out from the cookie-cutter pack. And perhaps this is OK.
If more attention is paid to system stability, display quality, camera performance and above all, battery management, then we're all going to benefit. But the days of the great leaps in smartphone technology are pretty much at an end. Expect to see more wacky-but-pointless design in years to come, but decreasingly serious advancements.
Where do think smartphones specs will go in future? Just how powerful do we need our phones to be?