Android Fanclub: "the OnePlus X is the real flagship killer"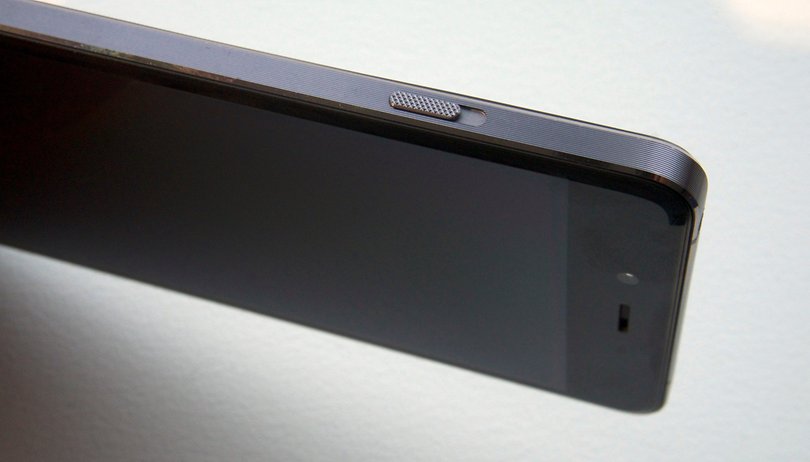 I had a feeling about the OnePlus X – I just knew it. OnePlus sent us a review unit around the time the device was announced in late October last year. I was smitten the first time I held it. It's not the best phone ever made but, in my opinion, this was the best phone of last year. Let me introduce you to the OnePlus X fanclub. NEXTPITTV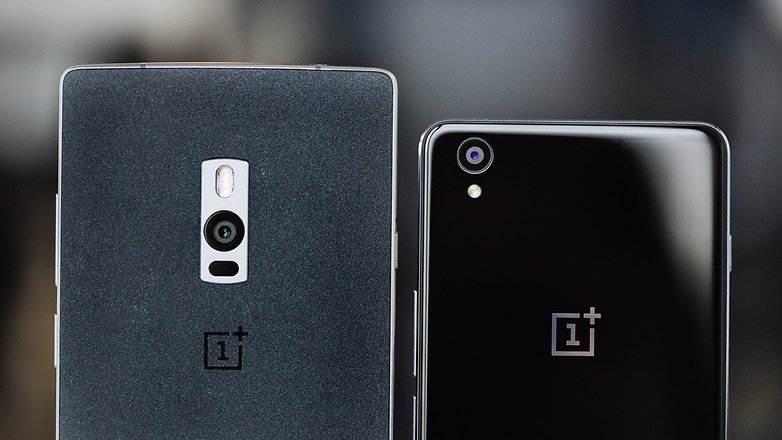 Joining the club
The OnePlus X was my daily driver for about six months after I began using one last December. Here's my overall summary of it: the OnePlus X is as good, if not better, than practically every phone I've used. And it costs $199.
It was only $50 more expensive at launch. That's phenomenally cheap for what you're getting. Constructed from glass and metal, and with its minimal design characteristics, the OnePlus X was a phone I'd been waiting for for years. I'd take one over a Galaxy S6, or even the bigger brother OnePlus 2, any day.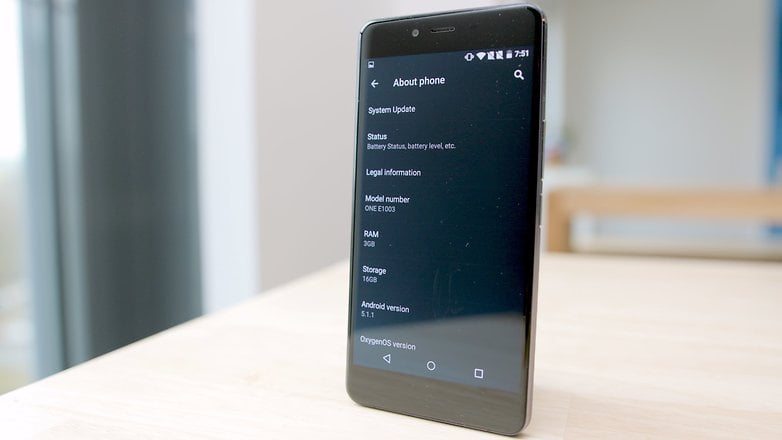 I tried hard to find fault with the X. I really did. Sure, Oxygen OS is a little buggy (try switching on flight mode). The glass body is so smooth that a whiff of air can send it slipping from a desk. Although not necessarily a fault, the screen feels a little cheap as you tap the keyboard. But considering its ludicrous price, these imperfections are minor. Totally acceptable.
The OnePlus X is the most complete Android phone I've ever used
It's just how much you're getting for the price that makes the OnePlus X so astounding. It's the most complete Android phone I've ever used, the 'real' flagship killer. It has beautiful hardware design, a near-stock Android experience, resplendent display and laughably low price. A package that I can't believe took so long to be built. But it took an unconventional manufacturer like OnePlus to do it.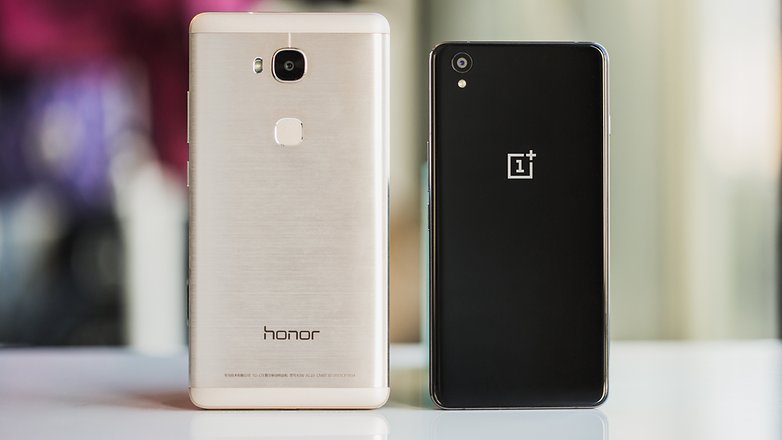 X appeal
After the OnePlus X was announced, I wrote an opinion piece about how it was too good-looking for the price. OnePlus decided that was worth tweeting and, in the weeks following, I noticed a steady surge in interest for this device.
It didn't end there. After using it for several months, I realized that a compact display renaissance would eventually emerge after seeing how adequate the OnePlus X's 5-inch display was. Part of this came down to its capacitive buttons, which allow you to remove navigation controls from the display entirely. That feature led to this article.
The OnePlus X just has a kind of rockstar appeal. I had a meeting with a OnePlus publicist at Mobile World Congress this year, where we conducted a sit-down meeting. I mean, there were no free chairs at the outdoor cafe so we sat on the ground.
The OnePlus X just has a kind of rockstar appeal
We chatted for a while and at some point I received a WhatsApp notification. I unlocked my phone and read the message, telling the publicist that I was using a OnePlus X. He smiled. "I'm using the OnePlus X as well," he said, even though the OnePlus 2 was the brand's flagship. Perhaps it's not just me.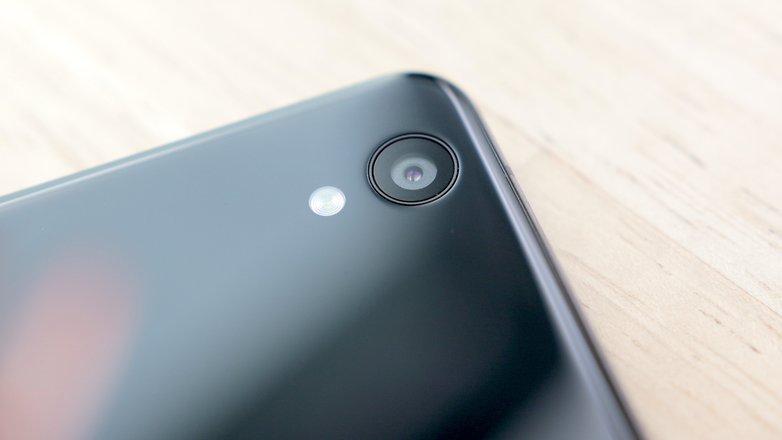 Raising a lower standard
Let's be clear about something – the OnePlus X does not have the greatest specs. This comes down to its Snapdragon 801 processor, the main flagship processor of 2014. It was a beastly chip in its day, but including outdated hardware like this was a way to keep the price low.
This was a genius move. I wish more manufacturers would do it, namely because there is little difference between a Snapdragon 801 and a Snapdragon 820 in everyday use. Facebook Messenger and Chrome work just fine with the 801, obviously helped along with that 3 GB of RAM. The OnePlus X made me realize that I don't need a flagship. But if you are looking for high-end hardware, the price should be a clear signal that this phone is not for you.
Using the Snapdragon 801 was a genius move
It's not just the processor. There's another feature that OnePlus didn't need to give the X, but which makes it so much better than other phones in its price range – the display. The oversaturated AMOLED HD panel with its vantablack blacks, was so good that Marques Brownlee couldn't help but say it was by far the phone's best feature.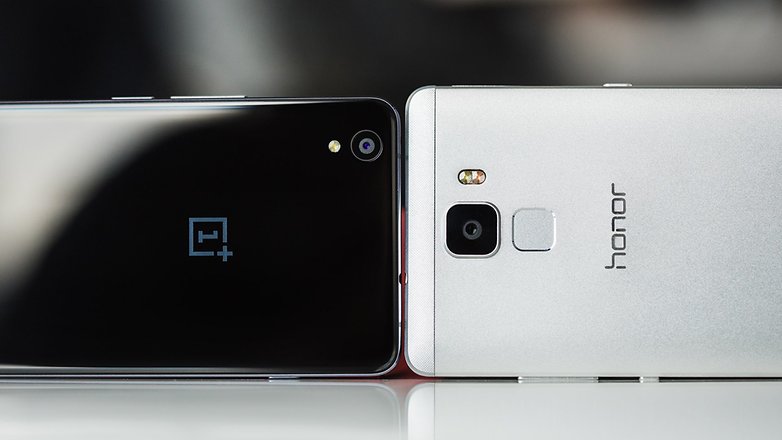 So there you have it – this is why I'm part of the OnePlus X fanclub. Let me know what you think, or which phone fanclub you're part of, in the comments below.
Editor's note: Android Fanclub is a series from the editors of AndroidPIT on phones they're obsessed about. Their opinions are not a reflection on final review scores.