The new ZenFones: A small but delightful niche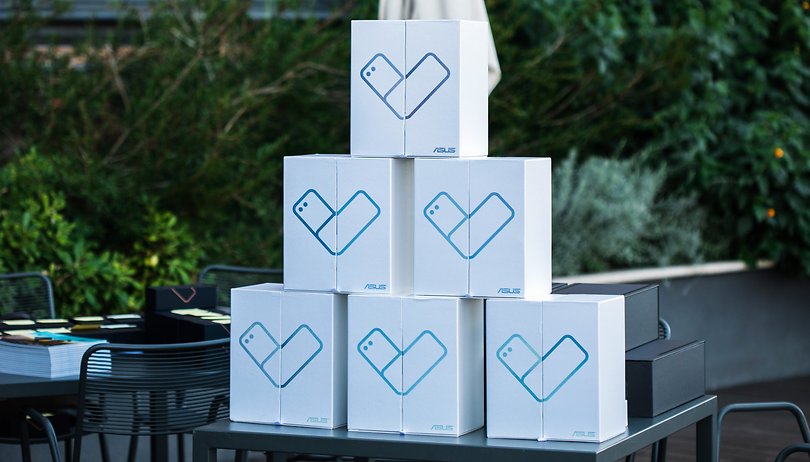 Asus won't give up and is still trying to gain a foothold with its smartphones. Its ZenFone 4 models are a small but delightful product line, so Asus must make the right moves if it wants to achieve some degree of success.
The ZenFone 4 models do indeed bring something to the table in terms of all the important core competencies that customers have come to expect from smartphones: The Max models have a big battery, the Selfie Pro model has a snazzy design and an exciting front camera, the Pro variant has a trendy dual camera and plenty of power. People who want to take the middle road can opt for the base model, the ZenFone 4. This is all well and good, but you might be asking yourself: Why should I buy a smartphone from Asus when there are so many other, more well-known manufacturers with identical or similar offerings?
The bottom line is that Asus still has an image problem, even in its fourth smartphone generation. Quality is not the issue, since the Taiwanese manufacturer's smartphones are anything but bad. However, the model strategy confuses many customers: Cumbersome model numbers are affixed to the names, and there are often several versions of a smartphone with the same name. And that's now the case as well: The ZenFone 4 Max is available in two screen sizes, the ZenFone 4 Selfie is not coming to all countries, but the Pro version is, and the ZenFone 4 Pro has an aluminum housing in the U.S. but a glass one Europe. Not every interested party is going to look at them all at first glance.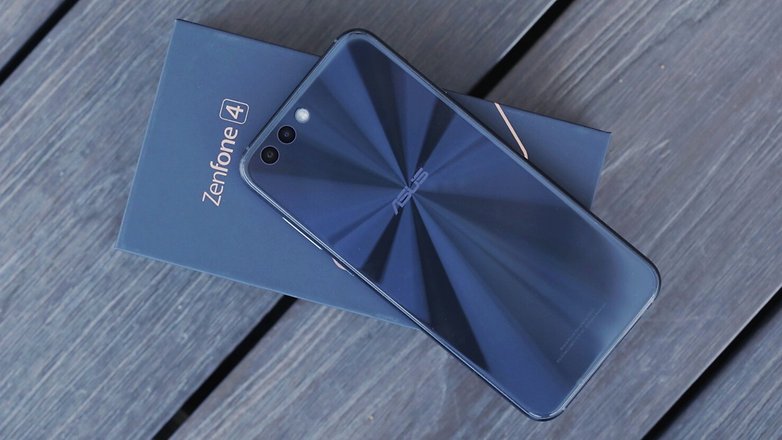 Asus does not follow every trend
Furthermore, Asus has currently foregone some trends in the smartphone industry. The new ZenFones do not have any borderless displays, au contraire. And the Taiwanese manufacturer only deems VR important on PC. In addition, the ZenFones have to make do with full HD displays in the pricey high-end market. This is partially due to peculiar decisions made by product planners, because if you are not as well-known as the competition, you should at least have a similar offering.
Many buyers are unaware that, for Asus, smartphones are only a part of what is sold under the "Zen" name. The branding includes tablets, notebooks, smartwatches and perhaps a few more things in the future. Asus chiefly attempts to develop its own style, mainly when designing the devices, and does quite an excellent job at it overall. It's a shame that you apparently can't convey to customers that smartphones are an important part of the product line.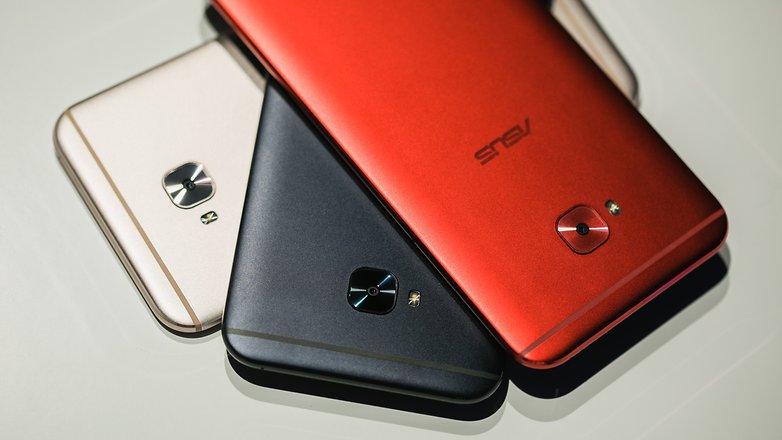 There is one bit of good news: Asus is aware of these problems. In an interview, company representatives emphasized that it is actually difficult to pitch the Zen family as a whole in a way that makes customers see how the individual products work together. It's hard to position oneself against the popular brands, even in retail - even with some of the most important smartphone retailers. A significantly better position in notebooks and other devices is of little help, since other departments and shoppers are responsible for this.
Prices are intended to be this high
Even Asus itself acknowledges that its prices are quite high. If you want to get your foot in the door in the competitive smartphone market, you would definitely be well-advised to pursue a more aggressive pricing strategy; all ZenFones need to come down in price by at least $100 or so. It would also be important to have carriers sell the ZenFones. But Asus does not have the masses in mind at all for its fourth smartphone series. Rather, the Taiwanese company wants to carve out its niche among elegant and premium smartphones, where elevated prices are the norm. It has already worked in the notebook sector, where Asus has the second-highest selling prices on average next to Apple and is faring well because of it. Manufacturers find it practical, since high prices allow them to announce attractive-looking rebates and still earn some nice cash.
To achieve this, Asus needs to solve a huge problem from past years: not releasing newly unveiled smartphones to market in a timely manner. Impatient users often had to wait months in the past, but Asus promises to do better with the ZenFone 4 models. With the exception of the 4 Pro, all new ZenFones will be on sale at the beginning of October, while the top model is expected to be released at the beginning of November. It's still not particularly speedy, especially since the ZenFones were already announced in Asia in August. One or two years ago, however, the earliest you would get the smartphones was the following April, not Christmas, so it's a small step in the right direction.
What do you think? Will Asus manage to carve out a small slice of the smartphone pie with the new ZenFones? Or does nobody actually need the devices? Let's discuss it in the comments below.