The future of smartphones: from a wireless to a fully connected world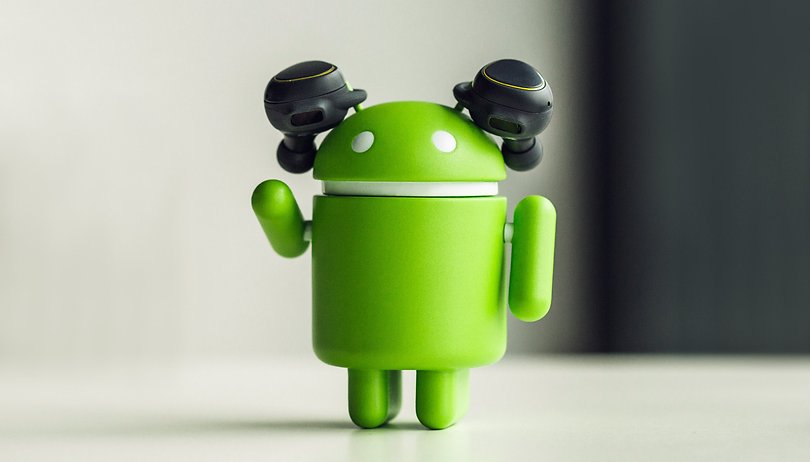 Technology evolves and we evolve with it. Or is it the opposite? Whatever the answer, the mobile world has changed a lot over the years and many more changes are still to come. At least one thing seems certain: we are moving towards a world of simplicity in which everything is done through a device. NEXTPITTV
Wireless connections are indispensable to your smartphone since they allow you to communicate, stream videos, listen to music, surf the Internet, etc. Of course, the wireless concept still has developments to make towards new uses and new devices.
Moreover, I would say that certain accessories that still require a cable connection will soon be wireless as we are using more and more wireless technology in everyday life. The result? Advanced and effortless use of our smartphones and other devices.
Wireless accessories...
When I talk about evolution (or changes, at least) from wired to wireless, I think of two things in particular: sound and battery charging. These two areas perfectly illustrate how much we want to eradicate wires from our daily lives.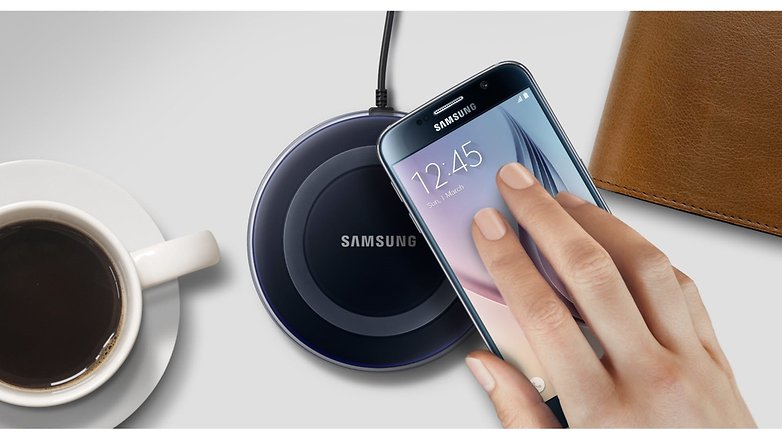 In terms of sound, Apple and some other manufacturers are among the forerunners since they have decided to dispose of the iPhone's jack outlet. Apple wants to ensure the success of the Lightning cable and to further the popularity of wireless headsets/headphones. The Lightning cable is clearly a key element to the Apple ecosystem, but the desire for comfort allows wireless headphones to become more popular. Many wireless audio devices are already available: headphones, headsets, with or without noise cancellation...
Recharging technology is also developing. While the "for or against the Type-C USB" debate occurs among Android fans, others still dream of a universal charging system being introduced. Simply putting your smartphone on a platform to charge it, what more could you want? No cables or wondering what type of cable you need. The downside of this technology is that it's not really in the manufacturers interest because they need to establish their micro system. With that said, one day, demand could well become strong enough to push the idea forward.
...the ability to manage everything through your smartphone.
Smartphones allow you to organize your day to day activities, to communicate easily no matter where you are (which isn't always easy), and allows you to access various programs and tools for work. Things will change here too. On one hand, I think that the physical storage system will gradually become obsolete with the cloud taking its place. It's not really a scenario that I would like to see but I think that it's inevitable, the cloud will become more and more indispensable.
The future is being able to manage everything around you through your smartphone. For example, the ability to turn on/turn off a light, open/close the blinds, and many other daily activities. Of course, it's possible to control these things through a voice interface, like Google Home, but it's also possible to use an application to turn on the heating when you leave work so that the apartment is warm for you coming home. Clearly, the connection between our smartphones and our devices will occur directly via a wireless network or, more than likely, via a network to which all your devices are connected.
In a nutshell, I think that using wireless networks has become an integral part of our world that contributes to making the smartphone (among other things) a more and more indispensable tool in our daily lives. Our generation is, perhaps, reluctant but the next generation will be less reluctant, and we just don't know the extent of the damage that wireless networks can have on our society. In addition to this, it's quite worrying that everything will be automated, the "smartphones make us lazy" debate could well return to the surface. We can say as much as we want that "we control our phone, it doesn't control us" but, within a few generations, these ideas will (unfortunately?) be distant memories of the practicality and simplification of life that are already being sought.
Do you think the 'wireless era' will be a good or bad thing? Let us know in the comments below.