Taotronics SoundLiberty 53: a cheaper alternative to AirPods?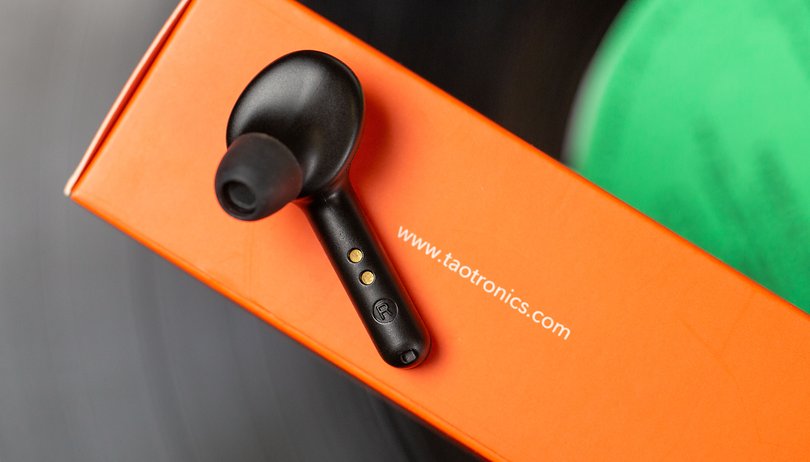 The SoundLiberty 53 are the latest true wireless headphones from Taotronics. Here we have a design that echoes that of the popular Apple AirPods and a competitive price. So are they worth buying? I used them for a week. Here's what I thought.
Good
Price

Battery life

Comfortable to wear
AirPods style design
Taotronics' true wireless headphones are housed inside a black plastic egg that also serves as a charging case. The case itself weighs just 41 grams and has an integrated 650 mAh battery. Four LEDs indicate how much charge you've got (when all four are illuminated the battery is full) plus a microUSB output.
Unfortunately, there is no USB-C , which means that you must remember to carry a dedicated cable with you. The earbuds fit perfectly inside the case and the charging pins and the lid, thanks to the magnetic closure, is never at risk of opening when you keep it in your pocket or inside a backpack.
When you take the earbuds in your hand, you will immediately notice how light they are (54 grams) and how similar they look in design to AirPods. The controls are concentrated in the upper part of the earbuds and next to the logo there is a notification LED that lights up during pairing and charging.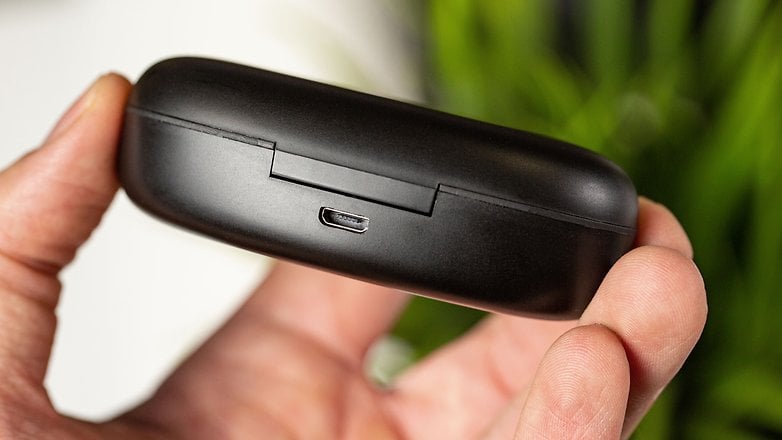 In the retail box you will find instructions, useful for understanding how to interact with the earbuds as well as how to fix them well into your ear, a microUSB cable and silicone tips in three different sizes. The standard ones, for example, were too big for me. The smallest size fits perfectly and that's what I'm using.
With these type of earbuds, I'm always afraid they'll slip out of my ears but I've had no problems moving around the office or on my commute by bike during my time using them. The SoundLiberty 53 are available in black, which are more discrete and easer to match with any type of outfit. For some, maybe this is trivial anyway.
Pairing and gesture control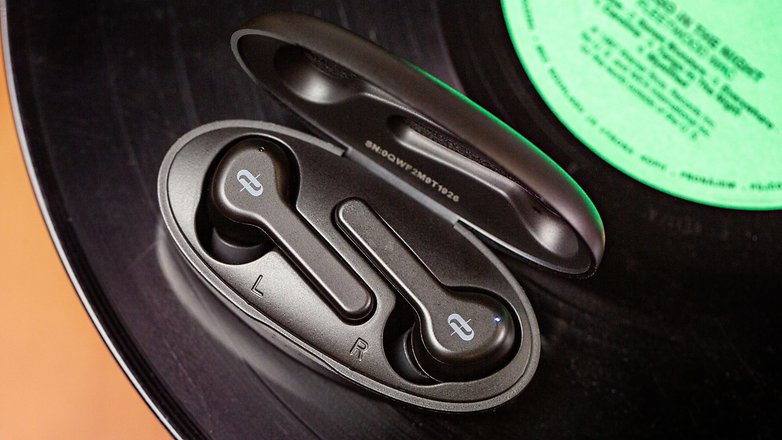 Pairing the TaoTronics SoundLiberty 53 with my Huawei P30 Pro really only took me a moment. Bluetooth 5.0 covers a range of about 10 meters , so you'll need to make sure you're not too far from the pairing device to continue enjoying your music.
You can pair even just one of the earbuds: you will have to pull it out individually from the case for charging and select the device with which you want to connect it to. The main earbud is the left one. To switch to two-ear mode, you will need to store both in the case and remove both at the same time.
There are no physical keys, so you'll have to rely on touch controls and memorize the right gestures:
Turn up the volume: tap on the right earbud
Turn down the volume: tap on the left earbud
Go to next track: three taps on the right earbud
Switch to the previous track: three taps on the left earpiece
Answer a call: tap on either earbud
End the call: two taps on one of the earbuds
Reject an incoming call: tap and hold for two seconds on either earbud
Activate your voice assistant: press and hold for two seconds on either earbud
Most of the time, the controls worked smoothly, although in some cases I had problems moving on to the next or previous track. I also couldn't use the earbuds for calls on WhatsApp.
Battery life is one of the strong points of these headphones. You can fully charge them in about two and a half hours. I used the SoundLiberty 53 listening to music for about four hours straight without needing to charge them and thanks to the case you will have 40 hours of guaranteed playback.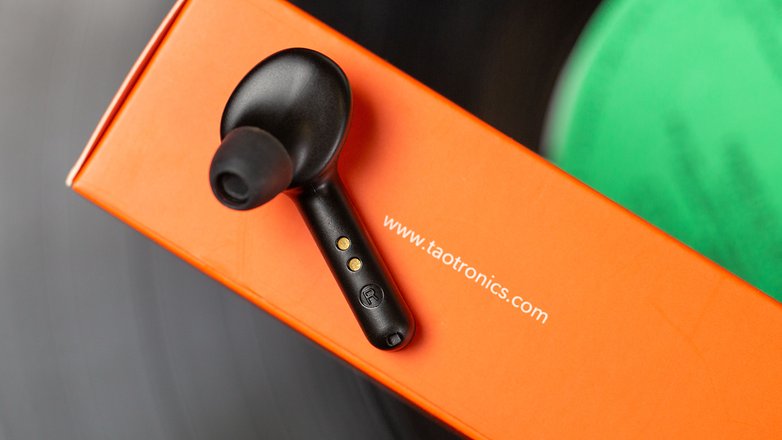 A good audio experience for the price
Considering the cost, the SoundLiberty53 do a good job in terms of audio. The bass is quite deep and even at high volume, the sound is not distorted. The maximum volume is not particularly high, but it is enough to allow you to isolate yourself from the surrounding environment. It is, therefore, better not to use them while cycling.
I used the headphones to listen to music, mainly indie rock and reggae, and was satisfied with the experience. Even with songs like Gimme Shelter by the Rolling Stones, Frontline by Mo Kalamity or other songs by Bastille, Cigarettes After Sex and Subsonica the headphones managed to do a good job considering the cost. Both the vocal and instrumental parts are clear.
Calls are clear thanks to noise isolation, and even sound when playing YouTube videos is clear and without delay.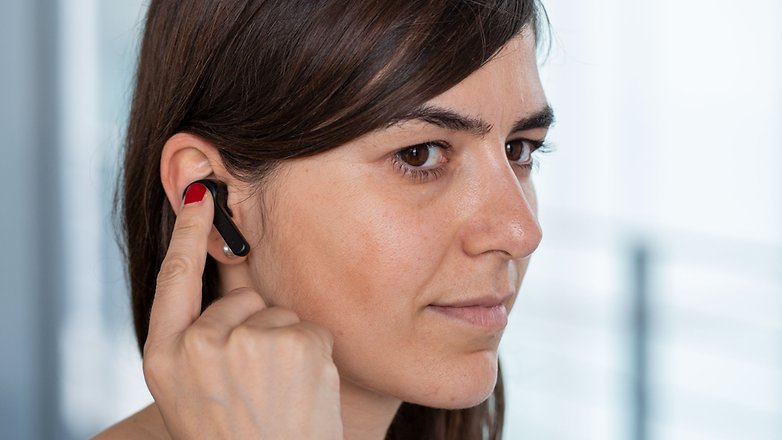 Final verdict
Considering the official price is just $44.99 (you can find them on Amazon for about 50 euros in Europe), the SoundLiberty 53 earphones offer a good user experience. As always, everyone's ear is different, so you'll have to try them to see if they fit your earcup, but Taotronics has done a good job here.
They can certainly not be considered a direct rival to Apple's AirPods, but more than anything else a cheap solution for those on a tight budget and wants to have the true wireless headphones experience with good battery life to listen to their favorite songs without too much pretension.