Sony Unveils Xperia S Tablet. Available Later This Year For 399 Euros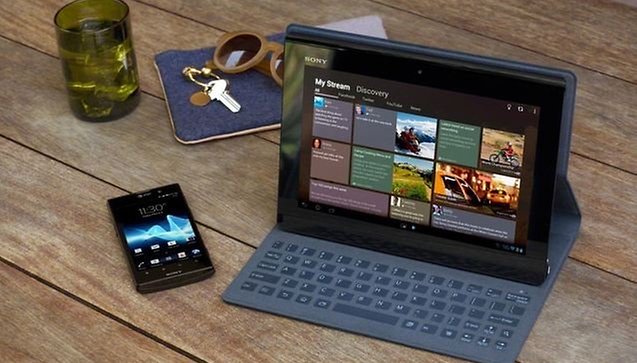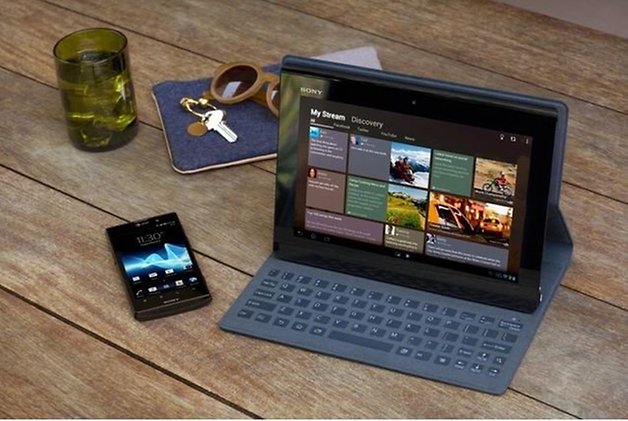 Back in late July we reported on a leaked Sony Xperia Tablet rocking a quad core processor and some very slick accessories. Well, we can't 100% confirm if this is the same tablet that was leaked, but Sony has now officially unveiled the Xperia S tablet, and has confirmed that it will ship year for 399 Euros.
We haven't been able to confirm specs for this particular tablet, as we aren't sure if this is the only tablet Sony will announce this year. Sony has stated that the tablet will be released sometime between October and December, and will be available with 16, 32, or 62GB of storage.
The tablet will also rock an "HD Reality Display", is wrapped in water resistant aluminum casing, will ship with Android 4.0, and is packing a quad core processor. It APPEARS to be the leaked tablet that we reported on earlier, but until we receive official word from Sony, we can't officially confirm the that it will have the same specs that were posted for the leaked tablet last month.
399 Euros (I'm assuming that this will also be the US price, but haven't received US pricing yet) is a GREAT price for a high end 10 inch (9.4 inches according to the leaked information) Android tablet, as European residents have always been charged an arm and a leg for tier 1 tablets (my Galaxy Tab 10.1 costed me almost 700 euros, which is around 900 USD). At this price, Samsung, Motorola, and HTC might be forced to re-evaluate their pricing on larger tablets, and I'm hoping that this device is the beginning of a "cheaper Android tablets" trend.
Full specs:
Display: 9.4", 1280x800p
Processor: 1.5 GHz Nvidia Tegra 3 Quad-Core
OS: Android 4.0.3
Camera: 8MP (on the back), VGA up front
RAM: 1GB
Weight: 570g (Wi-Fi-only), 585g (3G)
What do you guys think of the tablet? Is this a device you could imagine yourself buying?
Let me know what you think of it in the comments below!