Xperia S Gets Direct Google AOSP Support. Nexus Device On The Way?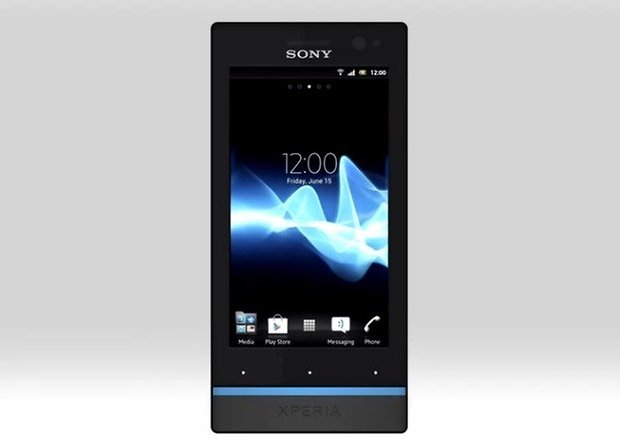 Back in May we reported on Google making changes to its Android strategy by releasing multiple Nexus devices for different OEMs. I personally think it's a great idea, and it seems that Google wants to play around with the idea in a way that we have never seen before: Google wants to try to support the Sony Xperia S with direct AOSP software support, which is something they normally only do for Nexus/Google Experience devices.
Google's Jean-baptiste announced the strategy, and stated that they chose the Xperia S as a way to say thank you for their open attitude towards the development community:
"It's a powerful current GSM device, with an unlockable bootloader, from a manufacturer that has always been very friendly to AOSP."
This is indeed a very interesting experiment, and naturally raises the question as to whether Google is currently working with Sony on a Nexus device. Raveesh Bhalla from Phandroid also raised a good question when he asked if the outcome of this experiment could determine if OEMs would later begin offering users their choice of firmware, which would allow them to decide between skinned versions of Android, or AOSP software coming directly from Google. If that were to ever happen, it could create a pretty major disruption in the way that we're currently used to seeing Google work with updates.
I really like the fact that Google "rewards" OEMs that do their best to keep devices open for the developer community, and we will be following this experiment closely to see what possibilities it could bring.