Android tablets may finally get a powerful processor to match Apple's iPad Pro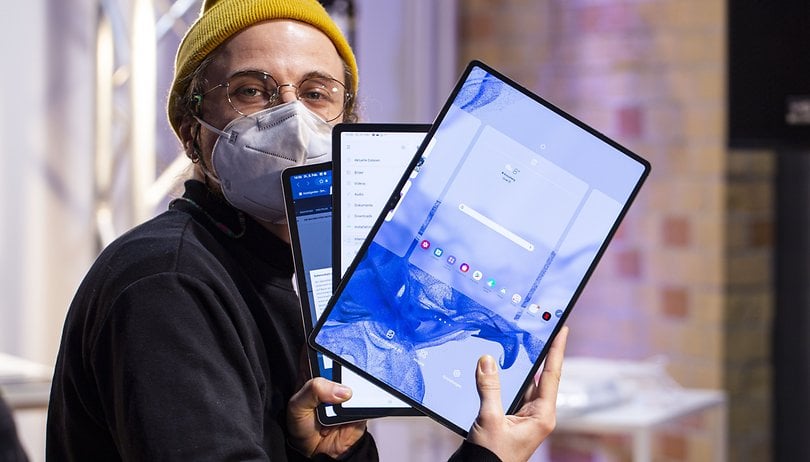 Undoubtedly, Apple has established its name when it comes to creating powerful chipsets. Besides the unbeaten Bionic SoC found on iPhones, its iPad tablet lineup with custom M chips is also becoming harder to rival. Qualcomm is still playing catch up here, but it might not be far away before it turns the tide through the upcoming Snapdragon 8cx Gen 4.
As reported by WinFuture, Qualcomm is continuing to develop its next-gen Snapdragon 8cx Gen 4 or internally known as SC8380. The source claims that the popular mobile chipmaker is testing the new silicon on a 10-inch tablet. This suggests that the chip is expected to power large form factor hardware such as Android tablets and Windows 2-in-1 devices in 2024.
Snapdragon vs Apple M in bigger form factors
In terms of specs and performance, the Snapdragon 8cx Gen 4 will be using a 12-core Oryon processor from Nuvia in an 8+4 configuration where the first set is composed of performance cores clocked up to 3.4 GHz and the latter gets efficiency cores with a max individual speed of 2.5 GHz. On the graphics side, the same Adreno 740 GPU from Snapdragon 8 Gen 2 will be paired with the CPU.
To recall, the iPad Pro 2022 (review) with Apple M2 chip only comes with an 8-core CPU clocked at 3.49 GHz. Although the newer M2 Pro and M2 Max ship with 10 to 12-core CPU, these are designed for laptops and PCs rather than thin and light slabs. Evidently, this makes the M2 or an unannounced M3 chip more comparable to the Snapdragon 8cx Gen 4. It's also here where Qualcomm will have a clear shot to challenge Apple's position.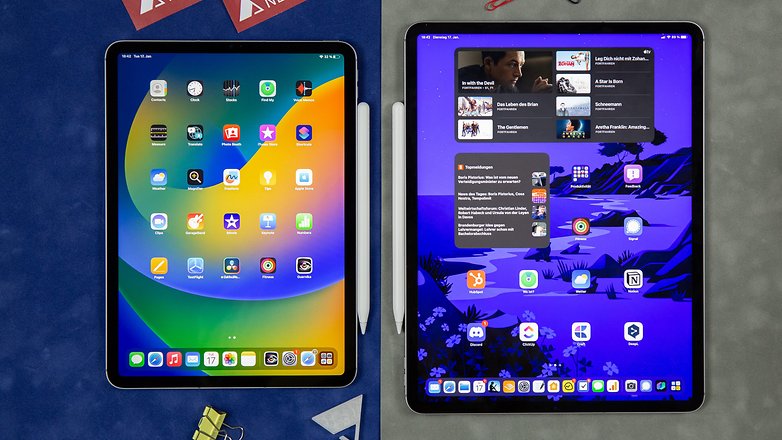 But how will this be beneficial to Android OEMs like Samsung or Xiaomi? One way or another, these companies could finally produce tablets with dramatic speed further supporting process intensive tasks similar to iPad Pro. However, it's too early to conclude if Qualcomm will finally give Apple a run for its money.
Do you think Android tablets, even the premium Galaxy Tab S8 (Ultra), should feature a standalone tablet processor? Let us know your thoughts.