Should HTC make this year's Nexus phones?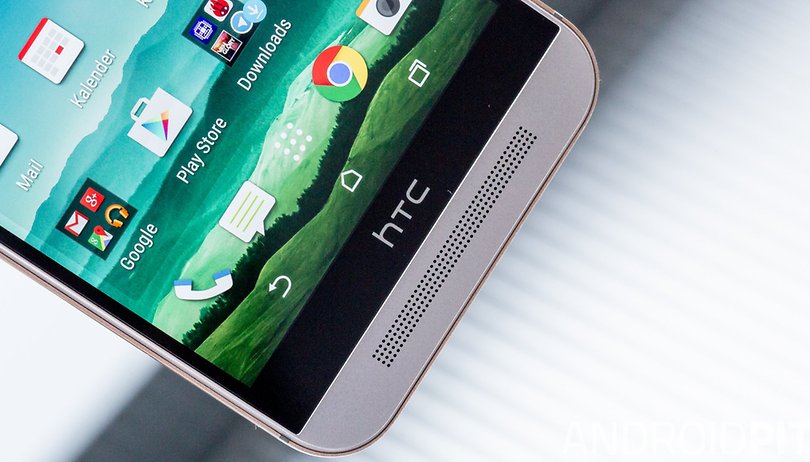 Here's the latest Nexus rumor: HTC is going to build not one, but both, new devices this year. On the surface, this seems hard to believe. We've reported on HTC's poor sales record in recent months and the overall lackluster reaction to its most recent flagship, the One M9. Should HTC make this year's Nexus phones?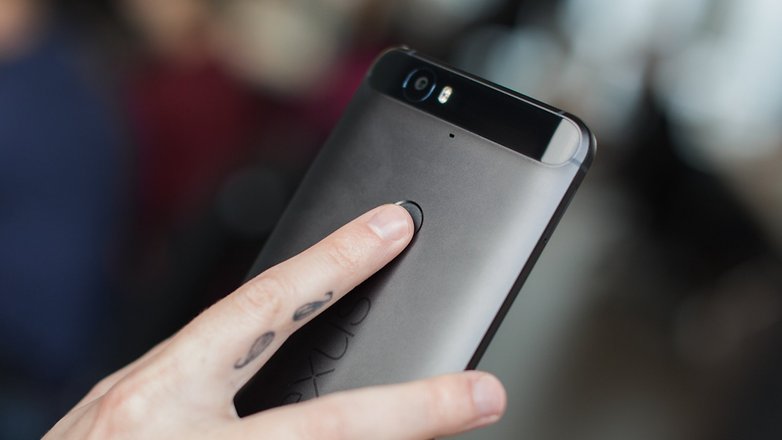 HTC sales woes
HTC has reported poor smartphone sales for quite a while now. Last year was a bad one for the Taiwanese manufacturer. Once famed for its attractive aluminum-clad One flagship series, HTC has since faded into the background.
With a poor track record, the question arises: will HTC be able to produce not one, but two, great Nexus phones in 2016? As it stands, this is objectively possible – but would you want to buy a Nexus cousin of the HTC One M10?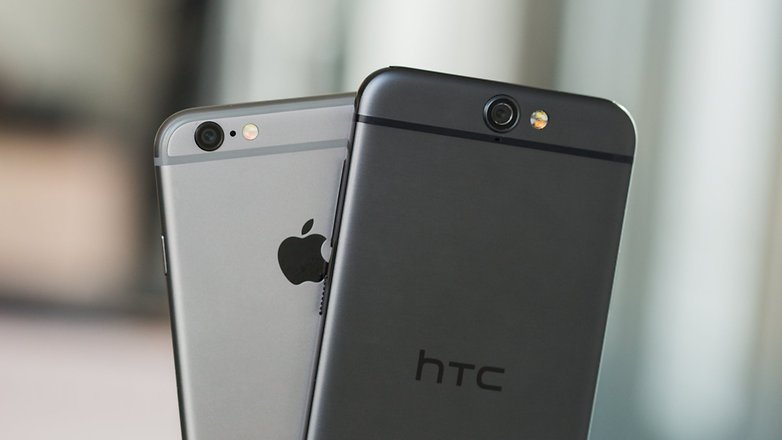 Nexus marketing
Building a Nexus device is an opportunity for manufacturers to collaborate with Google and create top-spec Android phones running the latest version of Android. With HTC's recent struggles, this could be a chance to rekindle interest in the brand.
If the rumors are true, that would make Google I/O 2016 the time for an HTC comeback. An all-metal, Snapdragon 820 successor to the Nexus 6P, plus a smaller but still equally enticing follow-up to the Nexus 5X, could be a formidable pair for HTC to add to its offering in 2016.
But would it be enough for the embattled company to claw its way back toward the top?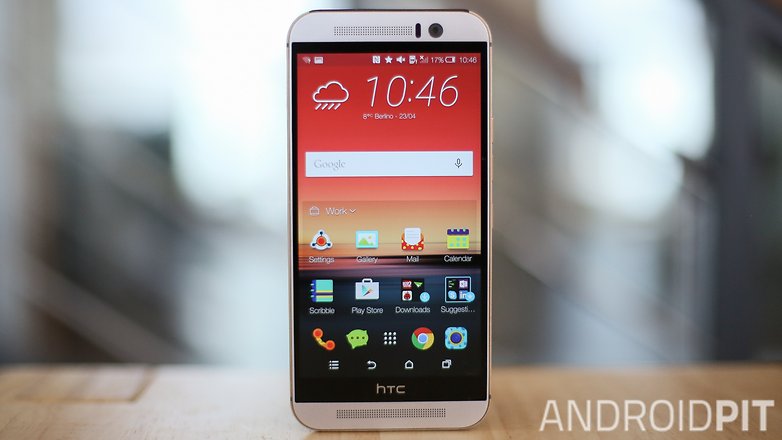 An opportunity for HTC
More than ever, it's looking like make-or-break time for HTC. Although there is still only one rumor, which is either going to gain momentum or be forgotten, we should consider the possibility. As it stands, HTC would be an interesting but also entirely unlikely manufacturer to make the new Nexus phones.
If it does happen, it could spell a new beginning for HTC. With Huawei and LG making last year's Nexus phones, and LG having done so for the third time, it really is a spectacle fit for only the best in the game. And with so much going against HTC in 2015, we have to wonder – should HTC build this year's Nexus phones?
Let me know your thoughts in the comments.