Galaxy S7/ S7 Edge receive Android Oreo in the UK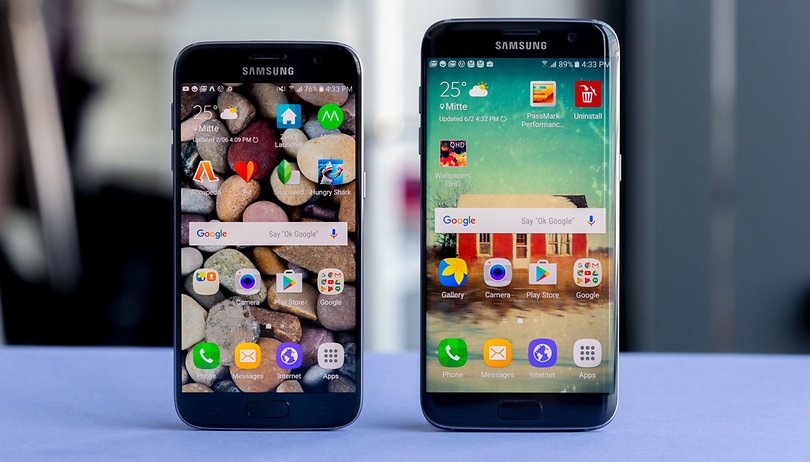 The Samsung Galaxy S7 and S7 Edge have already received a number of updates and security patches including Nougat, and users have been waiting for Android 8. Samsung has now started rolling out the Oreo update over-the-air in the United Kingdom and it's only a matter of time before it's also released in other countries.
Oreo rolls out to Galaxy S7/S7 Edge in UK
Samsung is now rolling out that delicious Android 8 Oreo cookie (or is it biscuit?) to the Galaxy S7 and Galaxy S7 Edge in the United Kingdom. That's firmware version G930FXXU2ERD5 (S7) and G935FXXU2ERD5 (for the Edge). The update is only available OTA right now and can't be downloaded through SmartSwitch.
Due to the nature of the phased rollout, we can expect the Oreo update for these devices will have a staggered arrival in different countries at different dates.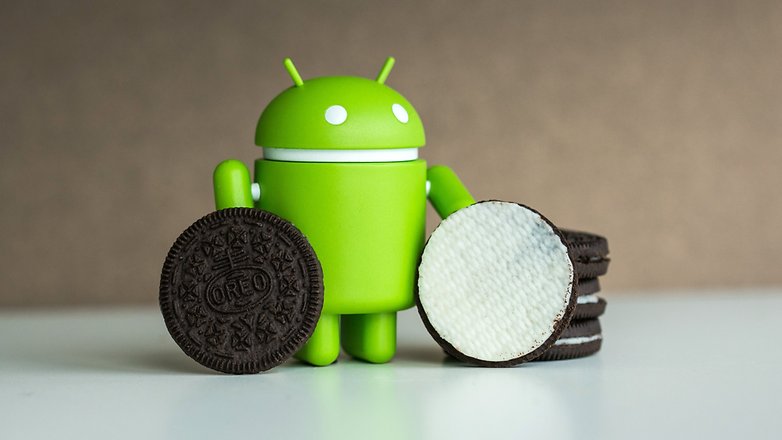 Galaxy S7 and Galaxy S7 Edge owners in the United Kingdom should keep an eye out for an over-the-air update notification on their devices. They can also try manually pulling the update by going to the Software update menu in the Settings. Carrier branded devices can take a little longer to receive the update, though we have confirmation that it is also rolling out to Vodafone-branded handsets in the UK.
Once downloaded, they can expect to enjoy all of the new superpowers of Android 8.0 Oreo included in this release, as well as the April security patch.
Does this apply to the US?
If everything happens as it does usually, then yes. Updates are typically a few days apart for other countries. So far in the US, Verizon users have received a security patch, which slightly disappointed users as some information about Oreo lead them to believe that it would bring the system update as well. But of course, it was only April's security patch.
Last week the devices were also seen on the Wi-Fi Alliance certification site including models from Sprint, AT&T, Verizon and T-Mobile, as well as unlocked versions. Along with the new information, it's looking promising that it will finally arrive soon.
Samsung Galaxy S7 / S7 Edge Android update
| Carrier | Issued Android version | Current Android version | Planned Oreo update |
| --- | --- | --- | --- |
| AT&T | 6.0.1 | 7.1.2 | 8.0 |
| T-Mobile | 6.0.1 | 7.1.2 | 8.0 |
| Verizon | 6.0.1 | 7.1.2 | 8.0 |
| US Cellular | 6.0.1 | 7.1.2 | 8.0 |
| Sprint | 6.0.1 | 7.1.2 | 8.0 |
| Unbranded | 6.0.1 | 7.1.2 | 8.0 |
So, if you're eagerly awaiting the update for your S7 or S7 Edge in the US, you shouldn't have to wait much longer. Be sure to keep us updated about whether you receive the Oreo by leaving a comment.
What do you think about Samsung's updates?