Samsung Galaxy S23 FE: Leak Reveals Exciting Camera Details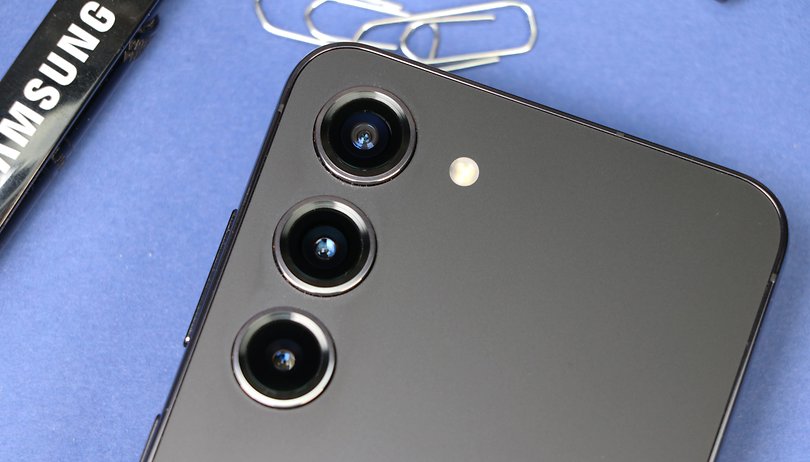 It is becoming increasingly obvious that Samsung could soon announce its Galaxy S23 FE. As evidence, leaks and rumors are piling up and the latest one concerns the cameras: New information deals with both the new selfie cam and the rear-facing telephoto camera.
After a Samsung official recently confirmed to Android Authority that the gap between the Galaxy A54 (review) and the Galaxy S23 (review) will soon be closed, we can be pretty sure: Yes, a new Fan Edition model will soon see the light of day. Whether the Galaxy S23 FE will be released under this exact name, when exactly will it be released, and in which regions? Unfortunately, we cannot tell you yet.
New selfie cam and telephoto sensor for the Galaxy S23 FE
However, the leaks that deal with the device's features are increasing. The latest leak comes from the Galaxy Club colleagues, and they talk about the selfie cam getting an update. While Samsung's Galaxy S21 FE (review) still used a 32 MP camera, the Galaxy S23 FE is supposed to capture your pretty face with a 10 MP sensor.
That might even sound like a downgrade at first, but thanks to a better lens or larger sensor, this change could still turn out to be an improvement. Just as a reminder: The Samsung Galaxy S22 (review) also appeared with a 10 MP front-facing camera. Thus, the change from 32 MP to 10 MP can be seen as a step away from the mid-range cam in the A54 or S21 FE to a high-quality selfie shooter.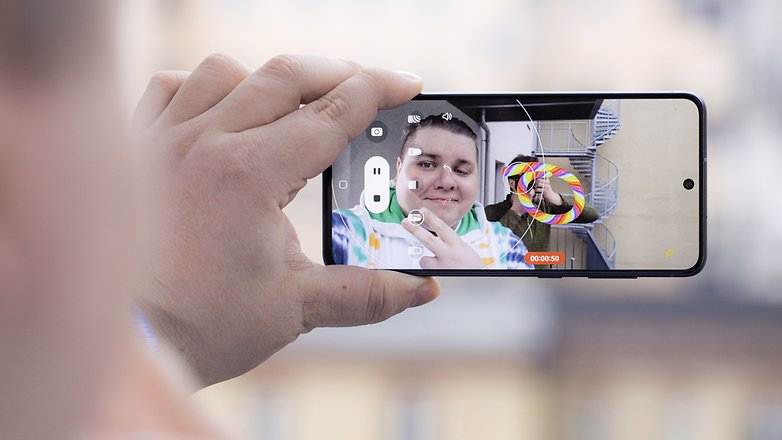 Galaxy Club also talks about Samsung offering us a triple camera setup on the back again. According to the information, the sensor with 8 MP and triple zoom is more similar to the Galaxy S21 FE than to the S23 series. Thanks to improved software, we can of course still hope for an improvement over the telephoto zoom in the Galaxy S21 FE.
Previously, it was leaked that we will get a main camera with 50 MP. We also expect a strategy that will bring us an Exynos or Snapdragon SoC depending on the region. If the rumors are true, it will be the Exynos 2200 or the Snapdragon 8 Gen 1. Samsung will probably package all this in a design that is clearly based on the Galaxy S23+.
Nothing has been officially confirmed yet, but the chances are good that we will get official information in the next few weeks. Question for you: How much should Samsung charge for such a Galaxy S23 FE to make it an exciting alternative to the rest of the company's lineup?