Samsung Confirms Galaxy S2 Jelly Bean Update Coming "Soon"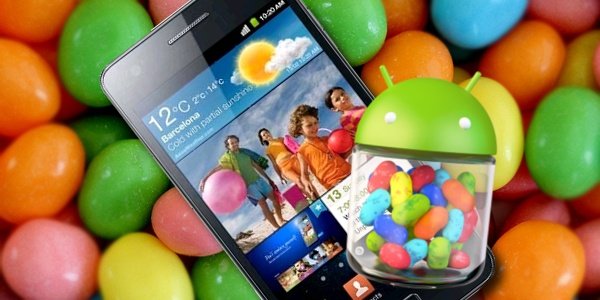 Samsung has certainly made some headlines in the past 2 hours! First they confirm an October Jelly Bean update for the Galaxy S3. Then we learned that you can buy the Galaxy S3 for a limited time for $99 on Amazon (US residents only), which is a pretty damn good deal. But now, it's time to shift focus to Samsung's previous flagship device, the Galaxy S2. We've seen discussions and heard rumors of the GS2 receiving some Android 4.1 goodness, but now Samsung has confirmed that the Galaxy S2 will be receiving the Android Jelly Bean update very soon.
Patient Galaxy S2 owners who opted not to root their phones are probably feeling like this right about now: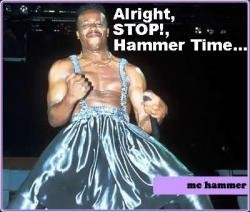 Sadly, we don't have an exact date for the update, but we have learned that the update should arrive over the next couple of weeks (Samsung said it will arrive "soon"). The update will also reportedly be available as an OTA update and via Samsung Kies.
Jelly Bean brings a TON of enhancements, and the update will also allow GS2 users to "Beam" with other phones by simply touching another NFC compatible phone. It's faster than Ice Cream Sandwich, and provides some great new features that I'm sure GS2 owners will love.
I'm positive that there are a few GS2 owners out there who are very happy to know that the update is coming soon, and Samsung definetely seems very serious about rolling out timely updates to their devices.
Be sure to let us know when the 4.1 update hits your Galaxy S2!
Picture credits: files.sharenator.com and Android Authority