Galaxy Note 9: an in-display fingerprint sensor is unlikely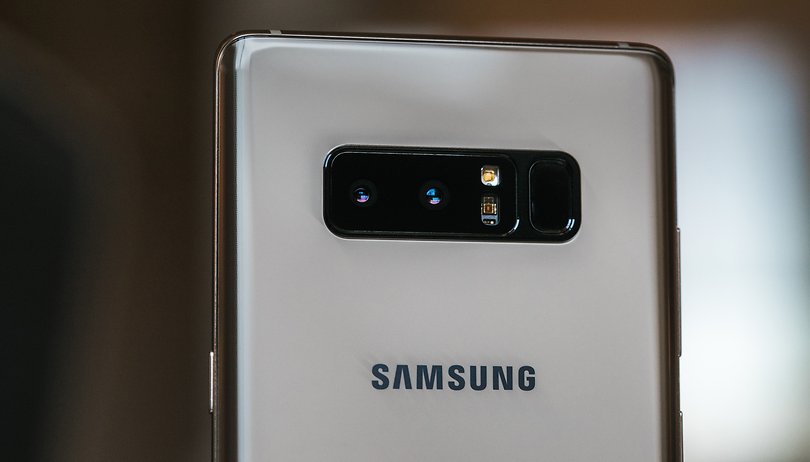 In the past few months, rumors about the Samsung Galaxy Note 9 have been going back and forth about whether or not the phablet will have an in-display fingerprint sensor. KGI Securities Analyst Ming-Chi Kuo's new report might have just put the matter to rest.
We already know from one of our reader polls, that an in-display fingerprint sensor is something users are really looking forward to. A smaller smartphone brand, Vivo, was the first to put the technology into one of its smartphones, the Vivo X20 Plus UD, with the help of the sensor maker Synaptics. But the technology has yet to hit the big leagues, and many have been hoping that Samsung would take it mainstream with the upcoming Galaxy Note 9 since it didn't already for the S9. Those hopes may have been in vain.
Last year, KGI Securities Analyst Ming-Chi Kuo had accurately predicted that Samsung would remain conservative and keep the standard fingerprint scanner on the back of the Galaxy S9, but at the same time, he said that an in-display fingerprint scanner could come in the second half of 2018, when the Note 9 is due to be released. The reliable analyst is now saying that won't be happening after all, as Samsung is now "likely" to skip the in-display fingerprint sensor again, due to 'technological difficulties' with screen protectors and certain environments causing problems with the success rate of the reader.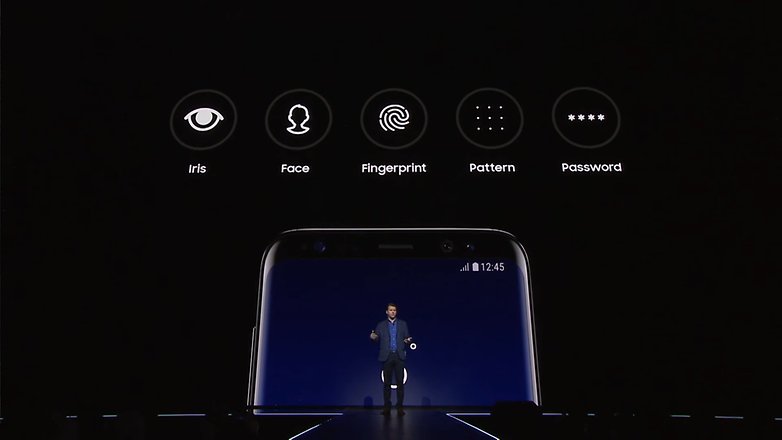 If it's really the case that the tech is still having problems as Kuo says, then I think it's extremely unlikely that Samsung would take the risk in putting an in-display fingerprint sensor in the Note 9. Given that we're only 6 months away from the Note 9's expected release in August, there doesn't seem to be much time left to get it to the level of quality customers expect from Samsung either.
In an interview with Samsung's Director of Product Portfolio & Commercial Strategy Mark Notton at MWC 2018, we asked why the the S9 didn't integrate an in-display fingerprint sensor. Notton told us that a new technology like this has to be tested thoroughly and be sufficiently mature before Samsung will implement it. If anything less than perfect won't do for the S9, then surely that applies to the Note 9 as well.
Would you be disappointed without an in-display fingerprint sensor in the Note 9? Or, do you not care either way? Let us know in the comments.