Samsung's final word on the Note 7 disaster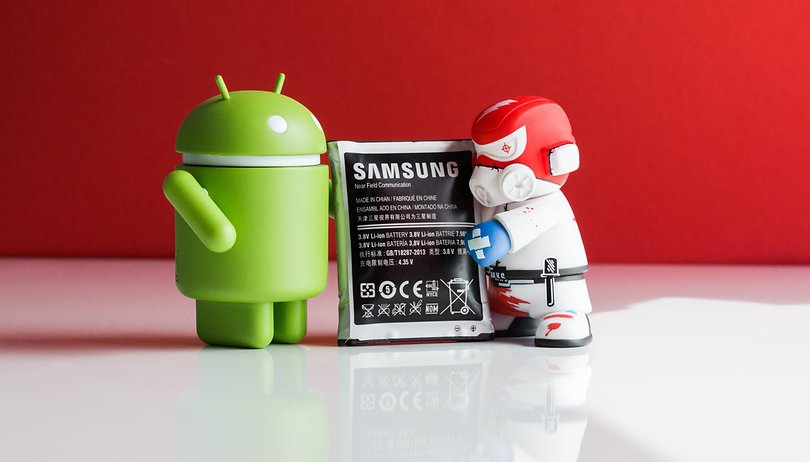 The head of Samsung's mobile communications division, Koh Dong-jin, took to the stage to tell the world what they had discovered in their investigation into the Galaxy Note 7 problems. The official cause has - finally - been disclosed.
The investigation was carried out internally, with external experts from UL, Exponent and TUV Rheinland AG who confirmed the results at the press conference. Samsung used more than 200,000 devices in their thorough testing to look closely at various features, like water resistance, charging with the USB Type-C, fast charging, wireless charging, the software and even the iris scanner. Once no problems were found during the initial internal testing, those third parties were brought in to examine the production process. In the end, the cause turned out to be the battery.
Despite having two separate suppliers for the Note 7 batteries for the original units and replacements, both types had issues which caused the devices to explode or catch fire. Batteries from the first company malfunctioned because of their design. Abnormalities with the electrodes in upper-right corner of these batteries caused a short circuit. Batteries from the second company malfunctioned because of bumps which formed during welding which damaged the protective layer between the positive and negative electrodes. For a closer look at the batteries, see Samsung's infographic below.

Now that the true cause of the issue has come to light, we can consider the case closed. Samsung can put this chapter behind, and focus on turning a fresh page because, as they announced during the press conference, the Galaxy S8 is almost here.
Did you also expect that the cause of the problems would be the battery? Are you excited for Samsung's next flagship? Let us know in the comments below.