Samsung Galaxy Note 3 Might be Radically Redesigned Opinions regarding Samsung's typical choice of material for its smartphones range from both sides of the spectrum. Those who like its polycarbonate body should pay close attention: apparently the up-coming Note 3 will be going down a ''new'' road.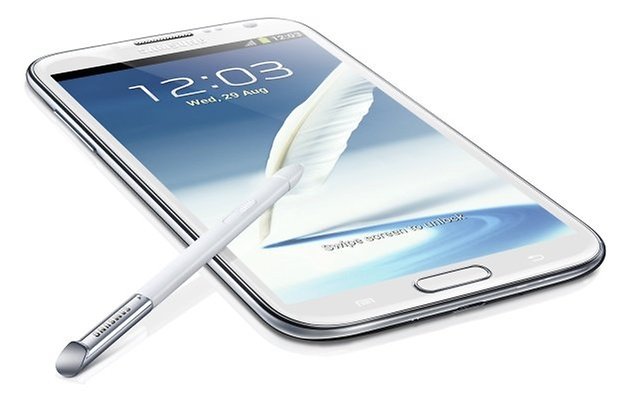 At the present time, HTC manufacturers are betting all of their cards on the new flagship, the HTC One. Its aluminium design and build quality have been highly praised. It certainly didn't go unnoticed by their South Korean competition. In fact, the latter is more than just a little concerned over the matter.
The usually dependable sources at SamMobile have now shed some light on the fact that the up-and-coming Galaxy Note 3 will not be adopting the same design and structure as the Galaxy S4, but more of an HTC One look.
But why would they be making this move? Up to this point in time, things have been in favor of the South Koreans. The new Samsung flagship Galaxy S4 will be shipped out as of April 27th in the whole world. According to official company numbers regarding pre-orders in Germany, the S4 is already more successful than its predecessor.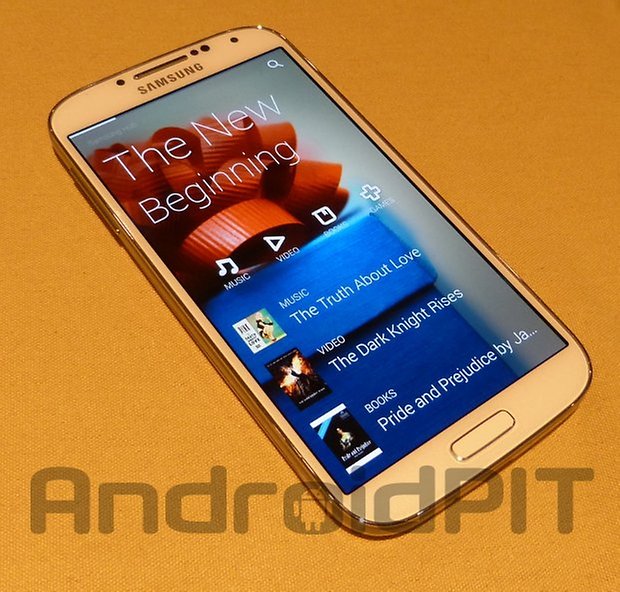 Criticism on the rise
Despite the excellent sales numbers, there has been a lot of criticism surrounding the less than innovative design and the choice of cheap-looking polycarbonate, just like the S3. If you believe the sources over at SamMobile, Samsung wants to completely whitewash this point and try something new.
Apparently, the S4 with a metal design was very popular in-house, but by going this route, wouldn't have made the market start due date for >mass-production<>. For this reason, it might not be completely illogical that these plans were simply transferred over to the Note 3. Considering HTC One's design success, it's an argument that supports this assumption.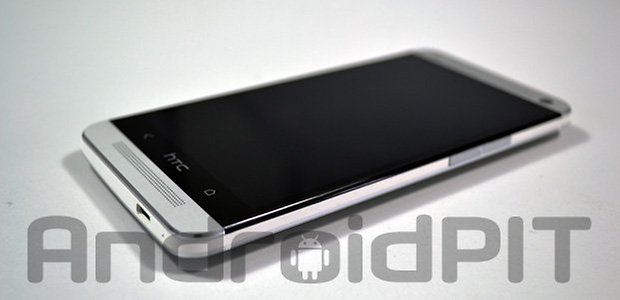 Confidence in software
Worries about design aside, Samsung is clearly ahead when it comes down to software, according to insider information. This confidence comes especially from the fact that some of its devices house the TouchWiz user interface. It wouldn't be surprising for the Note 3 to have the same software features, which would be a central point in their business campaign, just like in the case of the S4.
According to present rumors, the Galaxy Note 3 will have an AMOLED full-HD 6'' display, as well as an Exynos 5 Octa processor. It's said to be LTE compatible, with a 13 MP camera. The operating system will be Android's upcoming 5.0 Key Lime Pie. It's predecessor, the Note 2, turned out to be quite successful. Let's see if it lives up to par.
What do you think? Samsung with a metal look? Is it about time or are they just selling-out?