Samsung to offer 13.3-inch tablet to challenge laptops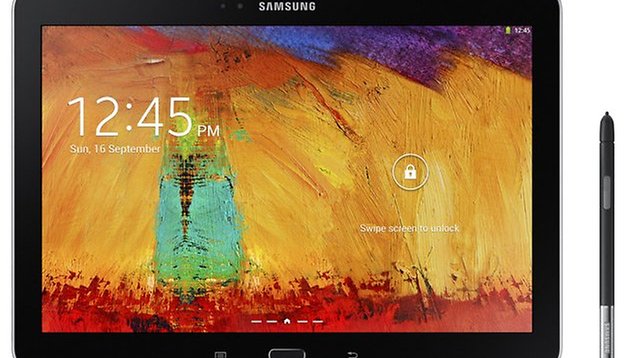 Samsung will reportedly release a 13.3-inch tablet in 2014, according to the Korean company's Wireless Division. There will also likely be a 12-inch Galaxy Note offered next year as well, as Samsung looks to push tablets into the traditional screen size domain of laptops. Perhaps we need a new hybrid word like phablet for the boundary between tablet and laptop? How about laplet now that tabtop is already being used?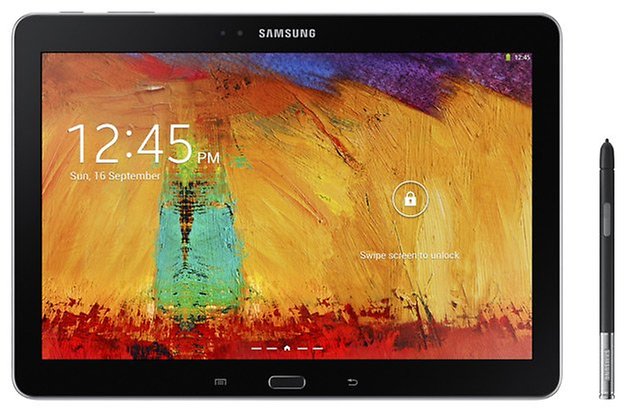 Considering the vast improvements in multitasking and efficiency enabled by Samsung's Note series, and the reliance on larger screen sizes to make that work more comfortable, sizing up makes perfect sense for Samsung and will get a lot of people interested. To be quite honest, a lot of the work that gets done on laptops currently could just as easily be done on a tablet. Presently though, very few tablets are capable of offering a long-term replacement solution for a laptop.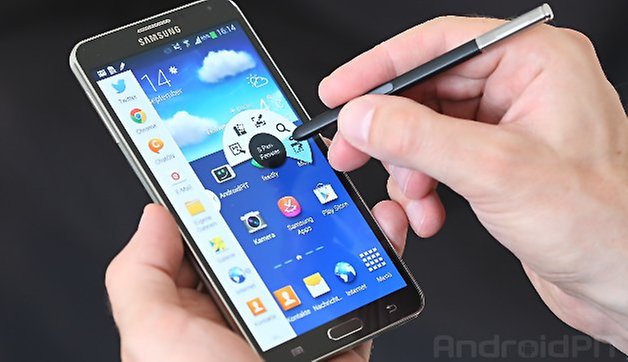 tablet and phablet market continues to expand. If touchscreen typing improves significantly and stylus-operation gets even more functionality in future Samsung tablets, it seems entirely feasible that laplets could start to replace the larger, heavier laptops we're currently used to.
Would you permanently replace your laptop with a tablet if the screen size and functionality were equivalent? Or do you think laptops will always be a staple of portable computing?