RUMOR: Microsoft Office for Android Tablets Coming in November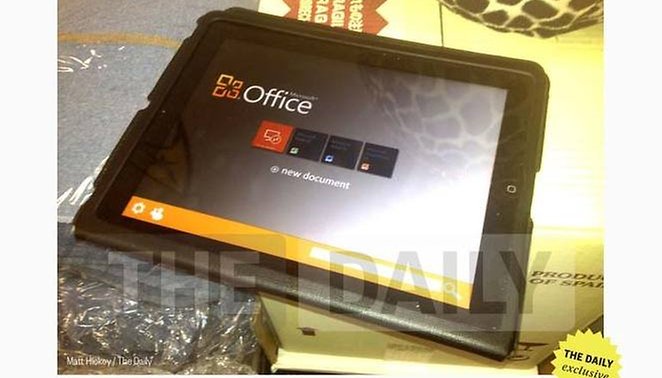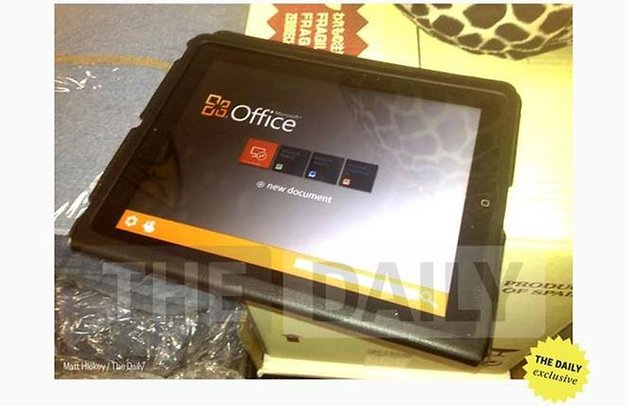 November is shaping up to be a big month in the world of Android. Not only is Google rumored to be releasing 5 Nexus devices, but now we've gotten word that Microsoft is set to release Office for iOS and Android that same month.
The rumor comes from BGR, who claims exclusive contacts at Microsoft told him the company plans on releasing a tablet-optimized version of their popular Office Suite, including Word, PowerPoint, Excel and OneNote.
In a way, it wouldn't make much sense for Microsoft to release their most premium software on a competing platform so close to the global release of Windows 8 (as many of you know, one of the main benefits of Windows 8 was supposed to be its ability to run Microsoft Office) but perhaps it's also quite a smart move to make the Office suite more relavant to the tablet folks.
Who needs a laptop when you can buy an ASUS Eee Pad Transformer with an external keyboard and Microsoft Word?
(Picture: The Daily)