Report: Galaxy S3 is the most popular Samsung smartphone in the US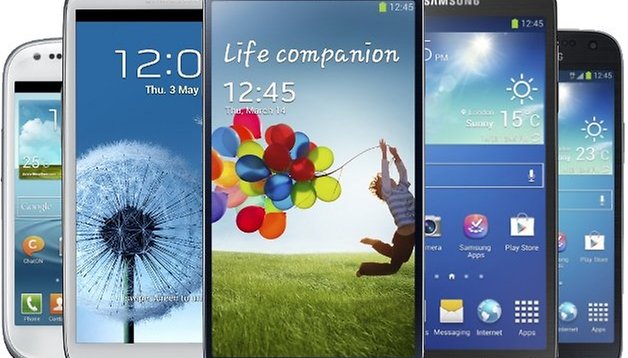 It's already become evident to us for quite some time now that the Samsung Galaxy S3 is our reader's favorite and most used smartphone. Now, according to a report published by Chitika, they've confirmed that the Galaxy S3 is the most popular Samsung smartphone in the USA, followed closely by the S4.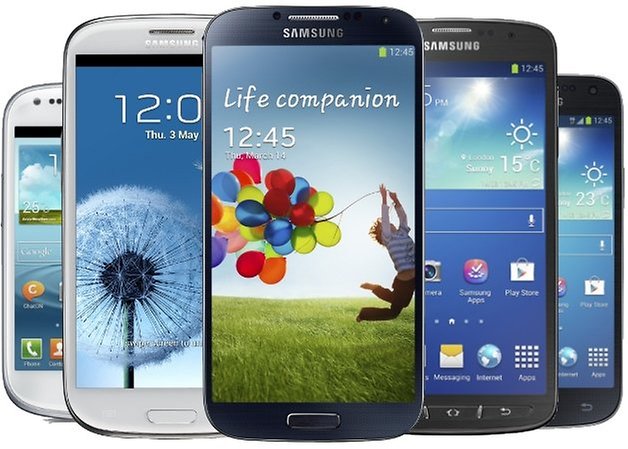 The Galaxy S3 scored 33.9 % of mobile web traffic, while the S4 landed at 23.8 % in Chitika's study. Even the Galaxy S attained 1.9 %. The data was accumulated for the month of December in the US.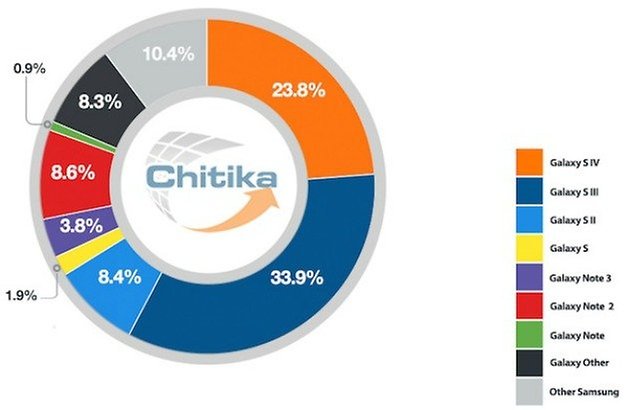 Our explanation for the S3's huge success vs the S4
As a Galaxy S3 owner myself, I'm not surprised to see this report. And I'm not certainly not shocked that the number of S3 owners surpasses that of S4 owners, the latter having come out hardly a year after. For many, when the S4 launched, it wasn't time to upgrade to a newer phone. Why give up a perfectly good S3, a phone many thought at the time wasn't outdated enough to want to replace? Now, with the impending launch of the Galaxy S5, this could be the time when owners finally drop their oldie but goodie's, swapping them for a brand-spanking new Samsung flagship with all the bells and whistles we've been reporting about: a metal chassis, a Super AMOLED display (2560 x 1440), a Snapdragon 805 or 64-bit Exynos 6 processor, it's all supposedly in the works. Though all the details are still up in the air, we will be able to get more clarity on the situation when the dust settles in March, at which time we believe the S5 will be presented.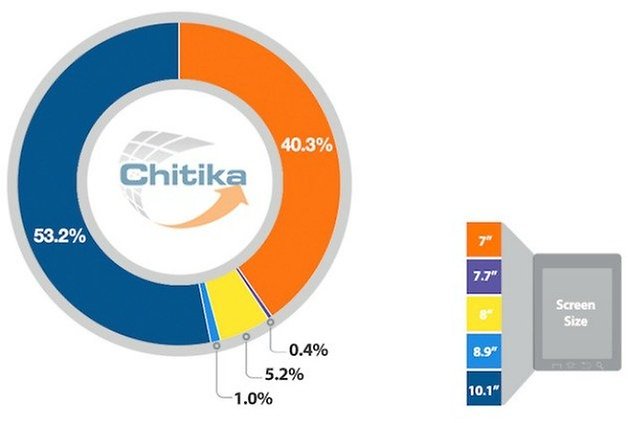 Smartphones aside, the report also concluded that the Galaxy Note series didn't reel in many customers in the USA with all of them only getting 13.3% in total. 10.1-inch tablets were also deemed more popular than 7-inch models, with the bigger ones attaining 53% of web traffic. And at the end of the day, not everyone is an Android lover, shown by the 10% of traffic coming from Windows Phone and non-smart cellphones.
For the army of S3 owners out there, we have a whack load of how-to and tutorial articles dedicated just for you:
How to resolve problems caused by Android 4.3 on the Galaxy S3
Samsung Galaxy S3 'Hidden Features''
How to save photos directly to the SD card of your Galaxy S3
Galaxy S3 Camera: beyond camera mode
More Galaxy S3 features and tricks
Top Galaxy S3 accessories under $30
How many of you are NOT surpised by this report? Duh! We could have told you this without the report.