Redmi or Pocophone? Xiaomi to launch a Snapdragon 855-powered phone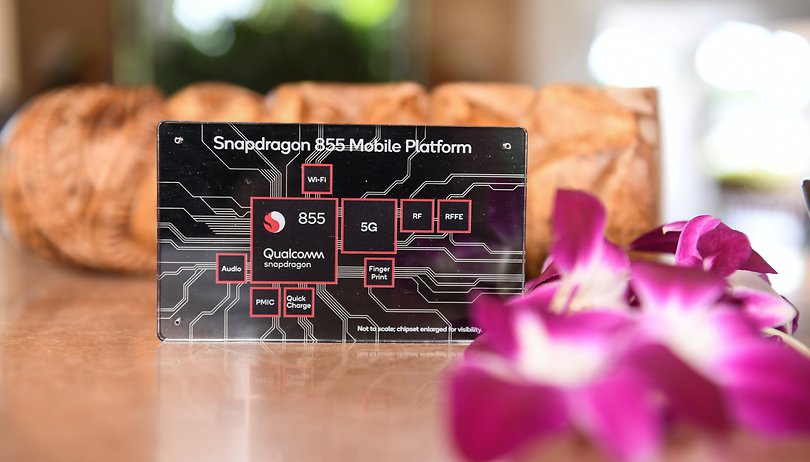 Xiaomi is known for its seductive price-to-performance ratio for smartphones, especially with its two sister brands. Redmi and Pocophone have a similar approach: lots of power for little money. Now, the first Xiaomi smartphone with a Snapdragon 855 is on its way - but from whom?
With the Redmi Note 7, Xiaomi is breaking new ground, as Redmi is being marketed for the first time as its own subsidiary brand. It is quite possible that this new brand will now make a big statement of intent. According to a post on the Chinese microblogging platform Weibo, a Redmi smartphone with the most powerful smartphone chip currently available, the Snapdragon 855 from Qualcomm, will be released this year. In a photo showing Redmi's management team planning the new smartphones, three models are mentioned.
In addition to the Redmi Note 7 and the Note 7 Pro, the new model is planned to be the spearhead of the Redmi range. But it could also be otherwise, because another Xiaomi brand is in the race: Pocophone. The Xiaomi offshoot that launched last year could also be home to the Chinese company's first smartphone with Qualcomm's new chip. This would also fit, as Pocophone's slogan is "Master of Speed" - just the right thing for the power processor from California.
Pocophone as a role model for Redmi
The Pocophone F1 was a real coup for Xiaomi. The combination of extremely strong hardware and a low price came at the expense of design, to an extent, but it still convinced buyers and reviewers alike. Now Xiaomi is trying to make similarly positive headlines with its Redmi brand. Redmi is one step ahead of Pocophone, though. The name has been established for a long time and is well-known to many smartphone fans, even though it is more likely for the inexpensive entry-level models from Xiaomi. It is quite possible that this image will change with the new flagship. For Xiaomi, the question at the end of the day is which brand will receive this honor.
Would you be interested in a Xiaomi smartphone with a Snapdragon 855 for your next purchase?