Google Pixel's New 7 Years of Updates Policy is a Game Changer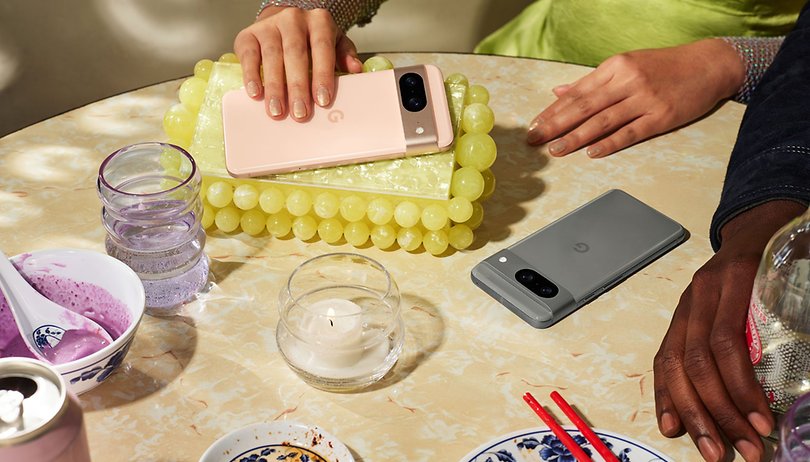 Google just announced that its Pixel 8 family of smartphones will receive 7 years of software updates, including new system versions. That promise is unmatched in the Android world and pushes the entire ecosystem to follow suit. But can they? And who will this benefit?
But first, a little background
For the past three years, Android brands have been following Samsung's steps, after the South Korean company announced during the Galaxy Note 20 launch that it would offer three system upgrades for its flagship phones. That policy was even applied retroactively to previous flagships and even some mid-range Galaxy A phones—but not my then already old S9, #rip.
That promise matched what Google had been doing for its Pixel phones, but Samsung went a step further and announced during the Galaxy S22 launch that it was extending its update policy by one year. And again, promised to apply the new policy to some previous flagship models.
We had our doubts about whether Samsung could pull this off, especially after years of late updates. But so far the company delivered on its promise, and even recent entry-level phones received two version upgrades, while most brands stop at one.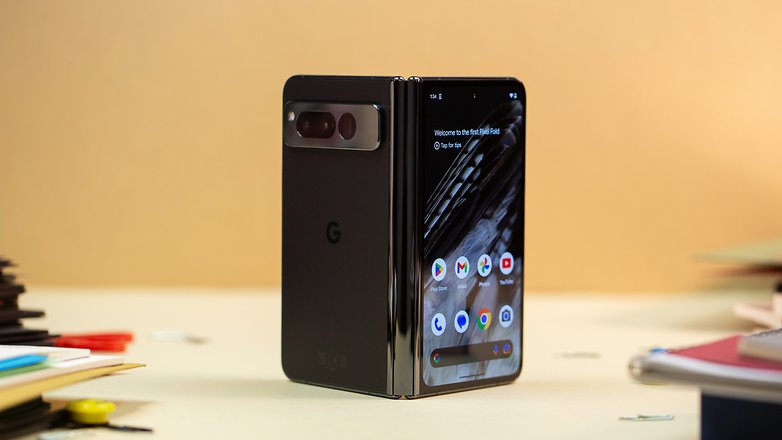 The new policy put pressure on not only its Asian rivals—Oppo and OnePlus were quick to match that promise, while Xiaomi took a little longer—, but also on Android's stewards Google, who guarantees "at least 5 years" of software updates. But that promise does not apply to Android version upgrades, which stop at three.
Enter the Tensor
Some people in the tech press—yours included—could not hide their disappointment with Google's policy, especially after the Pixel 6 family launch. Phone brands have often blamed SoC companies—Qualcomm and MediaTek, mostly—on their inability to update phones further, as version upgrades require new component drivers and validation to be deployed.
With its in-house Tensor chips, Google didn't really have that excuse, even though the chips inherit a lot of blocks from the Exynos processors. And all Google did from the Pixel 6 until the (very expensive) Pixel Fold, was to promise those two extra years of security updates compared to their Snapdragon-powered predecessors.
But fortunately, the Tensor G3 changes that, and in a big way. The Pixel 8 update policy not only leapfrogs Samsung, it does so in a way that doesn't seem that Samsung (or any other Android brand, for that matter) can match.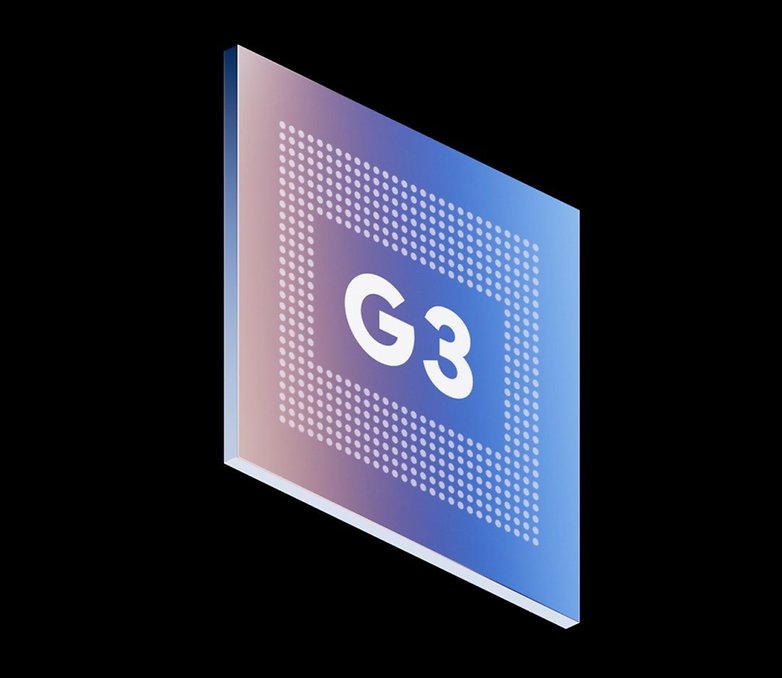 Even Fairphone, who managed to take its Fairphone 2 from the original Android 5 up to 10 (skipping version 8), and gave it a little over seven years of security updates, had to source an enterprise-level processor in the Fairphone 5 to promise eight years of software updates, while targeting 10.
Android fragmentation (just kidding)
At this time, there is simply no reason to believe that either Qualcomm or MediaTek can match their product support to Google's, and that potentially leaves other Android brands in a tough spot. Just at a time when smartphone sales are down, with the exception of Google in some markets, according to consulting firm Canalys.
Seven years of version upgrades—which would be "Android 21" if Google keeps the version numbering and update cadence—is a difficult concept to grasp. Even Apple, long the benchmark for software support, only managed to offer six version upgrades (or "six years of version updates") at best to its phones, in this case, the venerable iPhone 6S from 2015 and its chip-mate SE 2016. Mind you, both are still receiving security updates eight years after, but without a written assurance from Apple.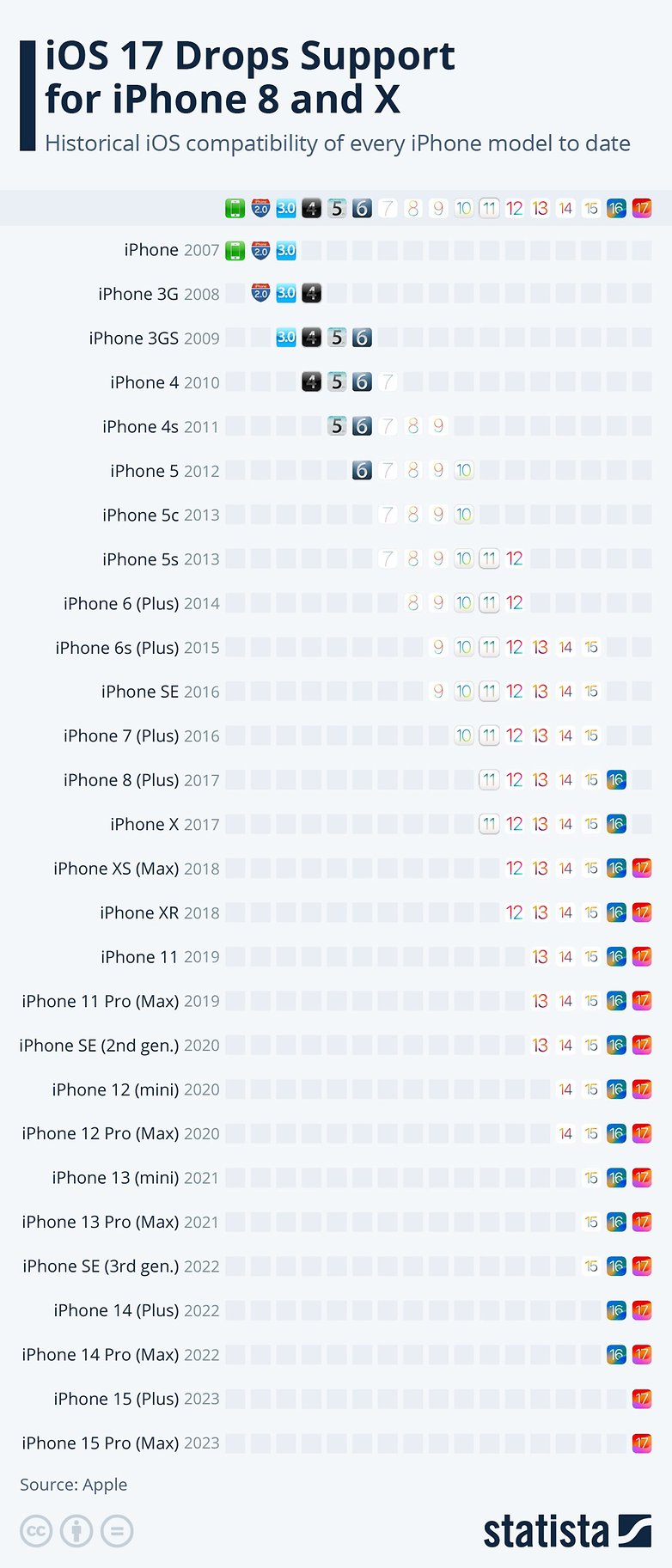 The two generations following the 6S, the iPhone 7 and iPhone X/8 lines, stopped at five version upgrades each, with continuing security patches for iOS 15 and 16, respectively.
As a useless exercise, we dug through our product database to find which models would still be getting the just announced Android 14 if they had the same update policy as the new Pixel phones:
HTC Desire 12 from 2018
LG G6 from 2017
Motorola Z2 Play from 2017
Sony Xperia XZs from 2017
Samsung Galaxy S8 from 2017
Xiaomi Mi 6 from 2017
OnePlus 5 from 2017
And the original Google Pixel from 2016
Diminishing returns
Just looking at that list, I will quote some colleagues who tried to burst my enthusiasm by asking me whether the Pixel 8 would even be usable by the end of its software support. They forgot my household is currently rocking a cutting-edge iPhone SE 2016 and I was daily driving a 2018 Galaxy S9 until its screen started to die a few months ago.
The truth is that the phone will be noticeably slow by then, no question about that. But that same phone will still be safe to use as a backup phone or to be gifted to a relative, siblings, or even kids. That pairs nicely with Google's efforts in repairability with iFixit, to not lock repairable components with DRM, and offer repair parts and guides.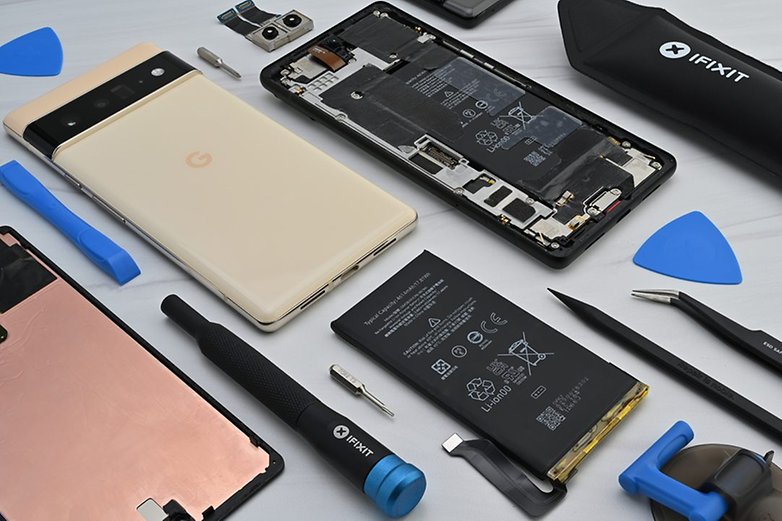 The business angle
Long-term support and repairability will also sound enticing for enterprise users, one of the markets that undoubtedly drove Samsung to get their software support straight. Google's efforts to lure the highly lucrative business phone area is a very curious contrast to the criticism given to the droves of Chromebooks still available for sale that already stopped receiving security updates, a nightmare to IT departments in businesses and schools.
That security issue made the Chromebook department issue a 10-year update policy, but different from the Pixel line, Chromebook models stay on store shelves for way longer than a usual smartphone.
Lingering questions
The ball is on Google's court to prove they can deliver on the new, bold, promise. With the company's tendency to cancel products and services like there is no tomorrow, there is good reason to be skeptical of seven years of software support. If that policy is also applicable to Google's enterprise customers, that will be a very good indicator of that commitment.
And of course, just as we have been tracking Android updates, expect us (and the entire tech press) to hold Google accountable, because regardless of whether you expect to keep a phone that long, everybody wins with devices that stay safe and updated for longer.