OnePlus 12 Shows What It Can Do Thanks to Sony's New Image Sensor!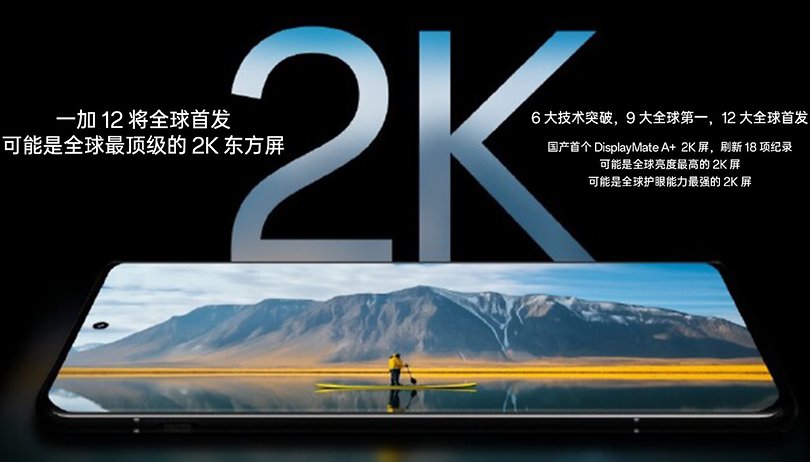 Those who believed that OnePlus would wrap up 2023 with the OnePlus Open might be mistaken. The brand has just unveiled the OnePlus 12. It's poised to be this year's first smartphone to sport Sony's LYTIA camera sensor. Li Jie Louis, the president of OnePlus China, showcased the first sample photos on his Sina Weibo channel. The images highlight the Hasselblad camera's capabilities, enhanced by the Sony sensor.
OnePlus 12 appears with the latest high-end image sensor from Sony
It seems that the OnePlus Open may not maintain its status as a premier flagship smartphone for the current year. Samsung has unveiled its latest 50 MP camera sensor, the ISOCELL GNK, today. Meanwhile, two new image sensors from Sony are on the cusp of being featured in upcoming smartphones. Li Jie Louis, the president of Chinese company OnePlus, has made his stance quite apparent on his Sina Weibo channel.
At least clear enough that the OnePlus 12, which is expected in December, will be equipped with a LYTIA image sensor from Sony. As we know, there are two options with the LYT900 and LYT800. One is a 1/0.98 inch 50 MP sensor or a 1/1.43 inch 53 MP sensor.
He confidently presents comparison photos, which were taken with an Apple iPhone 14 Pro (review) of an alleged friend and the OnePlus 12.
Meanwhile, the President of OnePlus for China has emphasized that the device in question is a prototype and that the Hasselblad camera of the OnePlus 12 has not been fully optimized on the software side yet. Li Jie Louis has not specified which photo originates from which smartphone.
Especially in the portrait shots in apparent daylight, it becomes clear that one of the two smartphones offers a significantly greater depth of field. It is also still unclear whether this can be adjusted before or after the shot.
In addition to the speculated launch date in December 2023, other known information about the OnePlus 12 includes a built-in Snapdragon 8 Gen 3, a particularly bright LPTO AMOLED display, a 5,400 mAh battery that can be charged with a cable with up to 100 W and wirelessly with up to 50 W.
What do you think of the sample images? What do you think: Which photo is from the Apple iPhone 14 Pro, and which is from the OnePlus 12? Please let us know your opinions in the comments section below.