If there's one thing you should know about the Galaxy S7, this is it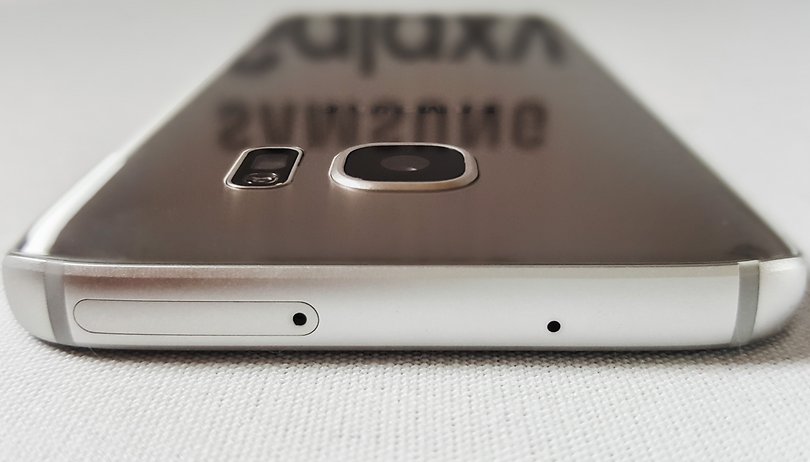 The Galaxy S7's storage features have been the subject of many headlines lately. Samsung has not implemented the Adoptable Storage feature introduced in Android 6.0 Marshmallow, which would have allowed microSD cards to be used like internal storage. Many view this as a serious oversight. But what you need to know is this: it doesn't really matter. Here's why. NEXTPITTV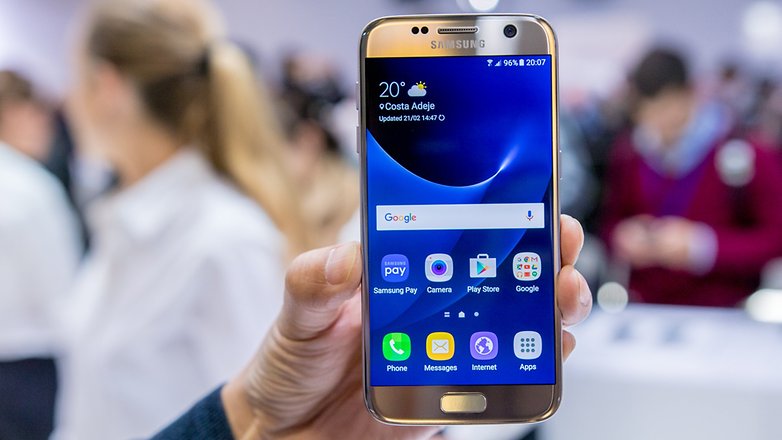 Adoptable Storage
Adoptable Storage seeks to solve the problem of microSD card integration in Android. Previously, only certain data could be stored on microSD cards such as music, images, videos and – this is crucial – partial app data.
In making use of Adoptable Storage, devices can allow microSD cards to act much closer to (but not exactly like) internal storage space, meaning entire apps can be housed there in addition to all of the previous files.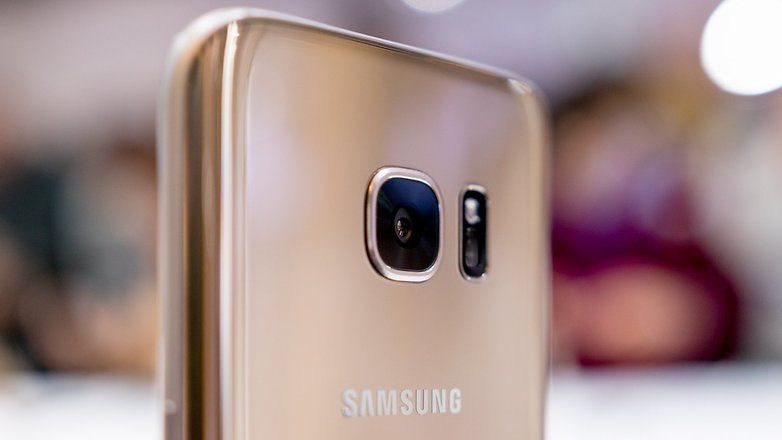 Why is this significant?
This is significant because it means that the major advantage of Adoptable Storage is storing complete app data for some apps. (Google provides a list of apps which should never be used for this purpose, and developers must opt-in to this feature: we don't know how many apps will take advantage of this yet.)
However, this is of little consequence, because with the Galaxy S7 you can still store complete apps on external SD card, as discovered by Droid Life recently.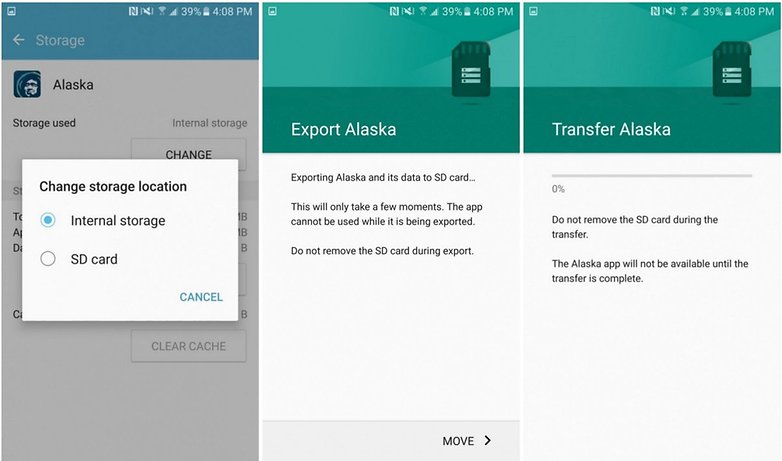 With so much discussion happening around the Galaxy S7, and specifically how Samsung let the Android community down with a "useless microSD card slot" – or at least a one that was missing crucial functionality – it's important that consumers have an understanding of the gravity of this situation.
If the greatest advantage of Adoptable Storage is that it can house more app data, Samsung hasn't really let us down at all.
On the Galaxy S7, you can still store apps on microSD card
Final thoughts
The Android Developer Guide puts it best: "Installing on the external storage is ideal for large applications that are not tightly integrated with the system (most commonly, games)."
As far as I can observe, this is accurate, and the Galaxy S7's external storage functionality can still be used for this very purpose.
Even if Adoptable Storage was featured on the Galaxy S7, it's unlikely that the effect on the overall user-experience would have been dramatically different. Adoptable Storage would have allowed more data to be installed on the formatted card, but how much more could be negligible.
We'll have our full Samsung Galaxy S7 review online shortly. For now, check out the hands-on at the link.
Does it matter that Samsung didn't implement Adoptable Storage? Or do you think this is big let down? Hit me up in the comments.