NSA Is Building Social Graphs Using American's Data A report from the New York Times has revealed that the NSA has been and still is using private data to build graphs of the social connections that Americans have with each other. The graphs that are being used with this information are supposed to actually identify where people are at certain times, and who they travel with among other such details. The information was provided to The New York times by former NSA contractor Edward Snowden and shows that this has been going on since November of 2010.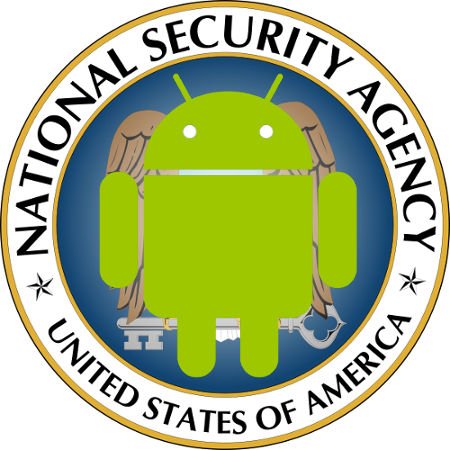 The communications data which is being collected by the NSA is then used in conjunction with other public data and information from sources such as Facebook.
The reason the NSA is interested in this information is to have a better idea about the relationships that Americans have with foreigners who are of interest to the United States. It should be obvious that the NSA collects this information from people who are foreign intelligence targets, but the most shocking revelation from all of this is the fact that information is being collected from Americans themselves.
How do you feel about these new revelations that the NSA is collecting more and more information about us from what we do online? We previously have wrote about this a couple of weeks ago too.