Nothing Phone (2) OS Updates Stop at Android 16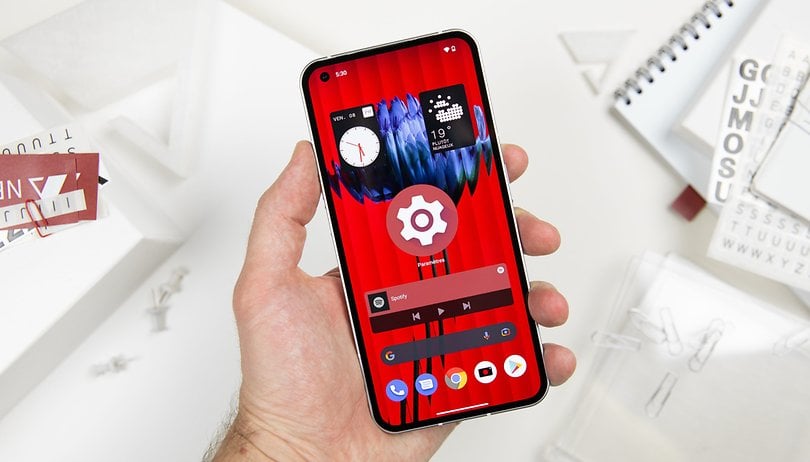 Nothing announced that the Phone (2) will receive a similar software update support as the original Phone (1) — by having up to three years of Android OS updates and four years of security updates. The next transparent phone is planned to be unveiled in July.
A longer software policy has become a vital feature that users look for before buying their next smartphone. Samsung is among those names that offer the longest Android software support with up to four years of major Android updates and five years of security patches. This even trumps Google and its 3-year software updates for the Pixel lineup.
Nothing Phone (2) software support policy
In a tweet, the UK-based startup helmed by former OnePlus CEO, Carl Pei, confirmed that the Nothing Phone (2) will receive three years of software updates as well as security updates until 2027. In other words, the Phone (2) will most likely receive upgrades starting from Android 14 all the way to Android 16, given it is expected to run on Android 13 OS out of the box once it is launched next month.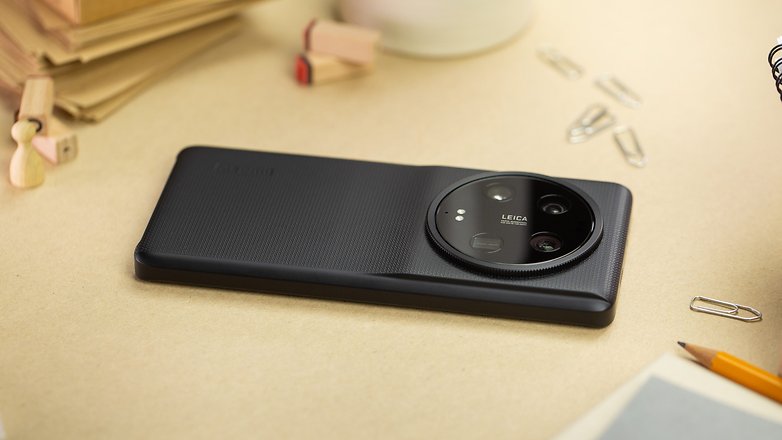 While this is not on par with what Samsung offers for its Galaxy phones, it would still place the Nothing Phone (2) on par with most Chinese OEMs. For instance, Xiaomi only started pledging the same software policy with the Xiaomi 13 and Xiaomi 13 Ultra (review) that run on MIUI 14 currently, which is still better compared to Asus and Motorola.
In addition to software updates, the Nothing Phone (2) will be powered by a Snapdragon 8+ Gen 1 SoC while its memory configuration may also see an increase from 8/128 GB to 12/256 GB. At the same time, the premium mid-range will receive an upgraded battery capacity over the Phone (1) as Pei mentioned.
Do you think having robust software support is as important as including the best hardware features for a device? We'd like to hear your feedback in the comments.