Nexus 7 (2016) rumored to be manufactured by Huawei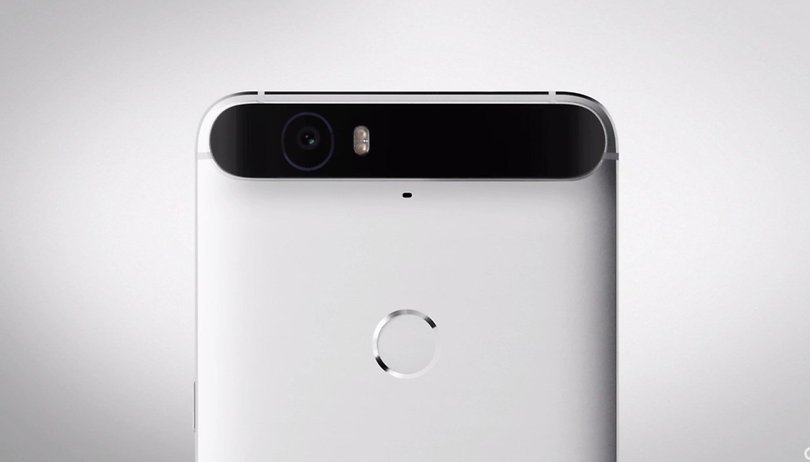 Things have been quiet on the Google 7-inch scene since the Nexus 7 (2013) came out, but rumors are now surfacing of a follow-up tablet. Asus was behind the previous two Nexus 7s, but a report indicates that Huawei is to manufacture the Nexus 7 (2016). Find out what we know about the Nexus 7 (2016) release date, price, specs and rumors here.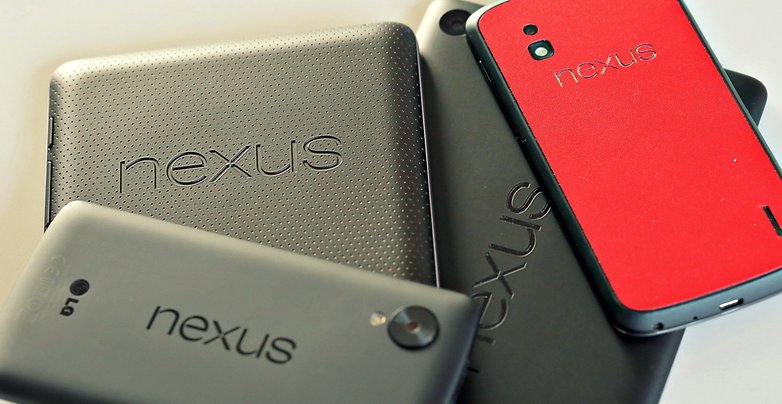 Google offered up two smartphones this year, a first for the company, the Nexus 5X and the Nexus 6P. It seems that Google was happy with the job Huawei did on the Nexus 6P phablet, because the latest rumor suggests that Huawei is the company set to manufacture the new version of the Nexus 7 tablet.
Nexus 7 (2016) release date
The Nexus 7 (2016) should hopefully officially see the light of day at Google I/O 2016, which will take place in either May or June. Rumor has it that Huawei has already started work on the new tablet, so we have our fingers crossed that it will be released before 2016 is out.
Nexus 7 (2016) price
Two and a half years ago, the Nexus 7 (2013) launched at a price of US$229 for the 16 GB version and US$269 for the 32 GB version. It wouldn't be surprising if Google wished to maintain this price band with the Nexus 7 (2016), given that the tablet is now renowned for its solid price-to-specs ratio.
Nexus 7 (2016) specs
It seems certain that the Nexus 7 (2016) will remain a 7-inch tablet, as the previous two models were. Given that Huawei's Nexus 6P had an all-metal design, the question arises as to whether the new Nexus 7 (2016) might also join the metal unibody club.
Given that the Nexus 7 has always been a reasonably priced tablet with solid specs, we think an all-metal design might be too much to wish for. Earlier this year, Google also announced its own in-house Pixel C tablet, which will fall in the higher price bracket, making a heavily upgraded Nexus 7 seem more unlikely.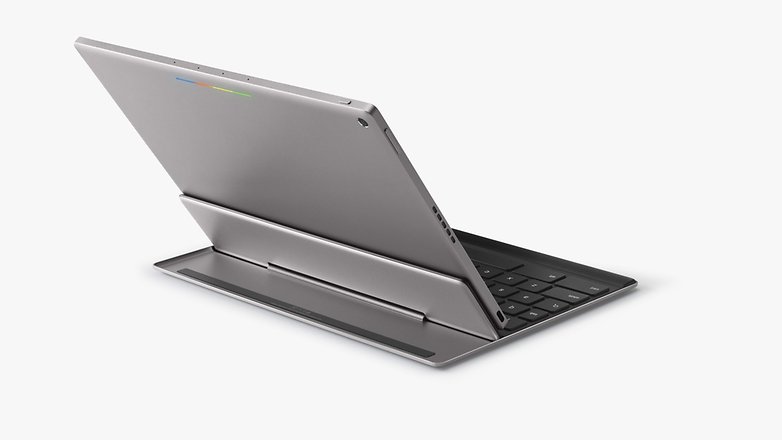 Huawei's MediaPad X2 and MediaPad M2 have already shown that the company is more than capable of offering a worthy tablet. A new Huawei device, providing a pure Android experience, instead of running off the company's own EMUI user interface, certainly seems like an appealing prospect.
Can Huawei continue the Nexus 7 trend of an excellent specs-to-price ratio? What do you hope to see in the new Nexus tablet? Let us know in the comments.