Motorola Droid Turbo release date, news, specs and features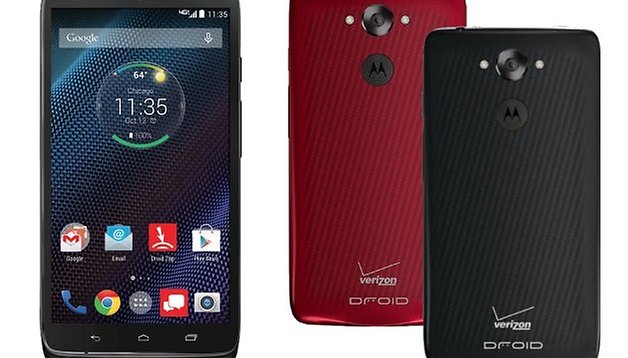 As we discovered that Motorola was expected to release 8 devices before Christmas, the Motorola Droid Turbo was something which was likely to appear. Now it has been officially revealed by Verizon and it looks like one of the most powerful Android devices ever made. Read on to discover the Droid Turbo specs, price and features.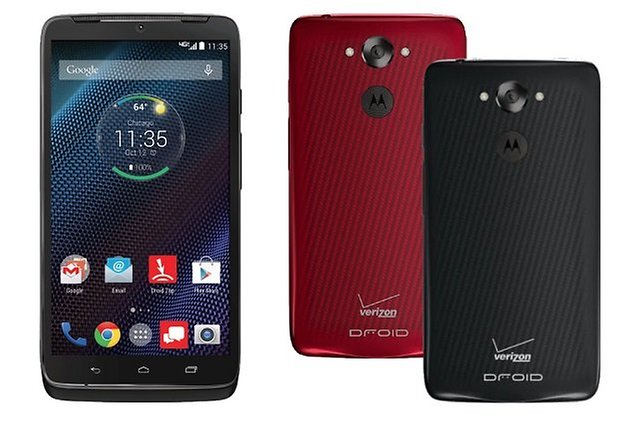 Motorola Droid Turbo: Release Date
As was expected, the Verizon Wireless website was updated on October 28th with the new Droid Turbo page and the headline "forget what you know about fast". The high-spec Motorola device will be available for purchase on October 30th.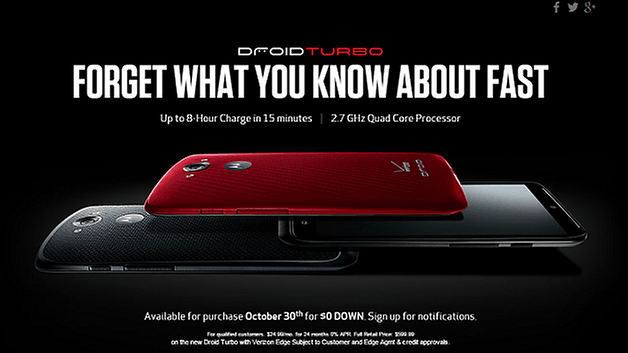 Motorola Droid Turbo: Price and availability
As with previous Motorola Droid devices, the Droid Turbo will be available as a Verizon exclusive only, meaning we won't see it arriving outside of the U.S. The Droid Turbo will set you back 199 USD for the 32 GB version and the 64 GB variant will cost 249 USD on a two-year contract ("qualified customers" can get it for zero down) or 599 USD total.
Motorola Droid Turbo: Specs
The Droid Turbo will come with a 5.2-inch QHD (2560x1440) Gorilla Glass 3 display at a whopping 565 pixels per inch; 21MP rear-camera with dual-LED flash and 4K recording; Bluetooth, Wi-Fi, LTE, NFC; and Qi wireless charging. It will also arrive with Motorola's proprietary software features such as Moto Assist, Moto Actions, and Moto Voice.
On the processing side, the Droid Turbo will arrive with a 2.7GHz quad-core Snapdragon 805 processor under the hood, complemented by 3GB of RAM and Adreno 420 graphics. For those keeping score, these processing specs propel the Droid Turbo above current flagships like the LG G3, Xperia Z3, and Galaxy S5, and put it pretty much on par with the Galaxy Note 4 phablet.
Finally, the Droid Turbo will carry a 3,900 mAh battery, offering two day battery life, and supporting Motorola's Turbo Charging functionality (which offers 8 hours of charge in just 15 minutes of charge time). While many of the specs will be familiar to anybody who has been reading up on the Nexus 6 recently, the battery capacity (3900 mAh compared to 3220 mAh) and camera sensor (21 MP compared to 16 MP) are two area where the Droid Turbo is superior.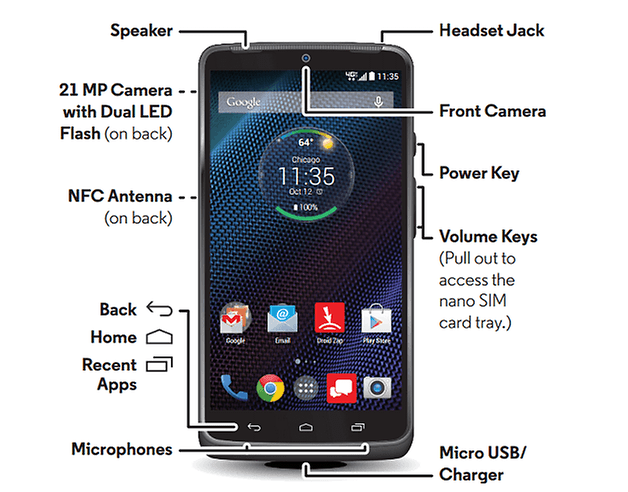 Motorola Droid Turbo: Design
The Droid Turbo will arrive in three varieties: Ballistic Nylon (32 GB and 64 GB options), Red MGF (32 GB only) and Black MGF (32 GB only). The "special edition" Ballistic Nylon version is a comes with a light-weight, high-strength aluminum design, and the MGF versions include Dupont Kevlar back cover. Check them out below.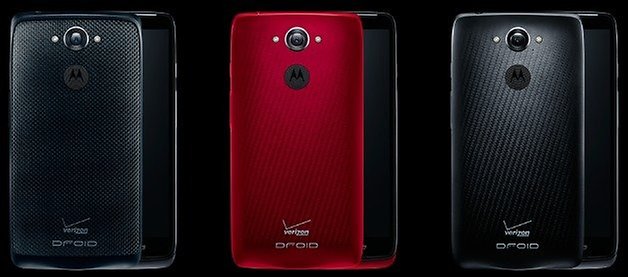 There are a couple of interesting things to note about the Droid Turbo design. Firstly, despite having dual LED flash setup, the Droid Turbo does not come with the ring flash of the Moto X (2014). Second, the volume buttons seem to hide the tray for the SIM card - which is not something you currently see on modern flagships.
With a 21 MP camera, Motorola might for the first time be able to give the likes of Sony and Samsung a run for their money in the smartphone camera stakes, and neither the Galaxy S5 nor the Xperia Z3 can currently compete with the Droid Turbo's ultra-HD screen resolution (as they both sit at full-HD 1920 x 1080 pixels). Couple that with 4K recording capability and lighting-fast charging, Snapdragon 805 processor and 3 GB RAM and the Droid Turbo looks like it might be one of the most high-performing Android devices ever.
Not only this, but with a smaller frame, better camera, and larger battery capacity, at 599 USD the Droid Turbo looks like it could be an even better deal than the Nexus 6.
What do you think of Motorola's new device? Would you prefer this rather than the Nexus 6?