Moto 360 Android 5.0.1 Lollipop update will be arriving today!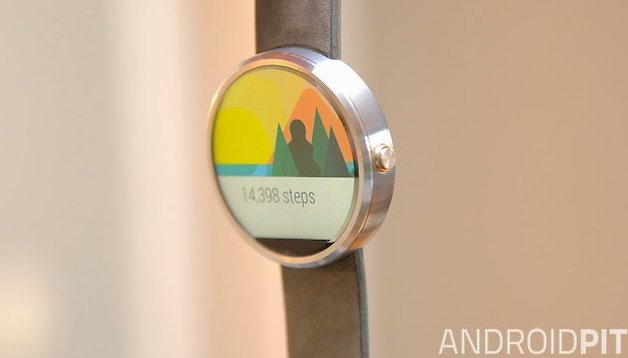 Though the Android 5.0.1 Lollipop update began hitting Android Wear devices last week, some smartwatches were luckier than others. One of the wearables left out in the winter cold was Motorola's premier smartwatch, the round-faced Moto 360. Thankfully, things are hotting up this week as we are hearing direct from the horses mouth that the Moto 360 is now receiving the Android 5.0.1 update.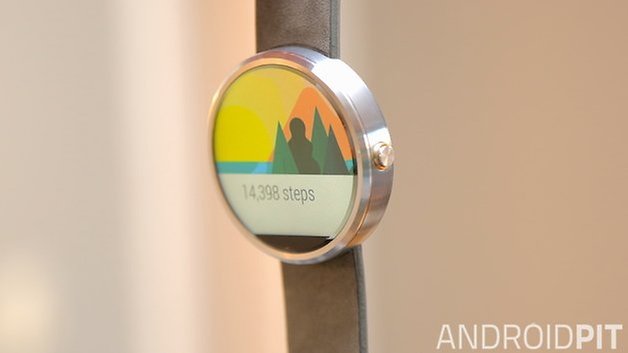 On the official Motorola forum, the release notes for the build number LWX48P update have been provided, along with the update schedule. By the end of today, every Moto 360 should be able to receive Android 5.0.1, along with quick-settings and undo button (you can read more about the new Android Lollipop Android Wear features here).
Hit that "check update" page now on your Moto 360 to see if your device is ready.
Do you own a Moto 360? Is it worth the asking price? Let us know in the comments below!