LG's Google Watch presentation coming soon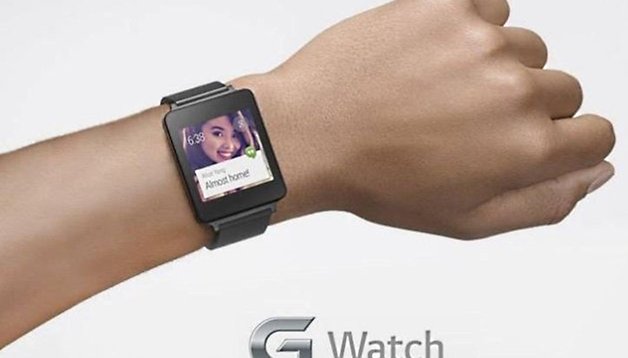 Following the announcement of the Android Wear platform last week all we heard about was Motorola's sexy round smartwatch, the Moto 360. But the LG G Watch also demoed in Google's videos at the same time, although with far fewer publicity images and no spinning GIF to keep us mesmerized. Sure, the G Watch may not be as distinct a design as the Moto 360, but you can bet your bottom dollar the G Watch will cost a whole lot less, and now we have a better idea of how it looks on the wrist.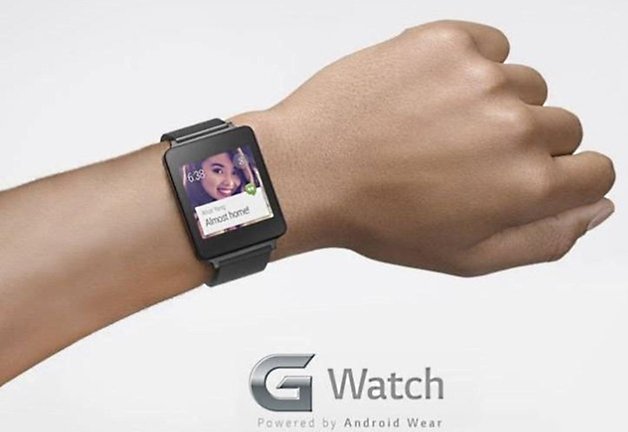 LG posted the above image on their Twitter account yesterday, along with the message Coming Soon. You can expect the new smartwatch to be presented at Google I/O on June 25th. LG has worked very closely with Google on the G Watch, to the point that the G Watch is practically shorthand for Google Watch. Which brings us to the next point: is the G Watch a Nexus device? The answer to that question is yes, even if the G Watch doesn't bear the Nexus moniker.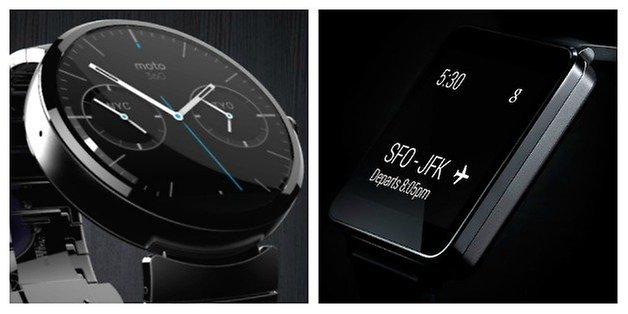 The G Watch will be priced at a very attractive price point, designed to ''present a low barrier to entry for developers and offer the best Google experience for users'': that sure sounds like a Nexus device to me. Where many other smartwatches have gone down the rather ugly and awkward design route, the G Watch looks to be a simple display module, much like the Nexus 5, where the design of the device melts away so you can focus on the interface. If the G Watch comes out anything like a wrist-mounted Nexus 5, a lot of us will be very happy.
Are you sold on the G Watch? Do you think the Moto 360 will be just as Googley?