Fancy an iPhone 6 on the cheap? Try the Sophone i6 Android clone!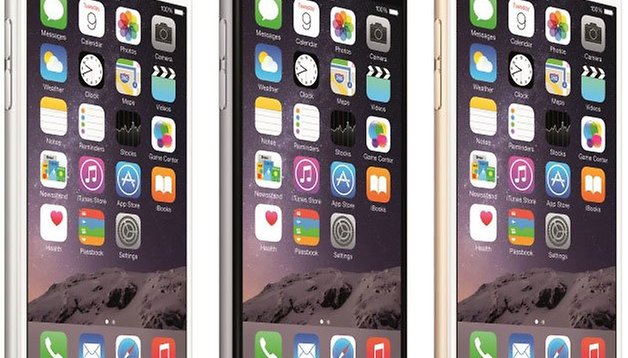 Even if you're a devout Android user, your head may have been turned by the recently launched iPhone 6 and iPhone 6 Plus. You may like the look of the hardware, but you've opted for Android as your mobile OS of choice. What is an aesthetics-focused mobile phone fan to do? One China handset manufacturer could have the answer in the form of an iPhone 6 clone – the Sophone i6.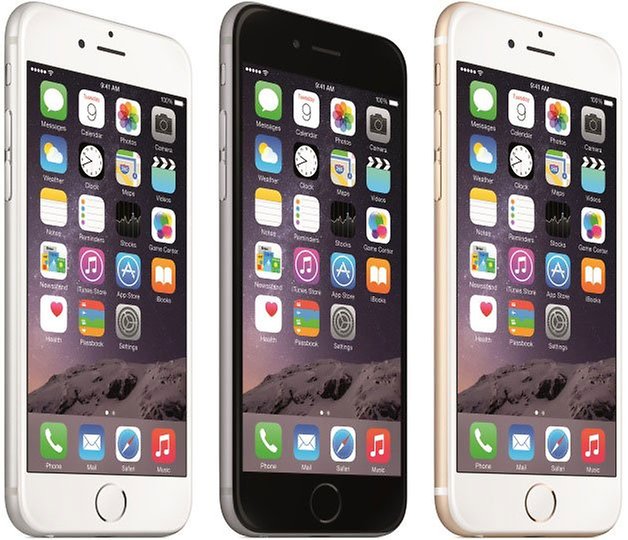 We've looked at how the Nexus 6 might compare to the iPhone 6, and we've also compared Apple's latest phone with the Sony Xperia Z3 Compact, but if you're just concerned with appearances, the Sophone i6 could be the phone for you. At a glance, the similarities are striking. On the Sophone i6, you'll find a 4.7 inch screen just like on the iPhone 6, although the resolution is rather lower at 960 x 540 rather than 1334 x 750.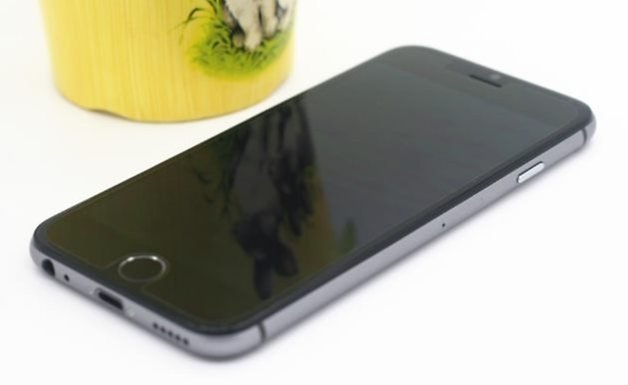 The handset is powered by a 1.3GHz MediaTek MT6582 quad-core processor backed up by 2GB of RAM – which compares to the iPhone 6's 1.4GHz CPU and 1GB RAM. Despite having a price tag of just $140, the Sophone i6 features a 13MP camera and 5MP front facer, which puts the iPhone 6's 8MP and 1.2MP offerings to shame. But, of course, the big difference is the fact that rather than running iOS8, here you'll find Android 4.3 Jelly Bean.
Could you be tempted into buying an iPhone clone, or do you prefer to pack a handset that's unashamedly Android?