iOS 16.4 Beta 3 Adds New iPhone Features: Should you Install This Update?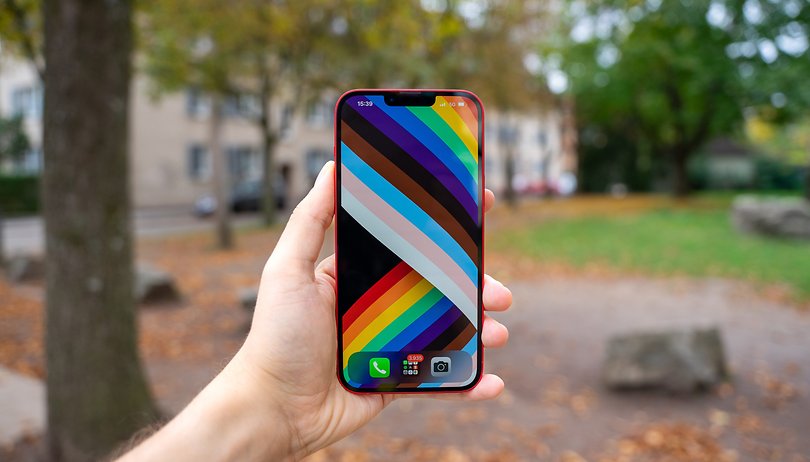 Apple released the third iOS 16.4 Beta update for public testers and developers recently. The latest beta could be the second to the last update before the public version of iOS 16.4 is rolled out. Jump on to learn what's new in beta 3 and whether you should install it on your iPhone.
Similar to Beta 2 which was rolled out last week, iOS 16.4 Beta 3 brings fewer changes and more focused enhancements to the table. Nonetheless, Apple continues to improve the software before the definitive version of iOS 16.4 is shipped in the coming weeks.
What's new with iOS 16.4 Beta 3?
If you're using Shazam to identify songs or even TV shows, you should know that Apple is integrating more Apple Music options into the Shazam app. With iOS 16.4, it would allow you to open and manage recorded Shazam tracks or buy them via iTunes by tapping the top option.
The Beta Updates section is receiving another change as well. Those enrolled in the Apple Beta Software Program can now choose to associate a different Apple ID to an individual or both beta and developer accounts.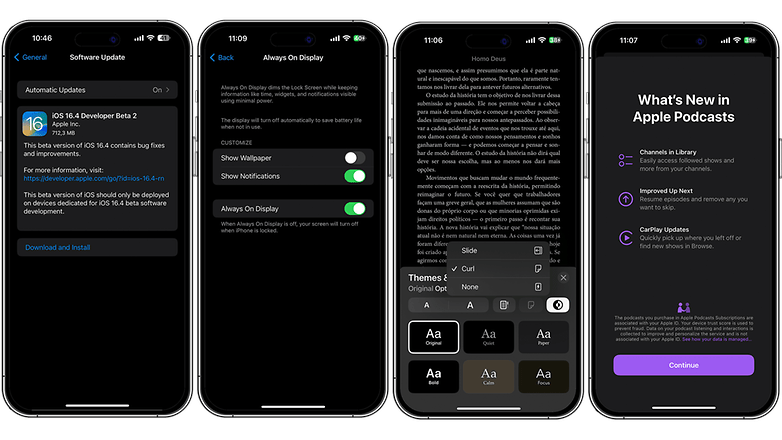 Along with the update is a hint that Apple could remove compatibility with NFC for Apple Car Keys. This will leave the UWB (ultra-wideband) as the sole method for locking or unlocking supported cars via your Apple Watch or iPhone. Ultra-wideband is becoming more prevalent and preferred connectivity due to its precise positioning and better security features than NFC.
A change is added to the usability of the Photos app. Users who share albums can receive synchronized duplicate photos in the Duplicate album if the original owner intends to edit or delete items on it. As usual, there are some minor tweaks and fixes, such as new Siri voices for Arabic and Hebrew, which you could also find with this update.
Should you install Beta 3 or wait for the public release of iOS 16.4?
Considering the third beta is only part of the definitive iOS 16.4 version, it's not necessary to install the firmware on your iPhone. In addition, you will need to be enrolled in Apple's Software Beta Program if you want to try out iOS 16.4 Beta.
If one were to follow Apple's schedule based on previous updates, the public release of iOS 16.4 should be available at the end of March. Among the big features arriving include push notifications for web pages and apps right on the home screen. Standalone 5G is also arriving for supported carriers, starting in the US. Additionally, a new suite of emojis and an expanded Apple Care coverage section in the settings are also expected.
Are you running on iOS 16.4 Beta? Which of the new features have you spotted that we didn't mention? Let us know in the comments.