Instagram confirms it will introduce ads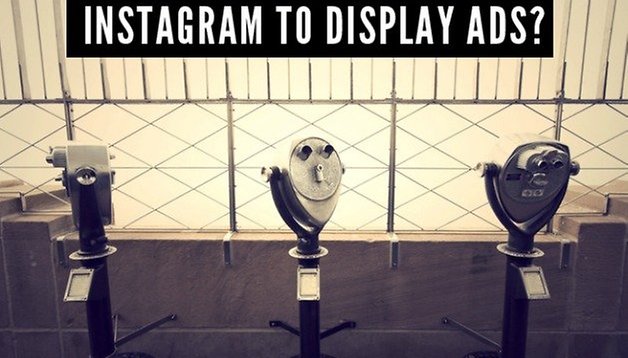 It may come as a surprise to you to know that bought by Facebook last year for $700 million, has never actually turned a profit. That's right, despite having 150,000,000 active monthly users, the social service has never made a buck. That is all about to change however, as the company plans to monetize the service with the inclusion of advertisements.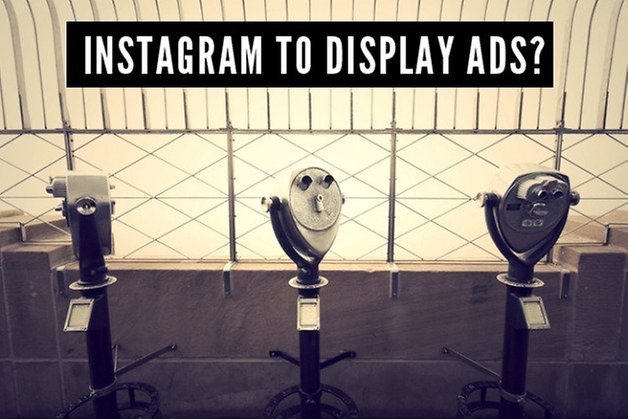 This should not come as a surprise, however, for just as the inclusion of ads in collect data on their users to better direct marketing to them.
So when will this happen? Sometime in the next year, according to Instagram's Director of Business Operations, Emily White, who joined the company from Facebook and is basically running the show now. Instagram will most likely begin advertising in the peripheral areas of the service first, like the Discover or Search features, rather than immediately in user's photo streams, but you can rest assured that the day when advertising is all blended up with what you enjoy most will come, just as it did with Facebook and Twitter.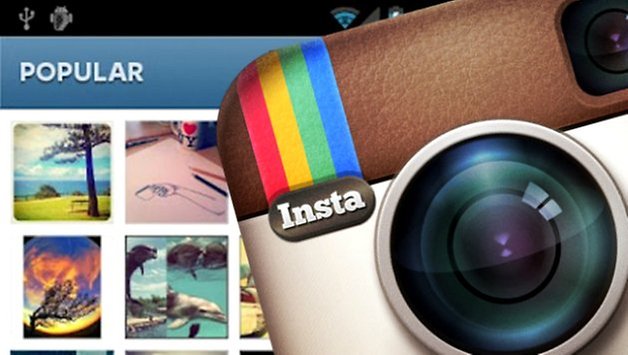 As always, this, in itself, is not necessarily a bad thing – after all, what's the point of a company if it never makes any money, and I think we'd all prefer to see Instagram stick around with ads rather than disappear into the mists of the good old days when it didn't cost anything but couldn't sustain itself. Heck I still remember when the internet first went widespread you could ask it a question and an actual person would research your question and get back to you in a day or two – for free.
Much of Twitter is already awash with advertising anyway, whether it's companies doing sly jobs of getting images of their products included in user's streams, or celebrities shamelessly promoting their product lines. According to the Times, 59 of the top 100 companies are already using Instagram in this way. So this new ad inclusion would simply make it an easier job for them. The difference will be, however, between seeing images on an account you are following as opposed to having them stuck on everyone's screens.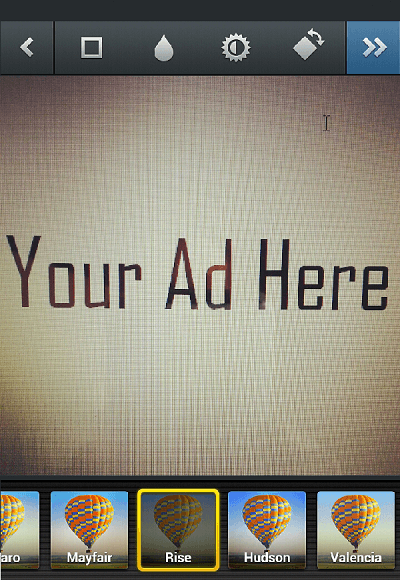 Remember last December, when Instagram (ahem, Facebook) started using user's photos in advertisements? Well, that didn't go down so well, as well it shouldn't have, so it'll be interesting to see how Instagram can monetize the service without offending its users or impacting too heavily on the user experience. This is always the case between advertising for advertising's sake (simply to make money and keep advertisers happy) and monetizing because you have to but trying to keep your users happy first and foremost. A fine line to tread, and one I personally think Facebook has failed to achieve. Good luck Instagram.
What do you think about this decision? Will advertising negatively affect your enjoyment of Instagram?