Huawei fears no one, Honor goes its own way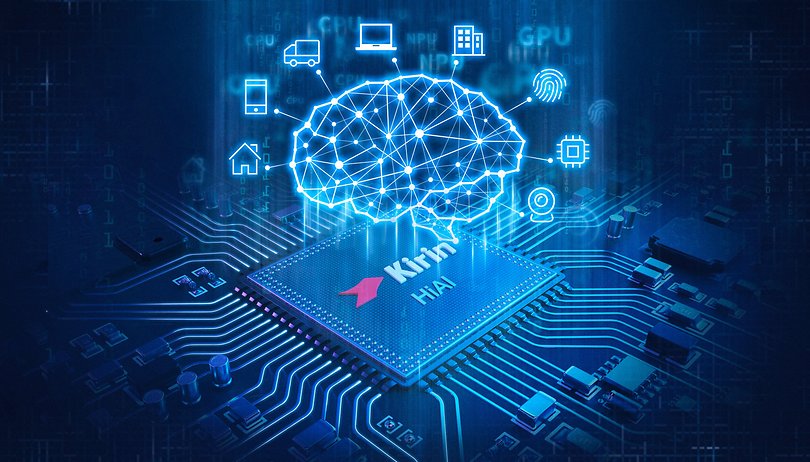 In an increasingly crowded and competitive market, Huawei continues its journey without fear of competition and distinguishes itself more and more from its sister brand Honor. Deputy General Manager Pier Giorgio Furcas has made it clear in front of our microphone at IFA!
Kirin 980: a brain for the next gen
Huawei's next-gen chipset has set a new record. The Kirin 980 is the first smartphone chip in the world to be made with a 7 nm process and will power the brand's future flagships. It is ready to challenge the Exynos and Snapdragon chips currently in circulation by offering optimized performance, and it will prove itself on the Mate 20 line to be presented in London on October 16.
The Chinese manufacturer presented the AI Cube, a smart speaker with Alexa integrated, and the Huawei Locator, a positioning beacon. Among the novelties there are also the new colors for the P20 and P20 Pro, which come in Morpho Aurora and Mother of Pearl, as well as in a version equipped with 8GB of RAM and 256GB of internal memory in leather and available in brown and black.
Huawei is doing a lot at the moment. It is working on its high-end products already in circulation, increasing its catalog with new connected devices so as not to not lose an important share of the market, and it is preparing the hardware for the next flagship.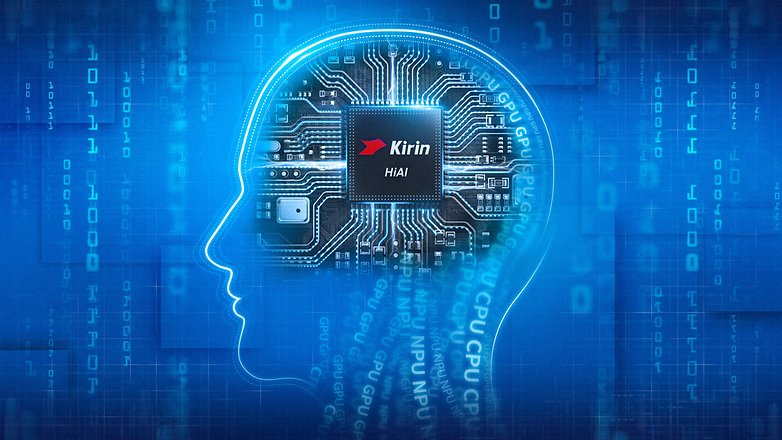 Huawei fearless against all
Huawei continues its advance that began a few years ago. At the moment, the Chinese manufacturer has overtaken Apple, taking second place in the world ranking of smartphone manufacturers. The next target in the crosshairs is Samsung.
But Huawei will have to look over its shoulder because Samsung and Apple aren't the only big names on the market now. Quite the opposite. New and younger brands are making themselves known outside Asia, and are slowly being appreciated by users thanks to competitively priced devices and interesting innovations. OPPO, Xiaomi and Honor are certainly making themselves known on the international market with interesting products, there's no denying that.
Huawei? What do you think about this presence? "These are well-known brands with which Huawei has been dealing for some time in China, now brands such as Xiaomi and OPPO are making progress in Europe and are trying to understand whether their business model will be successful in other countries," said Pier Giorgio Furcas, Deputy General Manager of the brand. For now, Huawei is looking at what these brands will actually be able to do and is going its own way.
Huawei and Honor? The little bird is flying the nest
Huawei and Honor are not the same thing, Pier stresses. "The two manufacturers focus on different products and different users and, to do so, they pursue different strategies," Pier Giorgio Furcas revealed to us. We have seen how Honor devices pack the same hardware as some Huawei devices already on the market and, after getting a glimpse of the Honor Magic 2 with its retractable camera, a question arises spontaneously: will the Mate 20 Pro will integrate this technology? Possibly, reveals the Deputy General Manager, but he insists that Huawei is increasingly trying to differentiate the two brands.
Maybe the Mate 20 Pro won't have the retractable camera shown by George Zhao at the launch of the Honor Play, but I think it will integrate the fingerprint reader under the display already available on Mate RS Porsche Design. That is at least what I believe!
What do you think about Huawei's strategy?