Huawei claims US Constitution violated by trade ban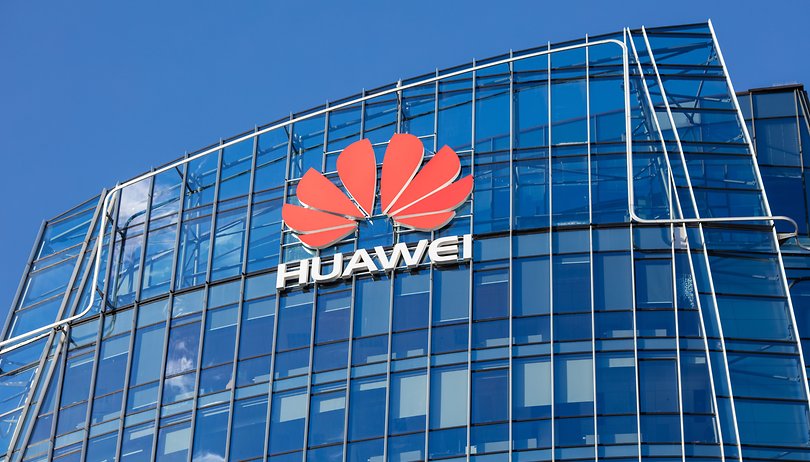 Huawei wants to take legal action against the ban imposed by the USA. According to the company, the measures taken by the US government violate the Constitution of the United States. This is not the first time that Huawei has taken legal action against US government measures.
The Chinese manufacturer Huawei has filed an application for US courts to lift the ban imposed by the government, as reported by the South China Morning Post. The US used every means at its disposal, legislative, administrative and diplomatic, to take action against Huawei. The only aim is to drive Huawei out of the market and this is not normal, the company's chief lawyer, Song Liuping, is quoted as saying. The US government has still not submitted any evidence for its allegations of espionage; the measures were based solely on speculation.
The judicial system is now the last line of defense. Huawei says it has full confidence in the American legal system and its independence. US President Donald Trump had declared a telecommunications emergency and had Huawei placed on the so-called Entity List of the Department of Commerce. American companies that want to trade with the Chinese company, therefore, need a special permit.
According to Huawei's lawyers, however, this violates several parts of the United States Constitution. Huawei previously filed a lawsuit against the US government in March this year. There, too, it was about unfair treatment and a violation of the constitution. The starting point at the time was that federal authorities were prohibited from using Huawei equipment.
The ban also affects Huawei's suppliers
Huawei's inclusion on the Entity List sends a dangerous signal. Today we are talking about telecommunications suppliers, tomorrow it could affect another industry. Especially since this decision not only has an impact on Huawei - but more than 1,200 suppliers are also directly affected.
Ultimately, however, Huawei continues to believe that US companies, in particular, are losing. Around 42 contracts for the 5G expansion have already been signed worldwide. If Huawei is approved for expansion in North America, mobile operators there could save 20 billion US dollars over the next few years.
In addition to Google, other companies such as ARM have also discontinued their relationship with Huawei. That puts the manufacturer in trouble. At the same time, however, there are reports that Huawei will introduce new Kirin chips in the next few days. However, as things currently stand, these could be the last to be based on the cores developed by ARM.
What do you think such a lawsuit can achieve? Let us know in the comments.