How to turn your Galaxy S6 into a Galaxy Note 5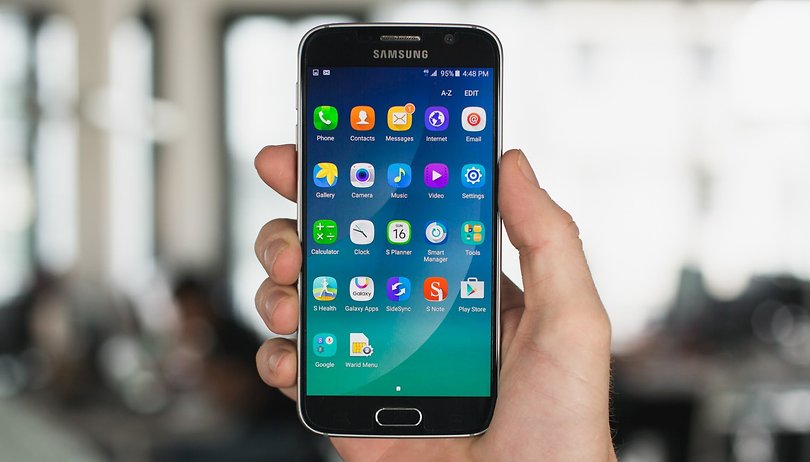 We love transforming a phone into a newer model, so whenever a phone gets updated we check to see what kind of cool stuff we can get for the old one. Sometimes it's wallpapers, sometimes it's a software feature, sometimes it's a whole ROM, like in today's example. In a matter of minutes you can have your Galaxy S6 running a port of the Galaxy Note 5 and all the cool newness that comes with it.
You need a rooted Galaxy S6 for this to work. If you haven't updated to Android 5.1.1 yet you can use the Ping Pong Root exploit, which is as simple as enabling Unknown Sources in your security settings and installing the Ping Pong Root APK. You'll get SuperSU installed at the same time. If you're using a later version of Android than 5.0.2 or Ping Pong Root doesn't work for you, look around for another root exploit.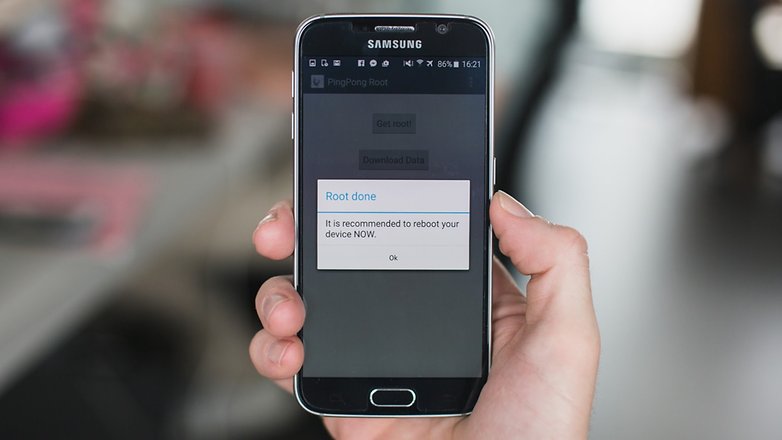 The port comes from XDA Developer arter97 and he claims it has better memory management and performance than the stock Galaxy S6 ROM. There still seems to be some issues with the fingerprint scanner and camera so this ROM probably isn't ready to be a daily driver just yet. But if you're adventurous, get flashing, or just keep an eye on the thread until the bugs get fixed and flash it then.
Please note that this ROM port currently only works on the international Galaxy S6 with a model number SM-G920F. Do not try to flash this on any other model. You'll also lose your data during this process, so make sure you have a backup of any important data. Doing this will also void your warranty.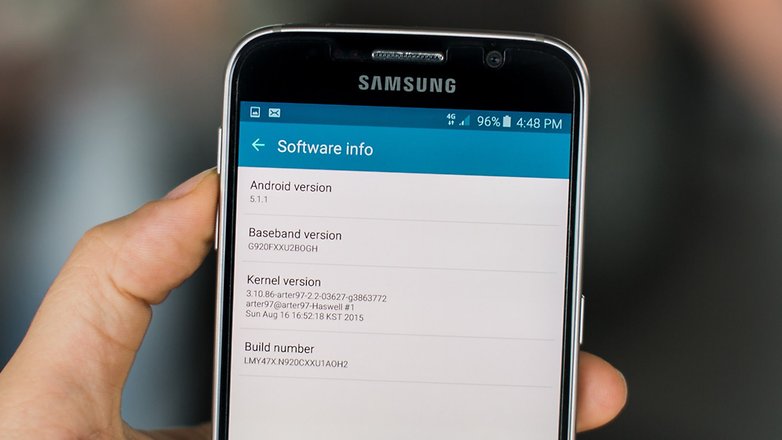 Naturally, neither arter97 nor AndroidPIT will be held responsible if something bad happens during this process. We're not recommending you do it, just explaining how, for those who are comfortable with the risks involved and who have a certain degree of know-how – at least enough to get out of any jam they might find themselves in.
You'll need a couple of things:
A rooted Galaxy S6 (G920F)
CWM or Philz Recovery installed (available with the kernel below)
Download the Note 5 ROM (Android 5.1.1) to your S6 internal storage (SD card)
Download the modified kernel to your Galaxy S6 internal storage (SD card)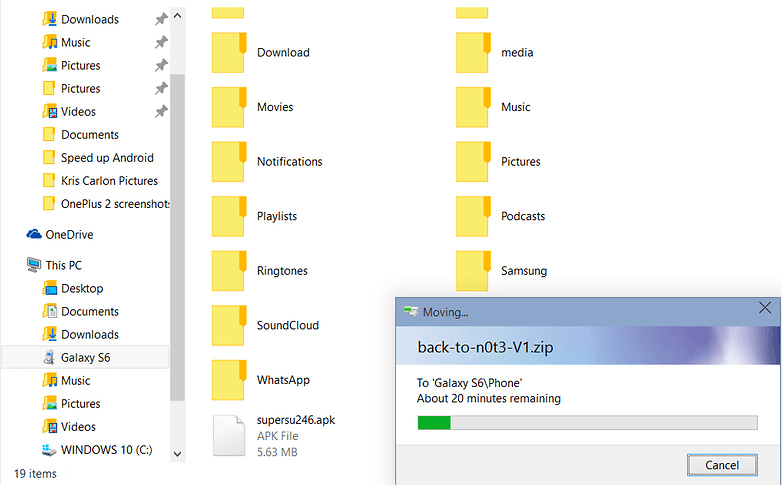 1. Reboot the phone into recovery (turn off your S6 and press Volume Up, Home and Power)
2. Perform a factory reset and clear your cache partition
3. Flash the Note 5 ROM ('install zip from SD card' and navigate to the file)
4. Flash the custom kernel ('install zip from SD card' and navigate to the file)
5. Flash SuperSU if you want to ('install zip from SD card' and navigate to the file)
Reboot and enjoy the benefits of the Note 5's software on your Galaxy S6. Some commenters in the original XDA thread have had some issues flashing SuperSU, so if you experience that too, hit that thread to look for solutions.