How to install Galaxy Note 3 applications on the Galaxy S4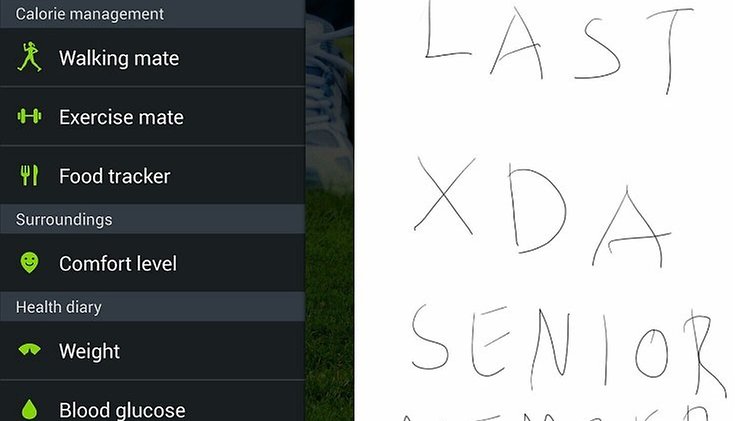 The Galaxy Note 3 brings several improvements to some Samsung specific software. Of course, many of these new software updates revolve around the functions of the Galaxy Note 3 S Pen, but others could technically be used on any smartphone with a touch screen. So, here's a quick rundown on how to install some these apps, such as Sketchbook or the camera app, on your Galaxy S4.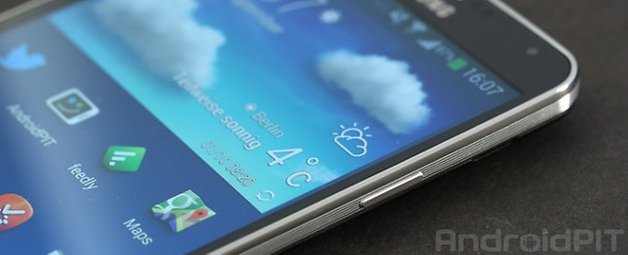 The possibility of getting these over from the Galaxy Note 3 to your Galaxy S4 is thanks to XDA developer LastStandingDroid. According to him, these applications aren't exclusive to working only on the Galaxy S4 as well, but any device that has Android 4.1.2 or higher. As such, we've tested them out on a Samsung Galaxy S4 running an Android 4.3 ROM and on a Samsung Galaxy S3 running Android 4.1.2.
New Applications from the Galaxy 3
In the Galaxy Note 3, there are some brand new applications such as SketchBook. Some others, such a S Health, have undergone some changes and improvements from previous versions. As well, the camera has two new modes for it including a Golf mode and 360 photo mode.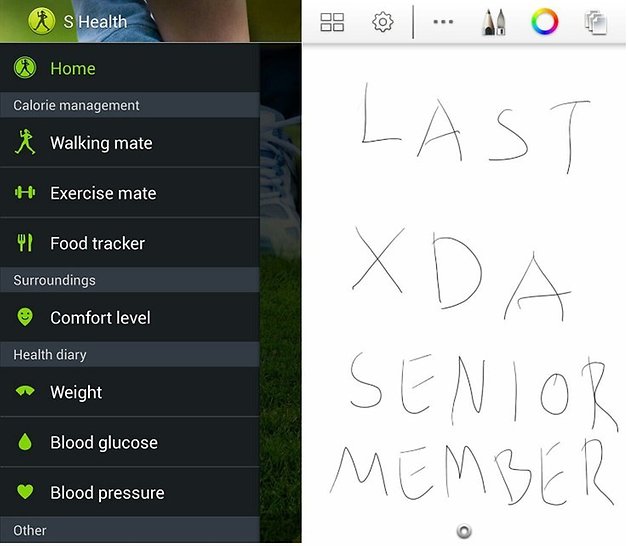 If you have Android 4.3 installed on your Samsung Galaxy S4, you can enjoy some brand new applications such as KNOX, Samsung Wallet, the Active Applications widget, or the new Gallery without really having to download any of these APK files. As such, we're going to only link the APK files that aren't included in the Android 4.3 Samsung update. If you want to find the other files for yourself, follow through to the XDA Developers thread.
What works and what doesn't?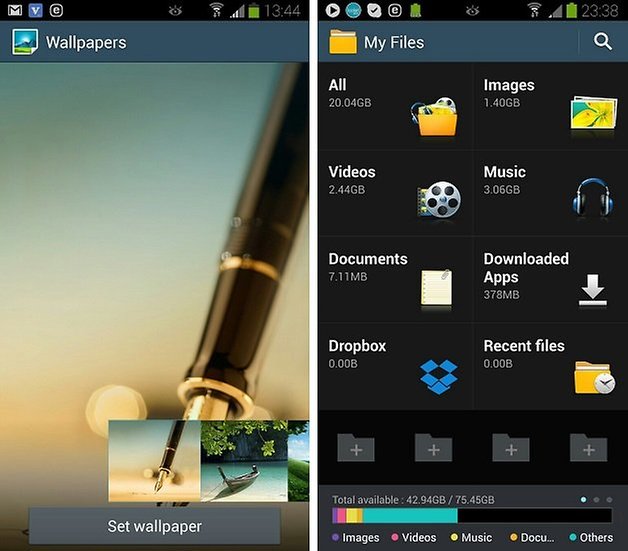 In our tests, the SketchBook and S Health worked on our Galaxy S4, but have seen various reports of it working for other people on the XDA Developers thread. On the Galaxy S3 with Android 4.1.2, Sketchbook was the only one that we could get working. Anyway, definitely worth checking out the APKs for yourself.
Do any of the applications work for you? If so, how do you like them so far?