Here's how firmware updates will work in Android 7.0 Nougat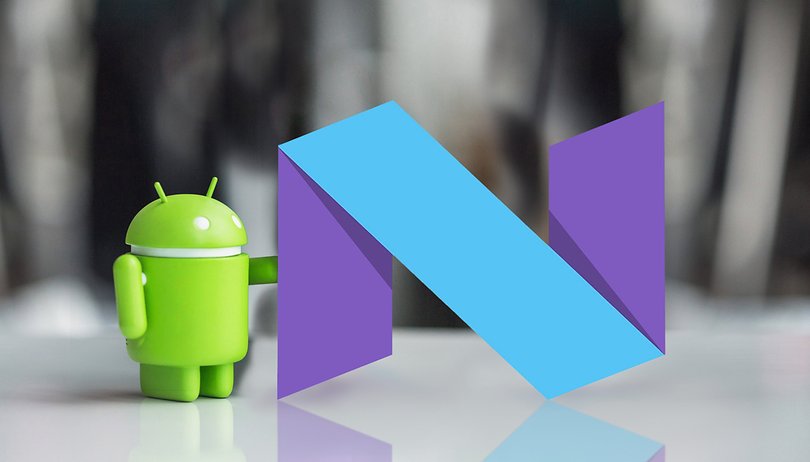 Android 7.0 Nougat will receive a new feature that will effectively kill firmware updates as we know them. 'Seamless updates', as Android vice president of engineering Dave Burke explained at Google I/O last month, is a completely new approach to updating Android. Here are the details. NEXTPITTV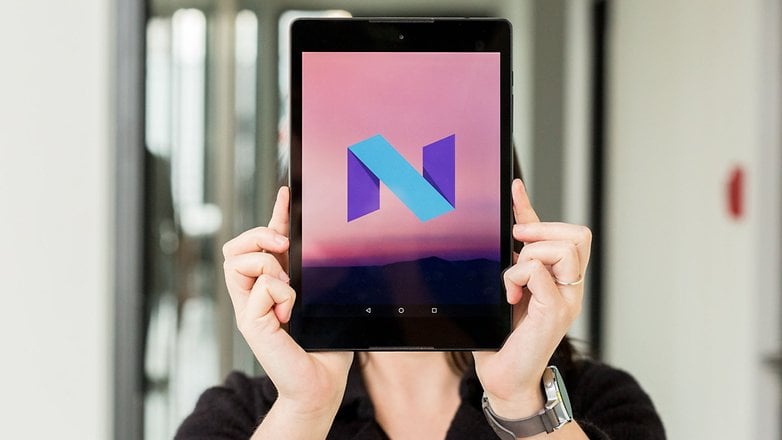 It's about automatic updates
As we've written about at length, slow update release cycles from manufacturers and telecom companies have resulted in fragmentation within the Android ecosystem. Effectively, that means Google's latest software makes it to only a fraction of devices months, or even longer, after it rolls out. As such, recent figures from Google show that Marshmallow is running on around 7.5 percent of active devices. This scenario is not ideal for Google, nor is it ideal if you're waiting for an update.
At least if you own a Nexus device, updates could be rolling out even faster from Android 7.0 Nougat onward. With a non-Nexus device, you'd already be aware that there's a tradeoff in the speed at which you receive updates. But the recent announcement about Seamless updates are a small modification to how new firmware versions will be released – but with significant long-term implications.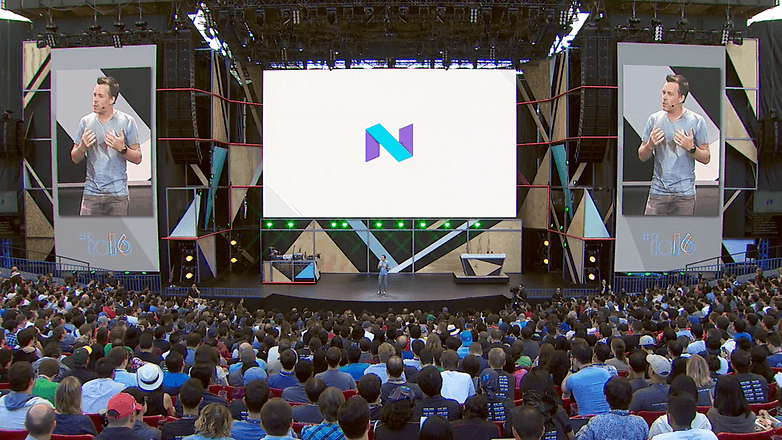 What are Seamless updates?
What Mr Burke said at I/O about Seamless updates was relatively brief. They would act similarly to the way Chromebooks are updated, he said; namely, they would run silently in the background. This will be a different affair to the very overt, user-facing experience of pressing a download button...and waiting. In many cases, we even seek out updates to flash them ourselves, or simply just to know when they're available.
Devices built on Android N will have two system images
Devices built on Android 7.0 Nougat will instead have two system images. This means that when an update is available, your phone will automatically download the newest image, but in the background. Then when you restart the device, it will automatically switch over to the new system image. Note: this feature will only be available to new Nexus devices, unless Google announces otherwise.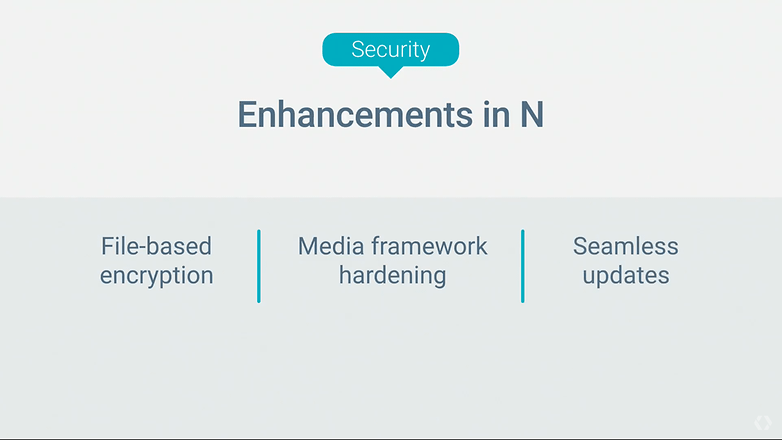 Seamless echoes Chrome, Windows 10
Silent background updates are not a new concept. As already mentioned, this is something Chromebooks already do. The desktop version of Google Chrome has been silently updating for many versions as well. And let's not forget that Windows 10 also downloads and installs updates in the background, even intrusively.
Is this for your own good? This comes down to personal preference, of course. But one thing is clear: with the release of Nougat, Android will update seamlessly and without asking for permission. Whether this makes Android users feel more secure, or disconnected from updates, we'll have to wait and see.
Are you interested in silent updates, or would you prefer to load them yourself? Let us know in the comments.