Honor 90 and Honor 90 Pro Coming on May 29 with 200 MP Camera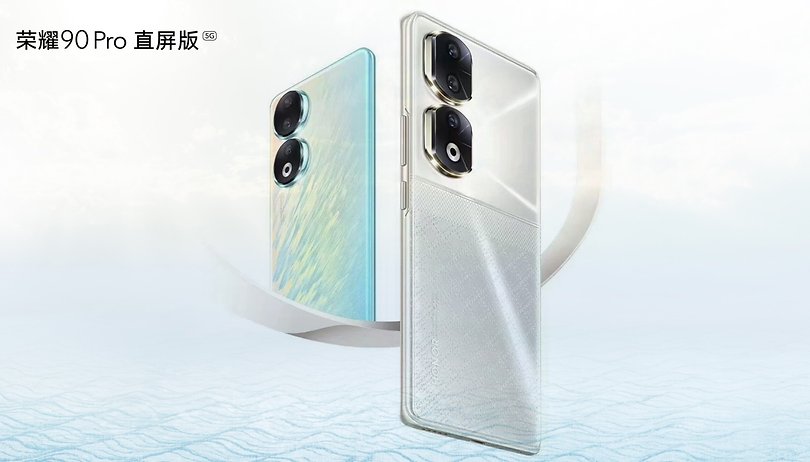 The former Huawei subsidiary Honor will probably present a couple of new Android smartphones in a week. Besides the Honor Play 40, which is more in the lower mid-range with a Snapdragon 480+, we expect the Honor 90 in the upper mid-range and the Honor 90 Pro in the semi-flagship category. The latter should have a 200 MP main camera and a flagship processor from last year.
Honor 90 series with a slight facelift
In November last year, the former Huawei subsidiary Honor, presented us with three Android smartphones with the Honor 80 series. With the Honor 80 Pro, the Honor 80, and 80 SE, the company used a Snapdragon 8+ Gen 1, a Snapdragon 782G from Qualcomm, and a Dimensity 900 from MediaTek, respectively. The main attraction was probably the 200 MP main camera, but it only delivered a resolution of 160 MP. Why am I telling you this?
Well, the reliable tipster "Whylab" has now leaked a handful of photos on the Chinese network Sina Weibo, which show the successor, the Honor 90 and Honor 90 Pro, which will be officially presented as early as next week on Monday, May 29. The colleague also mentioned a few facts about the Pro model that are suspiciously similar to last year's model.
Same processor and image sensor
There is also talk of a Snapdragon 8+ Gen 1 powering the Honor 90 Pro this year. The same flagship SoC (System on a Chip) was also recently announced for the Nothing Phone (2). And once again, a 200 MP camera based on Samsung's ISOCELL HP3 is mentioned. But this year, the Chinese company seems to be releasing the full potential of the image sensor. The quad-curved display also seems to have remained the same with a resolution of 2,700 x 1,224 px.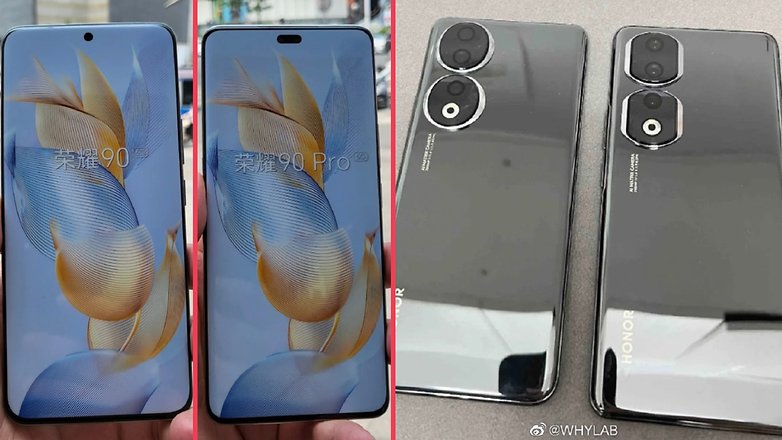 Furthermore, the many photos show Star Diamond Silver, Gradient Blue, Dark Jade Green, and Bright Black, the four optional colors of the two Honor 90 series models. The poster published on the Honor Mall already reveals a special display feature called "ZREAL", which is supposed to stand for "Zero Risk Dimming Eye Protection Screen".
The battery, on the other hand, offers a capacity of 5,000 mAh and can be charged at up to 66 W in the base model and 100 W in the Pro model. However, the values of the charging voltage come from a 3C certification. We are definitely curious about what awaits us there!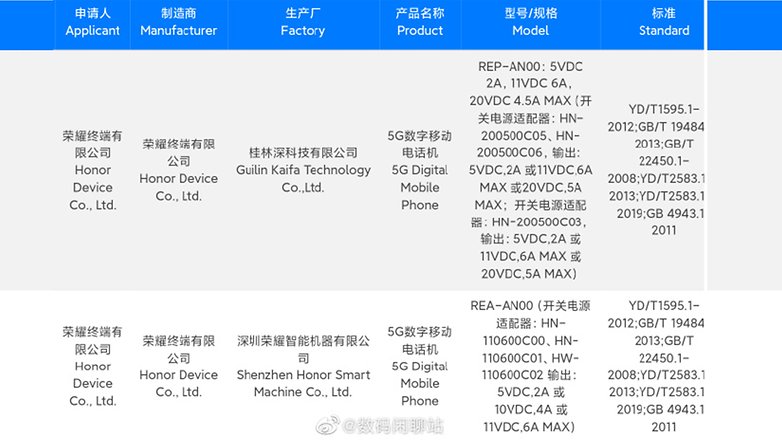 What about you? Are there any Huawei fans among you who trust the former sublabel and own an Honor smartphone? Feel free to write us your opinion in the comments!