AndroidPIT in China, day 1: on the road to Huawei's HQ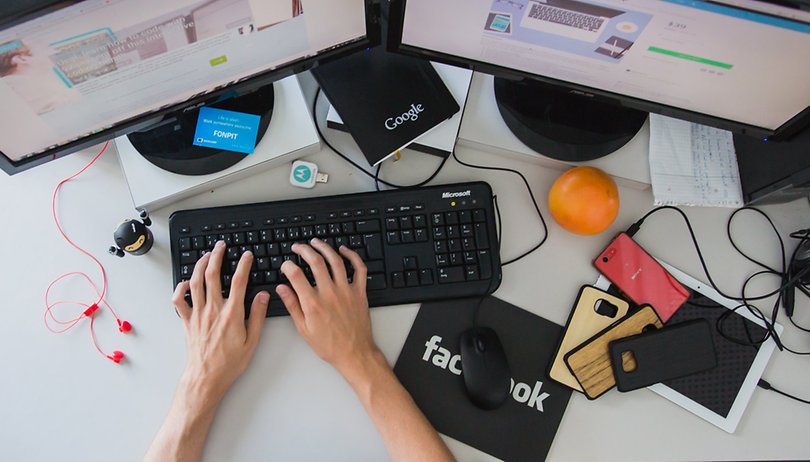 Whenever I tell people I work at AndroidPIT, the response is invariably that I have a dream job: I travel the world and I get to play with cool new gadgets. But not many people actually know what that entails. With that in mind I'd like to take you along for the ride over the next few days and show you what goes on behind the content we create. So grab your passport, buckle up and enjoy the ride.
Apply to write for us as a freelancer NEXTPITTV
Right now, I'm sitting on a capacity flight to Hong Kong, eating tiny portions of food with a tiny fork out of tiny containers. It's perhaps hard to imagine this being a perk of the job, but it is. The reason I'm here is because I'm going to visit Huawei HQ. Companies offer media tours like this every now and then to let tech journalists get a better feel for their company, see their state-of-the-art facilities and take a look at some top secret stuff we really can't talk about.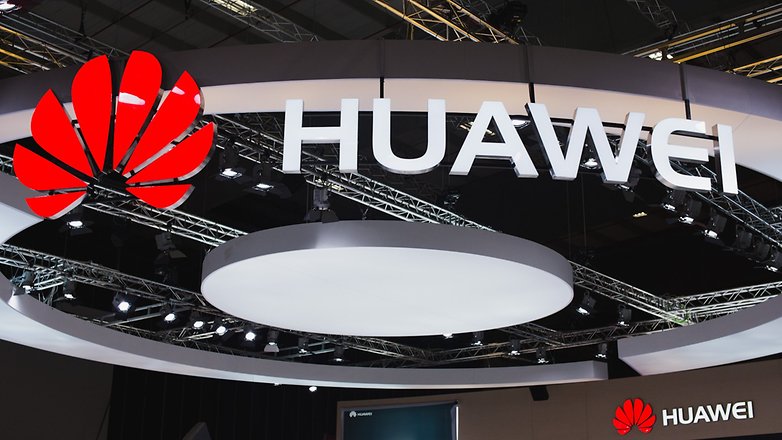 Tech journalists are privy to a lot of inside information and devices that we can't always discuss openly. While we all know who has access under embargo, we don't even talk about it among ourselves. Handling new devices before anyone else and being sworn to secrecy certainly adds an element of cool to what we do.
So when Huawei invited me to visit its facilities in Shenzhen and Shanghai I jumped at the chance, if for no other reason than to find out what they might show me. After a nightmarish week spent visiting the embassy and visa office and getting my visa and passport back mere hours before my flight was boarding, the trip is underway.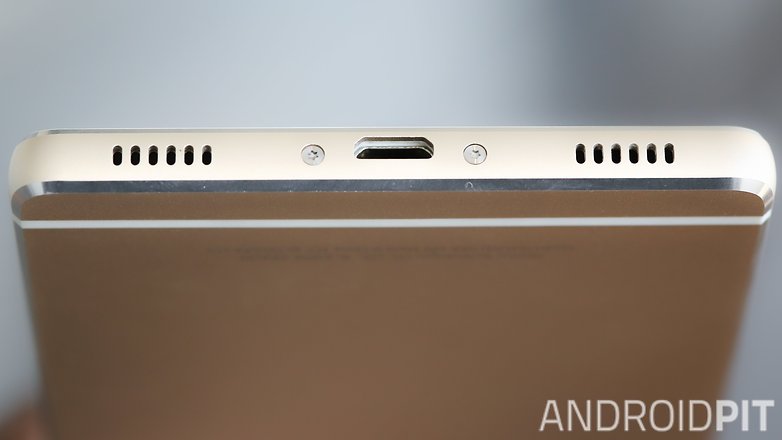 I am to spend three days in China. Three days that are jam-packed with meetings, visits and demonstrations to see what goes on behind the scenes at the company responsible for producing the new Nexus 6P with Google: a solid contender for smartphone of the year. Huawei also has the fantastic Mate S with Force Touch and the stylish Huawei Watch in its current lineup. That's a very impressive portfolio in anyone's language.
Getting to meet the decision-makers behind these devices and see where the phones and testing are done is a great opportunity. Tech journalists regularly travel to trade show like CES, MWC and IFA, but the schedule and pace is always so hectic and packed with device announcements that it's impossible to see everything and talk to everyone. So having everything lined up for you is a real treat. No scheduling conflicts, no last minute changes and (hopefully) no problems with Wi-Fi.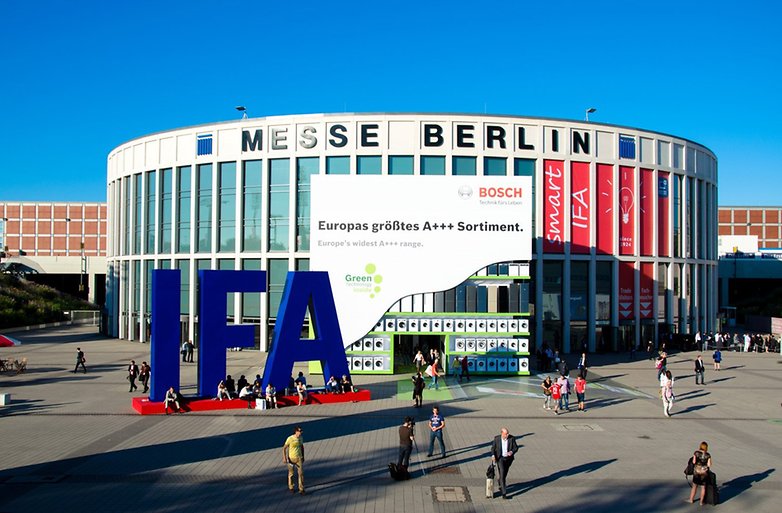 After a few restless hours of napping on a turbulent flight under a flimsy blanket, I land in Hong Kong and meet up with the other journalists on the trip and our hosts. We are bustled into a minivan and whisked out of Hong Kong to the mainland city of Shenzhen, complete with a lengthy hiatus at the border, which fortunately goes smoothly.
We're staying at the Intercontinental and the rooms are lush. One of the best things about trips like this is that whenever a company takes you anywhere they tend to look after you very well. Giant rooms with wonderful views are standard fare, the kind of place a tech journalist's salary would never allow them to go on a regular trip. The beds are also comically large.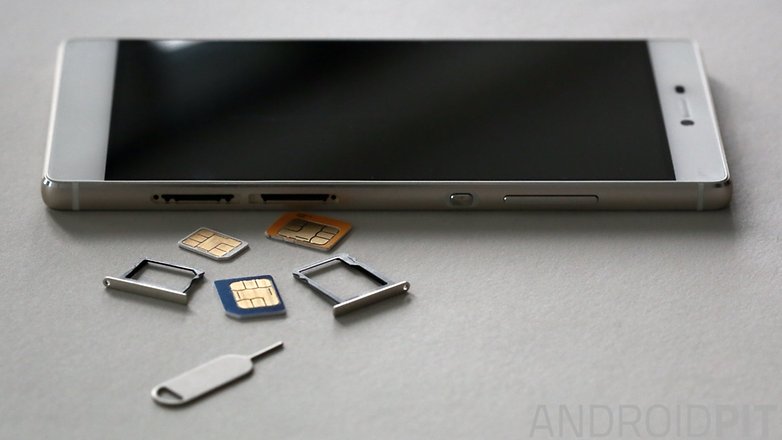 After checking in we re-assemble for a welcome dinner. SIMs are given out and the lack of notifications pouring in reminds us that China and Google don't play well together, so setting up VPNs is next on the list of things to do.
We're informed that we are no longer going to Shanghai but will instead head to Beijing for a special announcement at the end of the next day. Sadly this means the R&D lab and manufacturing line are cut from the itinerary but we all have our suspicions of what will be unveiled and apparently we get to visit the Forbidden City and the Great Wall of China too. So much for no las-minute changes, but at least this is a nice one.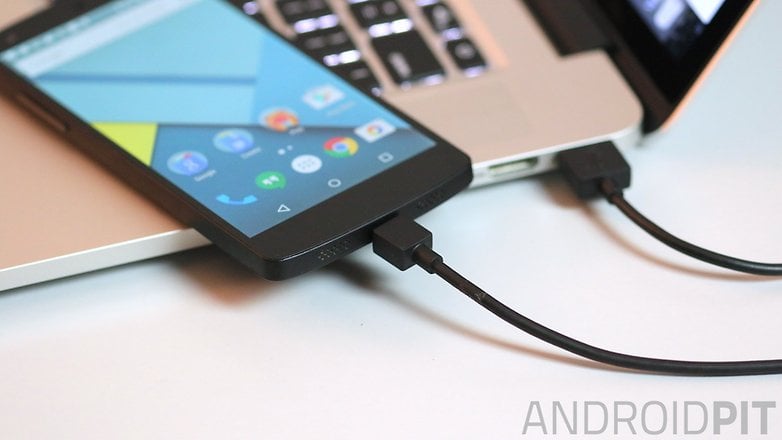 After dinner it's time to head to the rooms to start writing. Tech journalists are masters of the mobile office: we work in hotel rooms, on airplanes, in hallways at convention centers or at Starbucks. We always have spare batteries and all the cables we could ever need.
We always carry spare phones and in this case I might just need one. As I near the end of this text I realize my phone is not in my pocket so now I need to go scour the hotel in search of the most important part of any tech journalists' arsenal. Stay tuned for day one of the media trip and more insider secrets in part two of Have phone, will travel.
Sound like a job you'd enjoy? Then you're in luck because right now we're looking for another editor to join our team based in Berlin. we're looking for freelancers, too.